Mallory, Australia Specialist
As someone who has always had a passion for exploring new places, the diverse landscapes and sheer remoteness of Australia intrigued me. I made it a priority to complete a portion of my hospitality management degree there and was lucky enough to be based in Manly Beach, a suburb of Sydney. In between studying, I flew around the country to see Melbourne, Cairns and everything in between.
The country's great variety only made me fall even more in love with it. One weekend I would be snorkeling on the Great Barrier Reef and the next hiking in Red Centre, all the while admiring the country's incredible wildlife.
From the day I got back home I was looking for a way to go back. Upon starting with Audley, I was able to return for a month and revisit everything as well as learn so much more that I can't wait to share with you.
Speak to Mallory
Start planning your trip to Australia with Mallory by calling 1-844-349-3797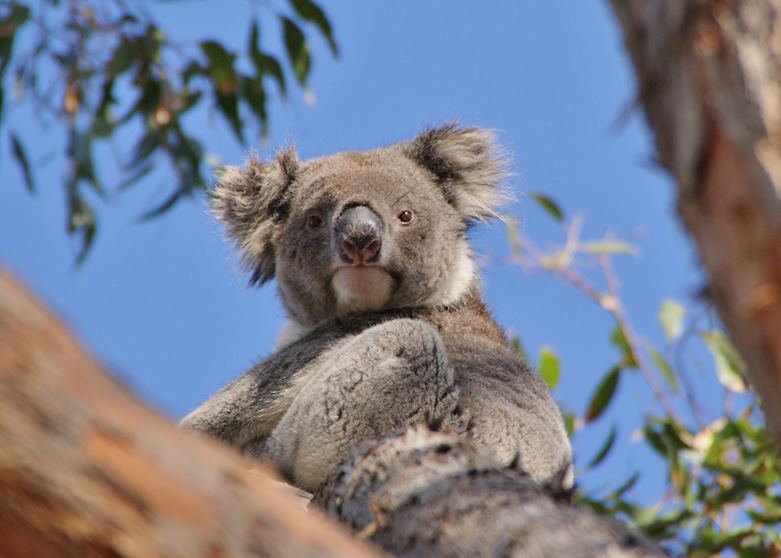 Australia
Just a 30-minute flight from Adelaide, Kangaroo Island (KI) is a highlight of any Australian trip. It's a quiet place with mostly dirt roads and an abundance of wildlife from koalas and echidnas to possums, platypus, and of course, kangaroos. Driving along the coast you'll see dramatic cliffs, beaches and rock formations. KI is also the home of two seal colonies where you can walk among hundreds of seals going about their daily lives. It's well worth staying overnight here, the accommodation is superb and the welcoming hosts will make you feel right at home.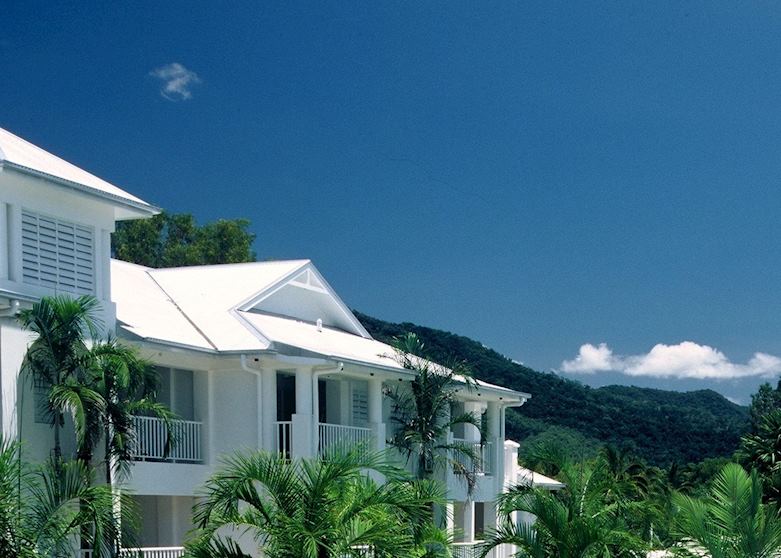 Australia
After a packed Australian itinerary, visiting the beach town of Palm Cove was exactly what I needed. From the second I walked into The Reef House Boutique Resort & Spa I was immediately relaxed and taken care of. The concierge got to know my tastes and interests and catered to them throughout my stay. I mingled with other guests over complimentary canapés in the central lounge, had dinner in the restaurant overlooking the ocean, and just enjoyed the but relaxed atmosphere. Just 20 minutes' drive from Cairns, it's a great escape.
I'll never forget when…
Whenever I travel to a new country, I seek out authentic local experiences. Being in the Red Centre of Australia, I learned much about the aboriginal people and their spiritual values. After a wonderful day hiking around Uluru, I got to have dinner under the stars. They felt so close it was as if I could reach out and touch them. Our guide pointed out the constellations and then we walked through the Field of Light, an art installation consisting of thousands of illuminated glass bulbs. Contrasted against the stars, it created an image that will stay vivid in my mind forever.