This is one of the most spectacular places for wildlife, says Tanzania specialist Tim Parry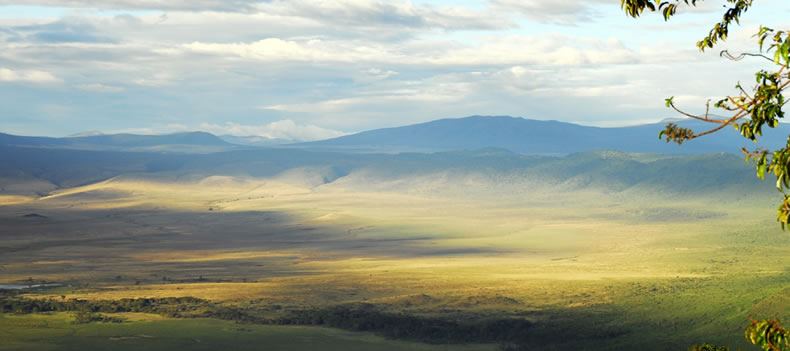 Home to an incredible density of wildlife, the Ngorongoro Crater is a must-see on any safari in Northern Tanzania. Forming part of the Great Rift Valley, the landscape here is truly unique — where else can you go on a game drive in the floor of an extinct volcano?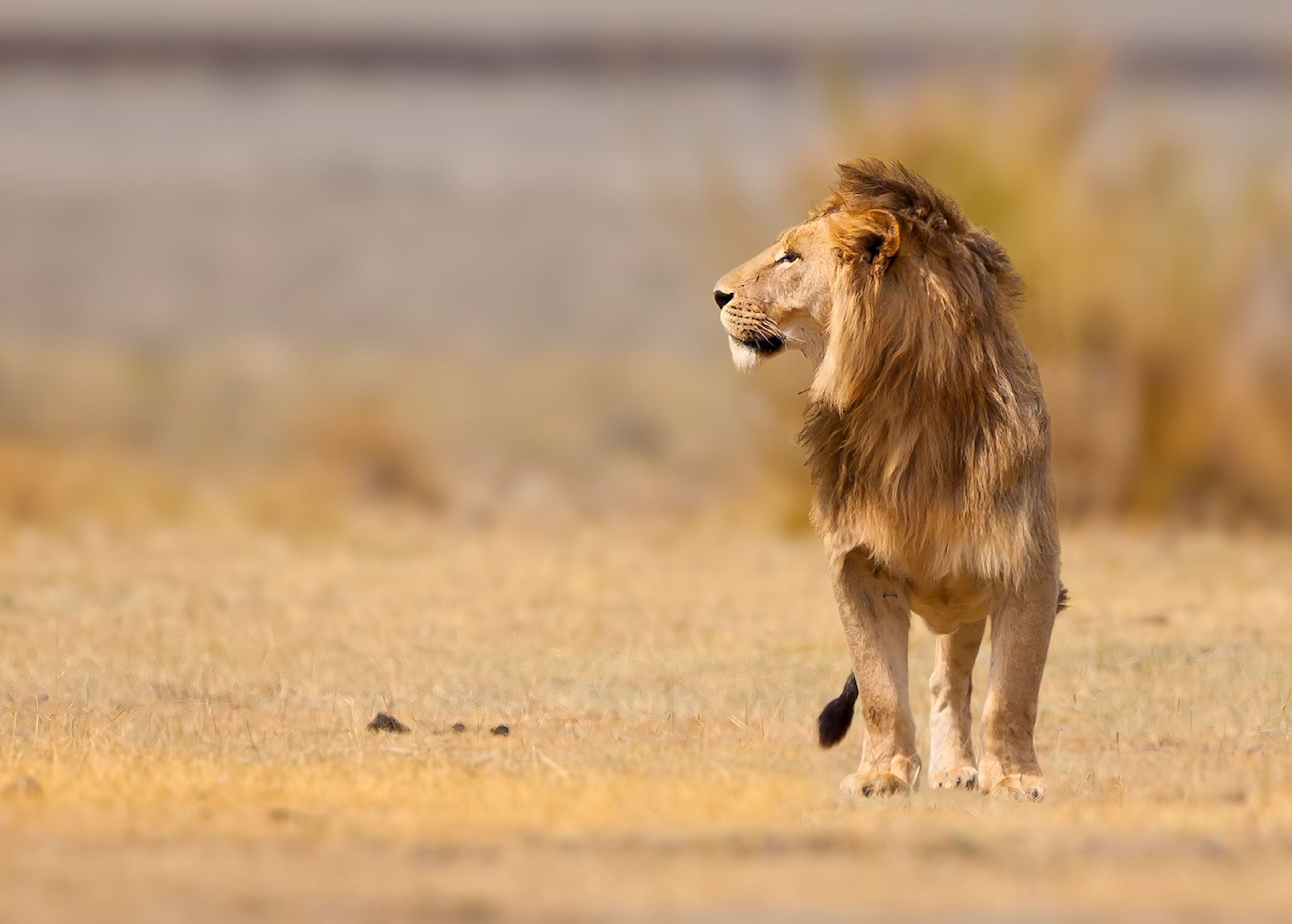 Arriving by road, traveling through the coffee plantations of the Ngorongoro Highlands, your first sight of the crater is from the rim, where you can stop to enjoy the incredible view. In the early morning, clouds peel back from the walls of the rim to reveal the lush green grasslands and the sparkling Lake Magadi below.
The wildlife here is well protected and rarely migrates, due to the steepness of the crater walls, so animal populations are impressive and include lion, hyena, leopard, cheetah, buffalo, elephant, wildebeest and various gazelle species. This is also the best place in Tanzania to see black rhino, often found near the Lerai Forest and the Ngiotoktok Springs on the crater floor.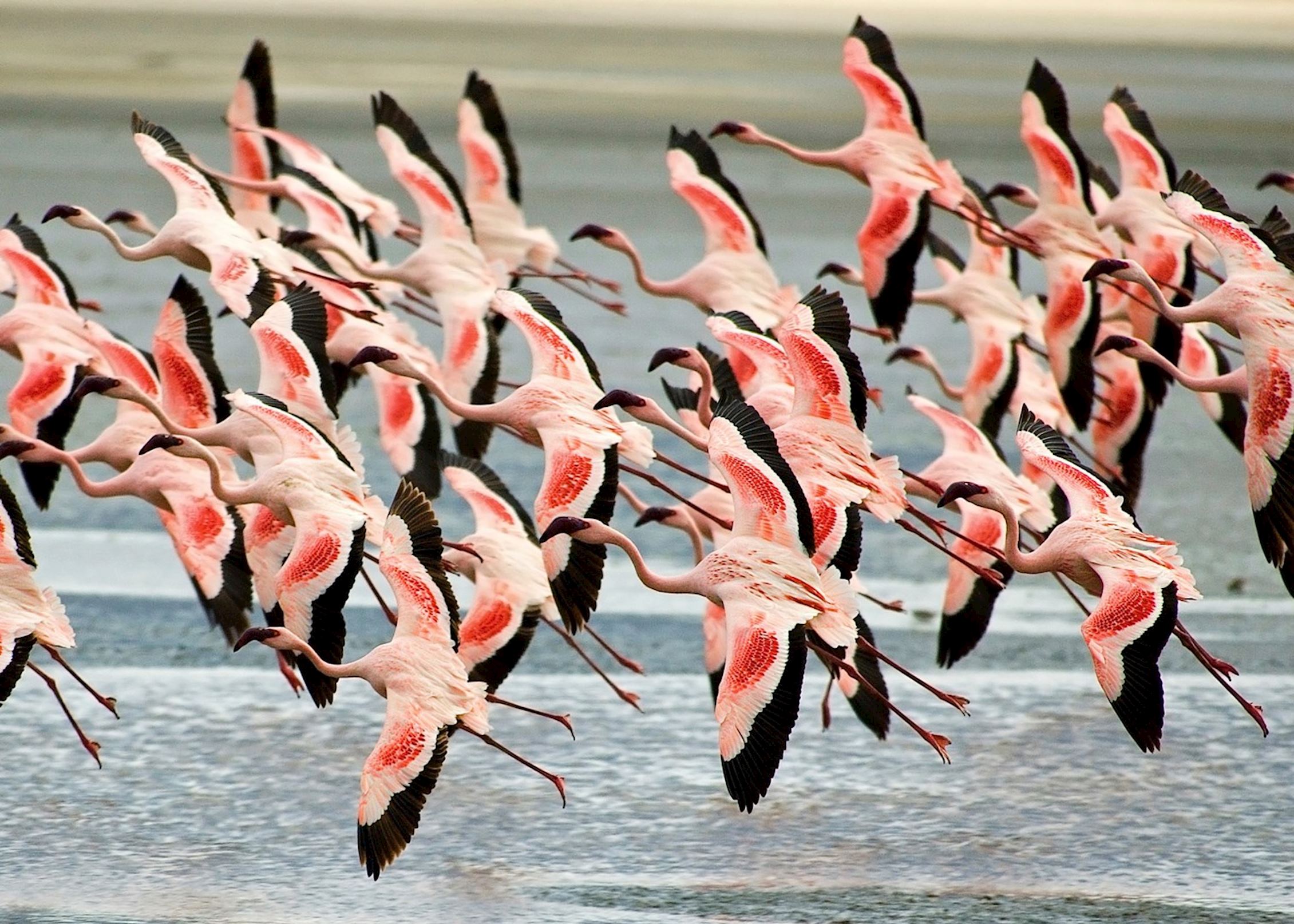 Birding here is also really rewarding, with flamingos and various water birds such as waders, storks and herons often found on Lake Magadi, as well as good numbers of ostriches and the kori bustard, the world's heaviest flying bird. With such a wealth of wildlife in a relatively small area, it's little wonder this is right at the top of many safari enthusiasts' lists of places to see.
Did you know?
The Ngorongoro Crater is home to approximately 25,000 animals, including the rare black rhinoceros.
The crater was formed some two million years ago when a volcano exploded and collapsed in on itself. The area you now enjoy game viewing in is the caldera of the volcano.
Next to Ngorongoro is Olduvai Gorge, where evidence of early human fossils have been found dating back more than three million years, leading the area to be known as the "Cradle of Mankind".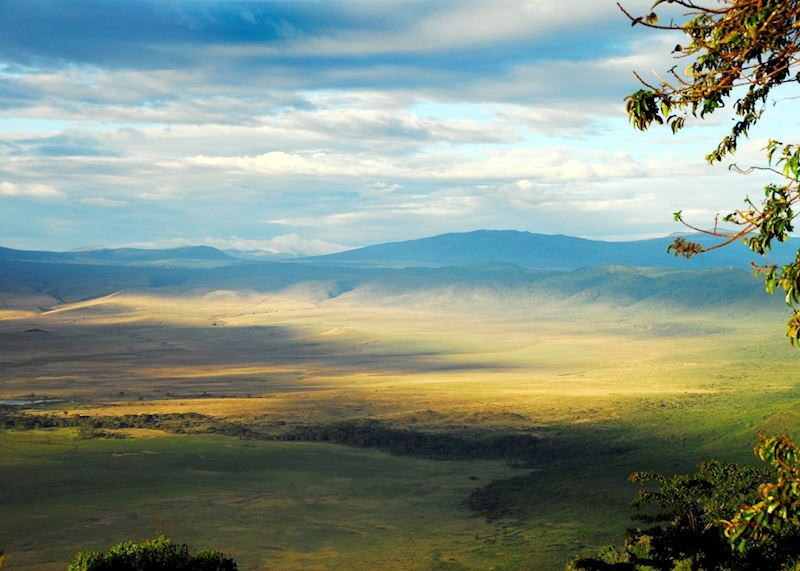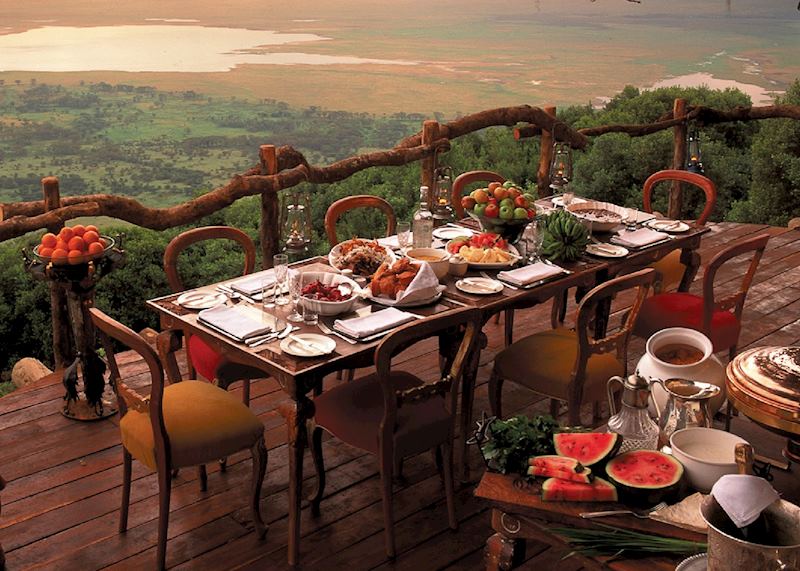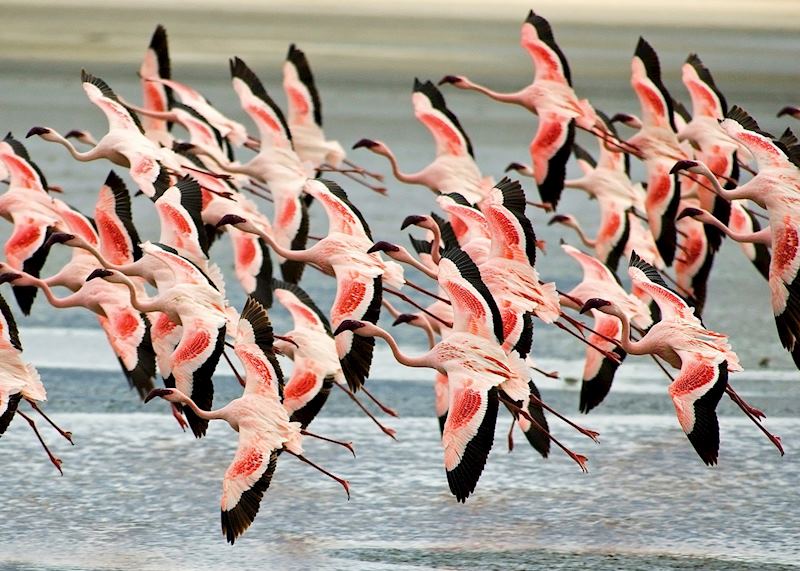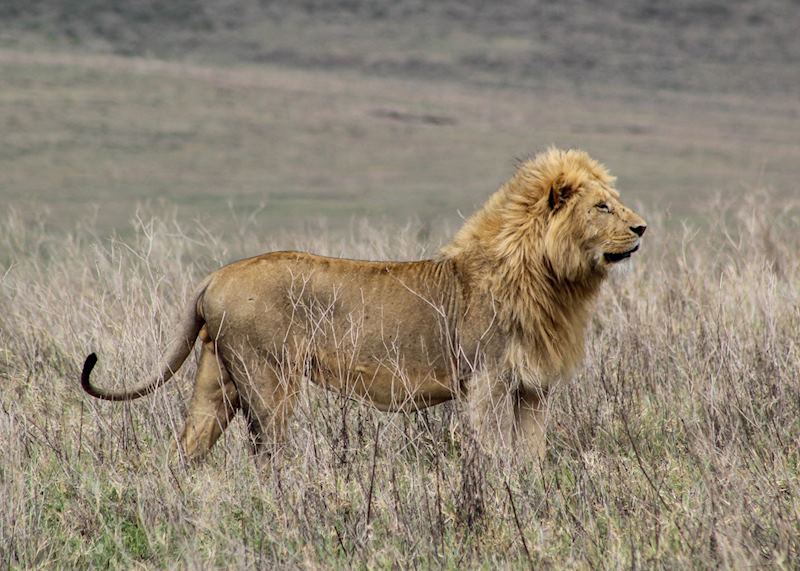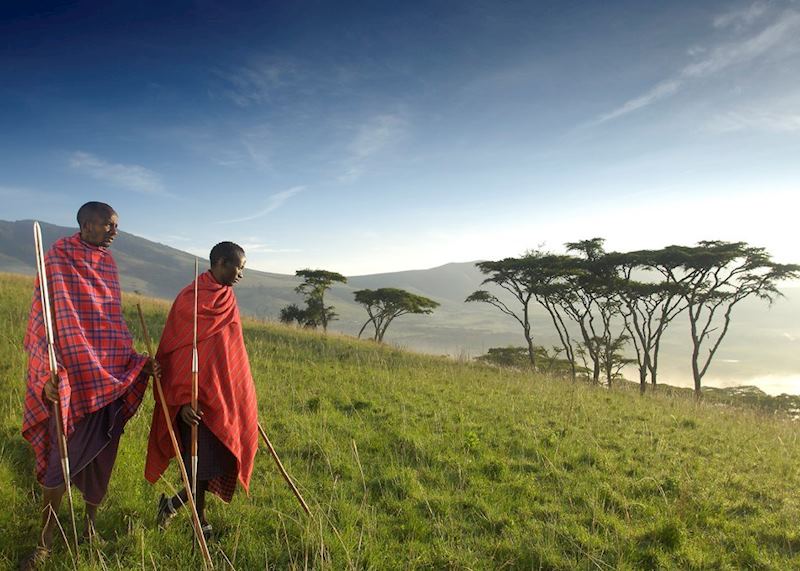 Further reading