There's such variety in South Africa that it's almost impossible to choose the best bits. But here our specialists share the game reserves, great drives and hidden gems they love.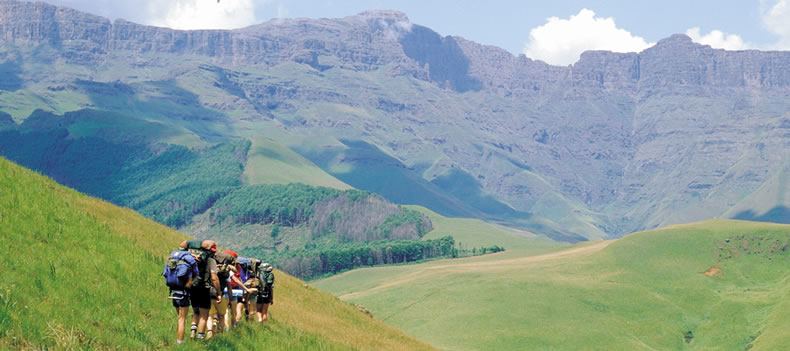 Rob's top ten
1. Route 62
This stunning backcountry drive is our favorite introduction to the Garden Route. Passing through the arid Klein Karoo, you'll take in charming towns such as Montagu, which are full of traditional Cape Dutch architecture, as well as wonderful wineries.
2. The Cape peninsula
This is an ideal self-drive day tour from Cape Town, taking in some breathtaking coastal scenery. The Atlantic coast is wild and rugged, with dramatic cliffside roads and rocky coves, while the east coast is more open with sandy beaches.
3. The Drakensberg
So-named because the peaks resemble the spines on a dragon's back, the Drakensberg (1, see map below) is South Africa's highest mountain range. You can drive to some of the most beautiful spots, including the dramatic natural amphitheater at Royal Natal National Park.
4. Panorama Route
Travel along the Mpumalanga Escarpment's (2) series of dramatic gorges, the most spectacular of which is Blyde River Canyon. Stop off at the aptly named God's Window, gazing over arguably some of the most breathtaking scenery on the entire continent.
5. The Kruger National Park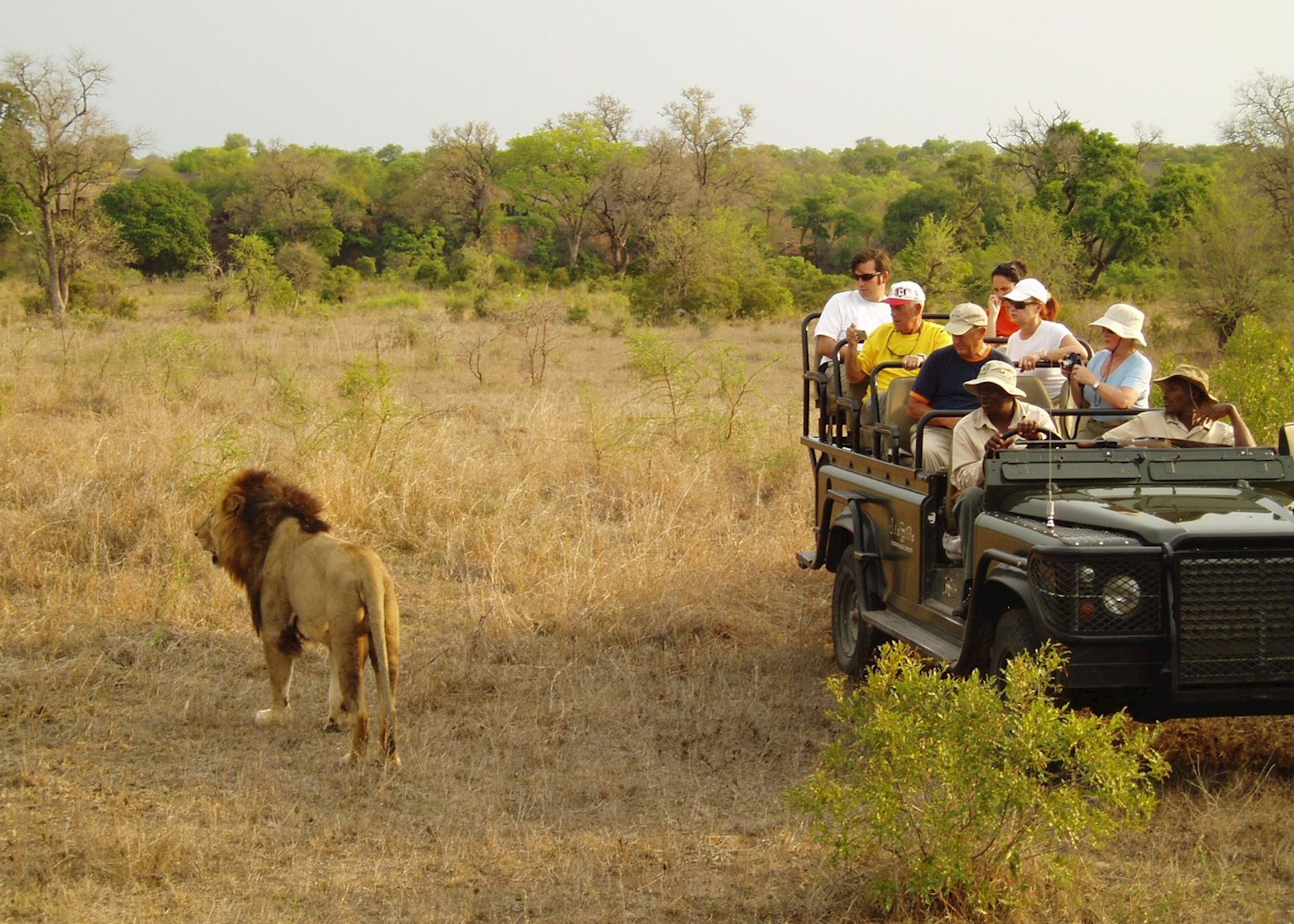 By self-driving and staying in the Kruger National Park restcamps, you have the freedom to stop for as long as you like at game sightings and explore the park's remoter areas.
6. Robben Island
A must-see while you're in Cape Town, Robben Island is where Nelson Mandela was incarcerated during the Apartheid regime. It offers a poignant reminder of the struggle for freedom in South Africa's past.
7. The Battlefields
Take a step back in time and explore the battlefield sites of Isandlwana and Rorke's Drift in KwaZulu-Natal. The guides here are second to none, and really bring the history of this area to life.
8. Madikwe
This malaria-free game reserve sits close to the Botswana border and is home to a wide variety of wildlife including wild dog, elephant, buffalo, lion and leopard.
9. Paternoster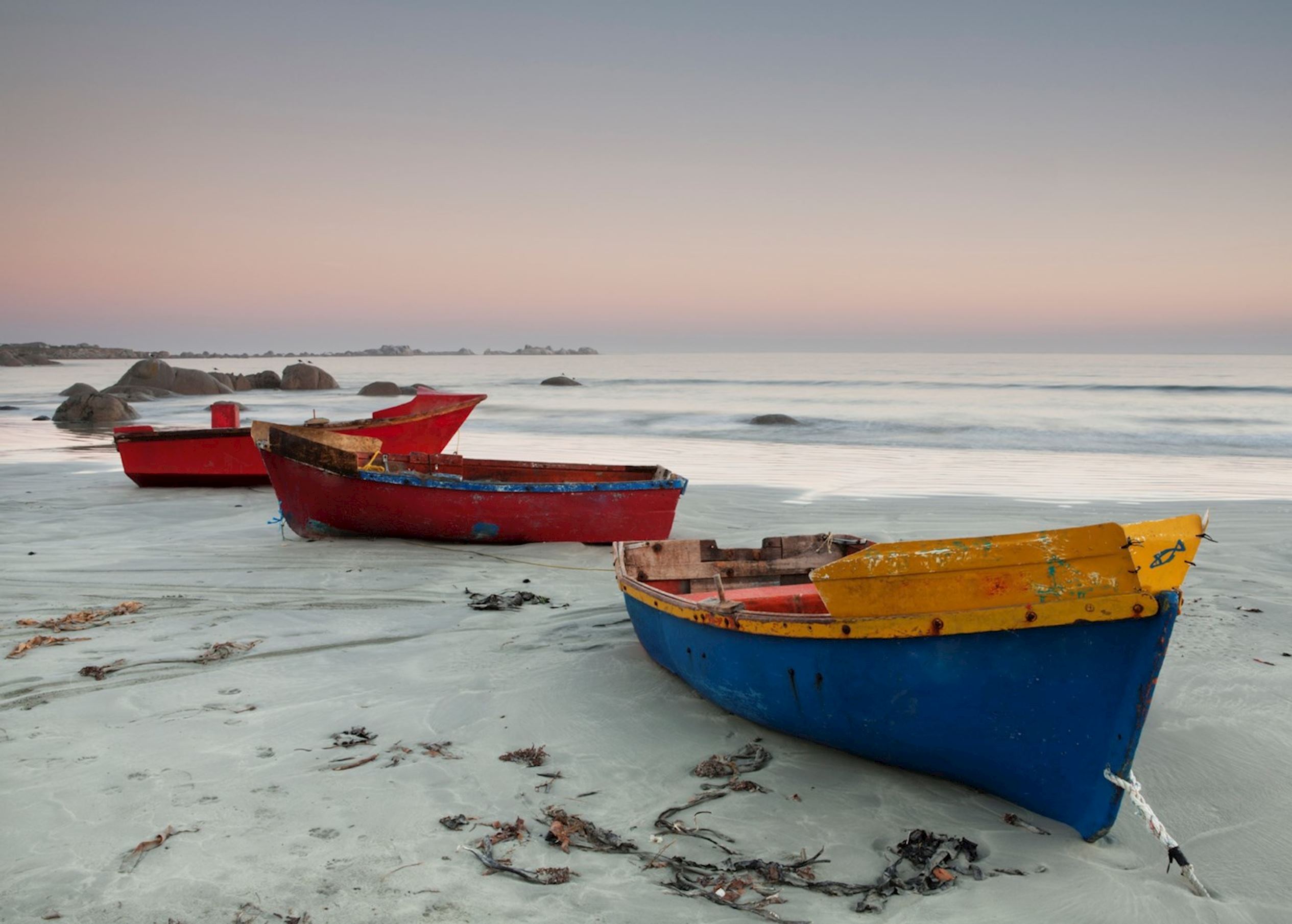 This is a charming fishing village north of Cape Town where you can dine on the freshest oysters and fish.
10. Explorer Camp
Adventurous types will love the three-day, two-night walking safaris in the Shamwari or Sanbona reserves. Staying in Explorer Camps, this is a back-to­basics safari with top guiding.
Charlotte's top ten
1. Malaria-free safari
The Madikwe Reserve (3) and the Eastern Cape offer families some fantastic malaria-free safaris. Madikwe Safari Lodge has a superb children's program with activities including Bug CSI, bush skills, making plaster molds of animal tracks and more.
2. Cheetah Outreach Centre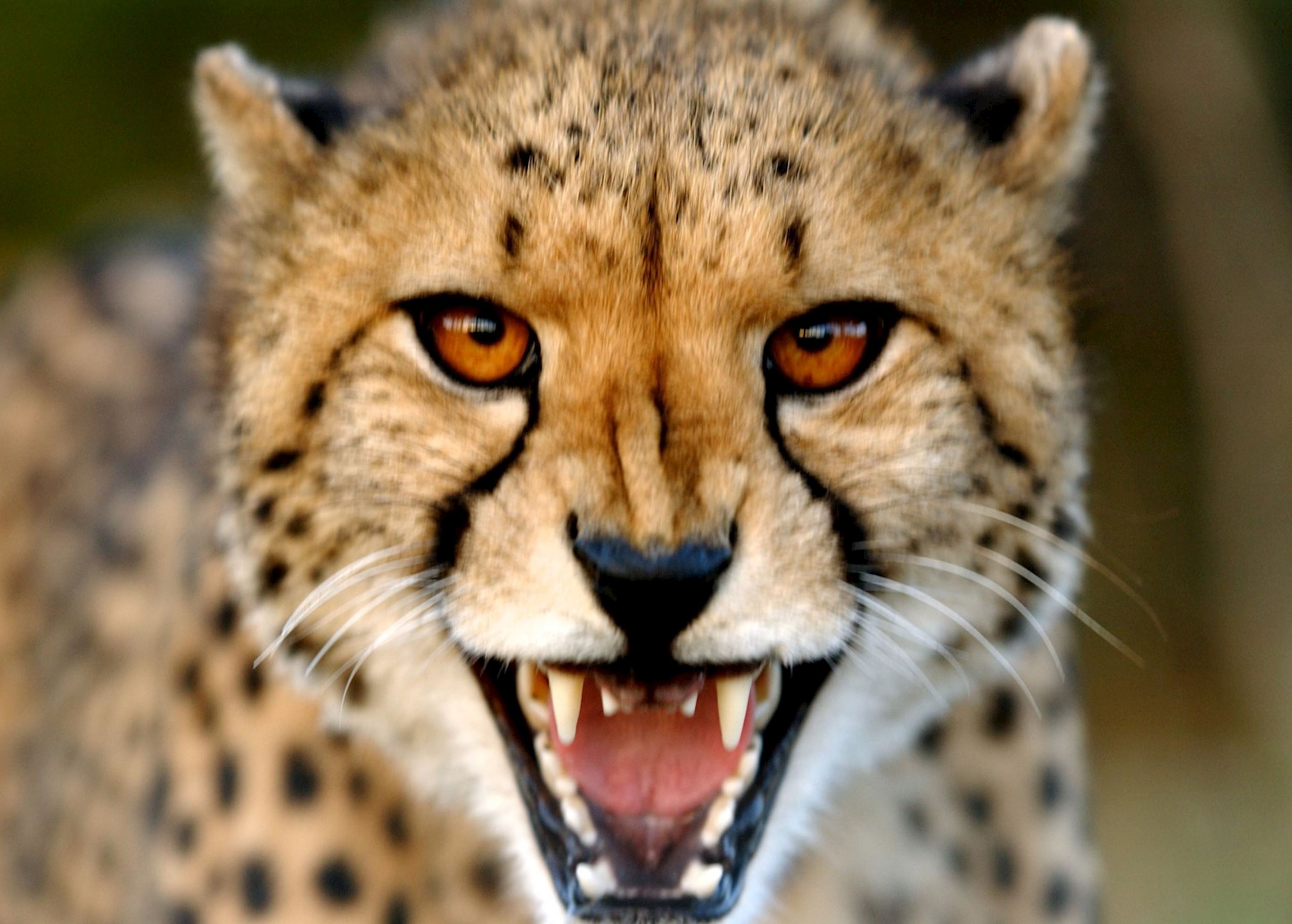 Learn all about (and have your photo taken up close to) the fastest mammal in Africa. The cheetah conservation center is only 40 minutes from Cape Town, and is home to meerkats, caracal and jackals too.
3. Oudtshoorn
This small town is home to some really magical experiences for children. Stand on an ostrich egg at an ostrich farm, watch meerkats waking at sunrise and explore the Cango Caves' stalactites and stalagmites.
4. Elephant interaction
A visit to the Elephant Sanctuary is one of the top family attractions in Plettenberg Bay (4). Guides teach you about elephant anatomy and children can feed, brush and walk with the elephants, holding 'hands' with their trunks.
5. Luxury Stays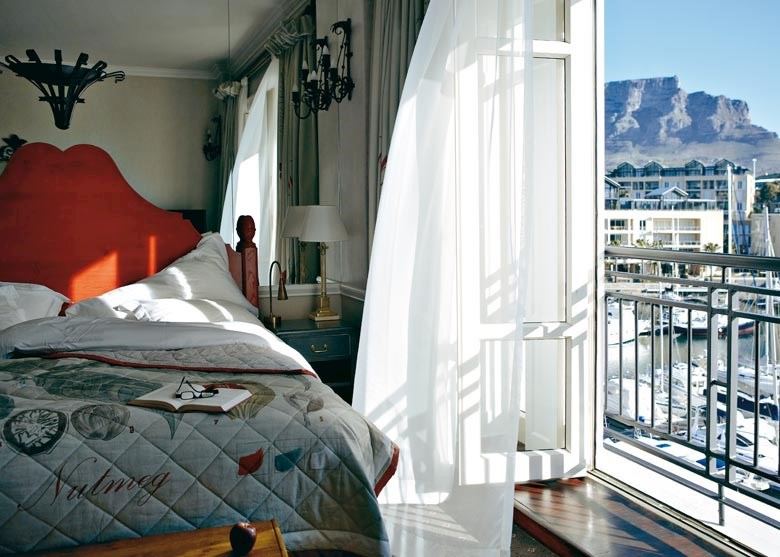 Many of South Africa's top hotels are geared up for looking after children. These include Cape Grace (Cape Town), Grootbos, near Hermanus (5) and Kurland, near Plettenberg Bay. These properties offer educational outings, cookie decorating classes, a cinema, playrooms and children's menus. Cheetahs at rest you can spot the speedy big cats from Arathusa Safari Lodge.
6. Addo's elephants
Addo, in the Eastern Cape, is famed for its excellent elephant populations found at the waterholes. It's also home to the rest of the Big Five.
7. Walking in the Klaserie Reserve
A safari on foot makes for a far more immersive experience than game drives. In Klaserie (6), learn about the ecosystem as a whole, from insects to birdlife, and track animals by their prints.
8. Leopard spotting in the Sabi Sand Game Reserve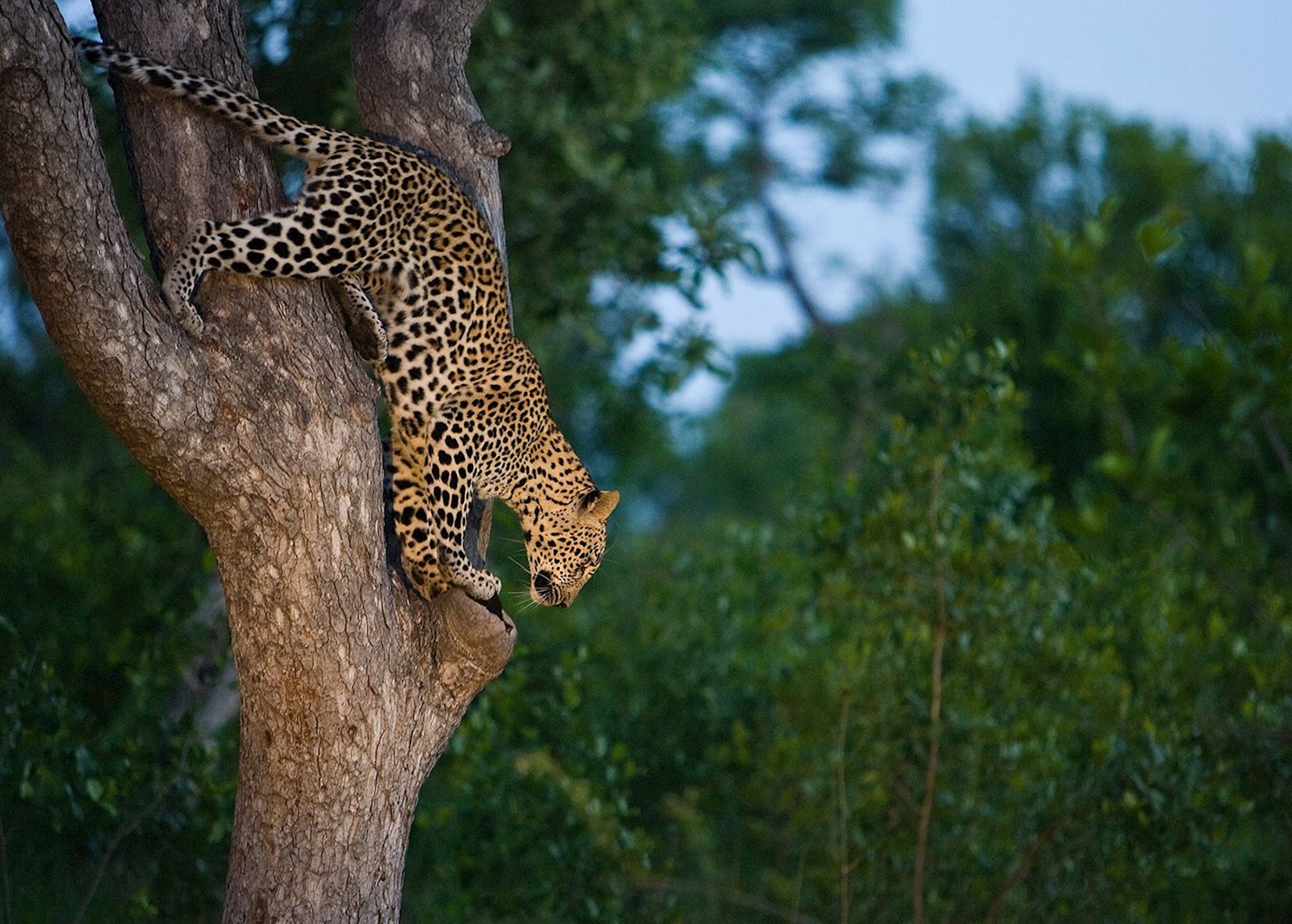 The riverine woodland vegetation here is the perfect home for leopard. Best seen in the early morning or on night game drives with a spotlight, this is a real treat.
9. The Tasting rooms at le Quartier Français, Cape Winelands
Putting a modern spin on traditional African cooking and throwing in some ingenious African-themed ideas of their own, award-winning chef Margot Janse and her team create an eight-course tasting menu that is pure theater.
10. Madikwe's wild dogs
Tracking wild dogs is a real thrill and the Madikwe Reserve has good numbers of these amazing predators, which are also known as African hunting dogs.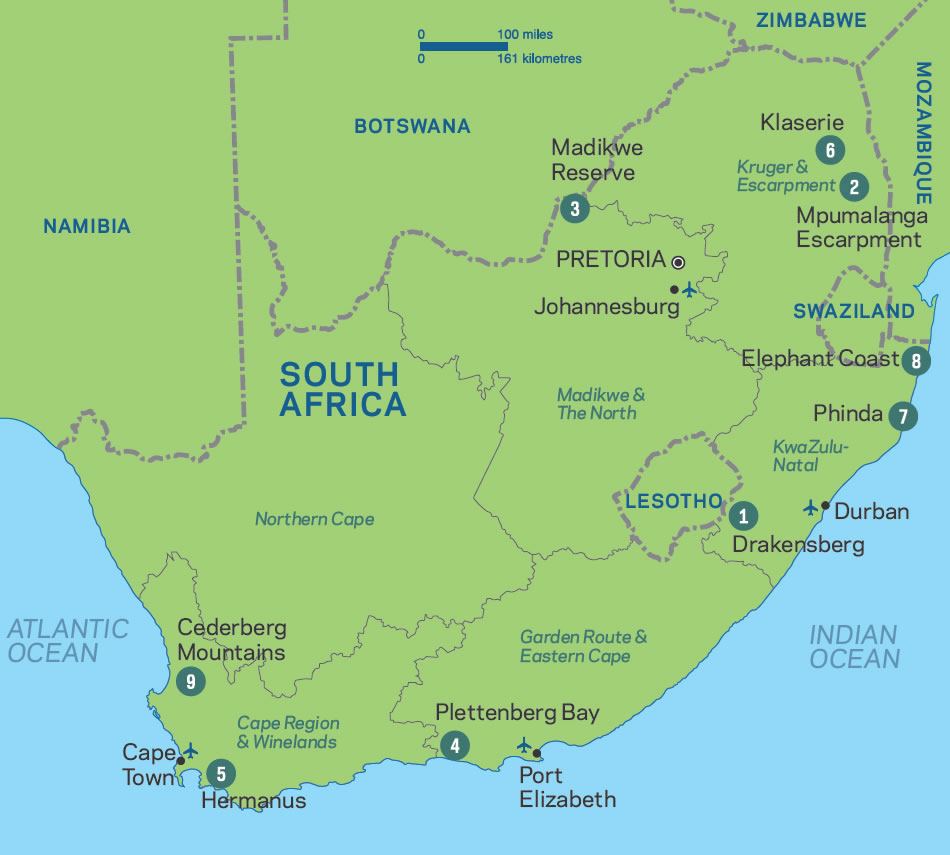 Toby's top ten
1.Bruce Robertson's Boat House
Dine at one of South Africa's most acclaimed spots — The Boat House, on the Cape Peninsula — to enjoy great hosting and a relaxed, convivial chat around the lunch table. Chef Bruce pairs wines from the Cederberg mountains with his food menu, and all produce is sourced from within 20 km.
2. Rhino tracking at Phinda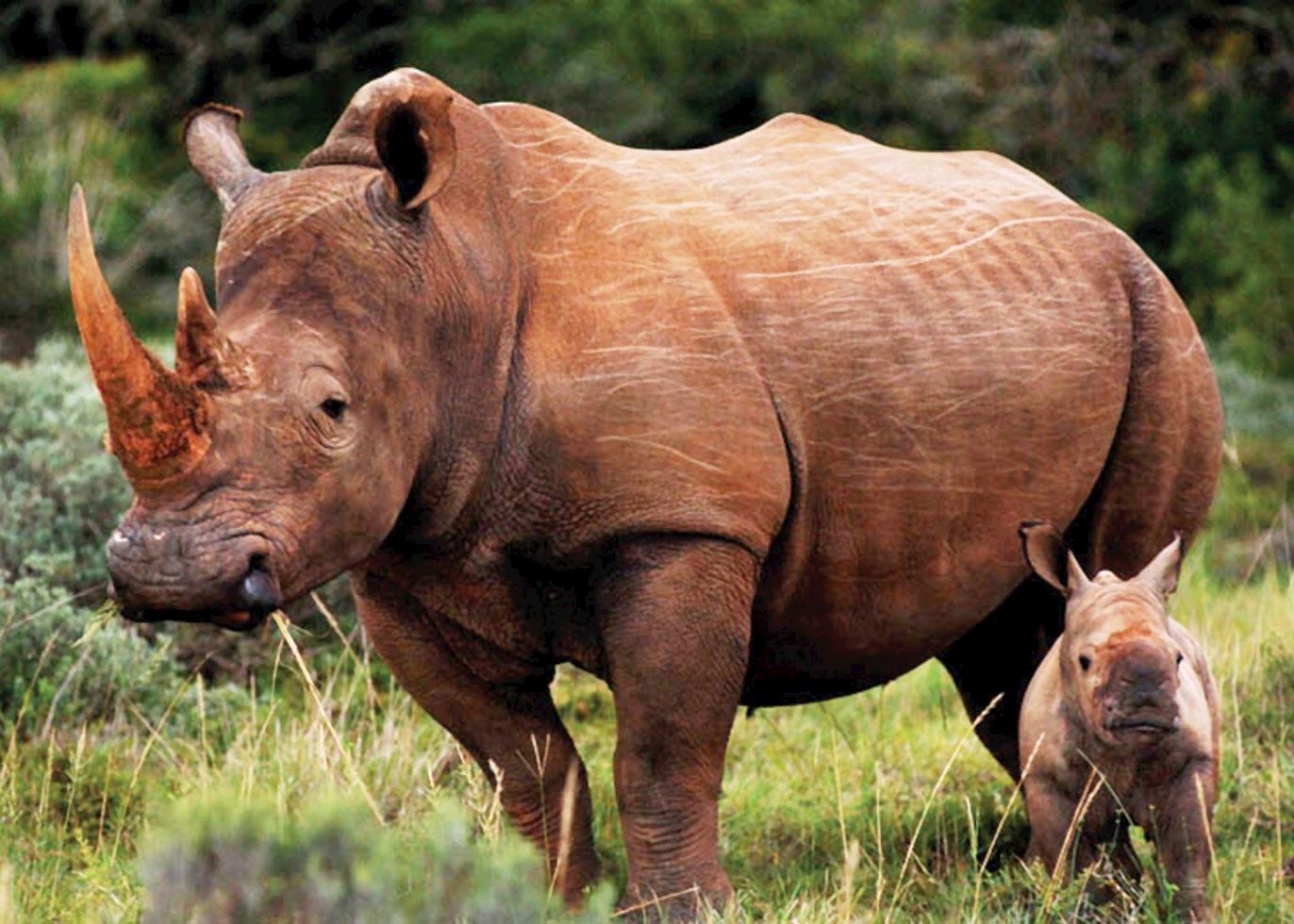 As well as game drives, Phinda
(7)
offers the option of spending a day with the research team to learn about and track the black and white rhino populations. A truly unique experience.
3. Boma meals on safari
Boma meals — that is, dining around a large communal table under the stars, with the sounds of the African bush all around you — are a real highlight of any safari. Meats and fish are cooked on a traditional braai(barbecue) and served with rice, potato and salads.
4. Cleopatra Mountain Farmhouse
This is a foodie's heaven, located near the Drakensberg Mountains where you'll need to go to walk off the abundant dinners. Richard Poynton serves a delectable seven-course meal every evening, with an emphasis on seasonality.
5. Babel at Babylonstoren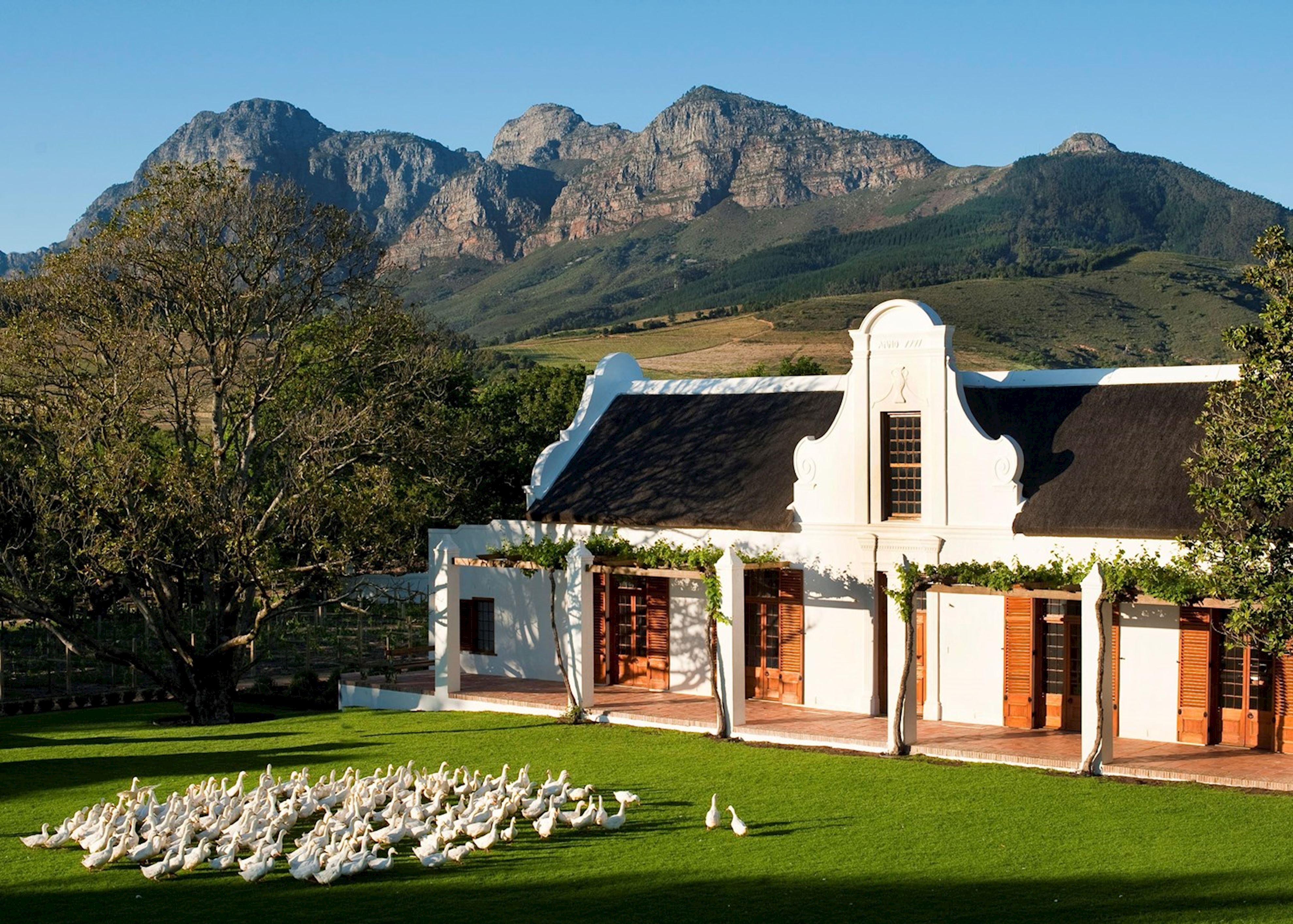 Situated in the Winelands, Babylonstoren's extensive organic fruit and veg gardens have been inspired by the Cape Company Gardens, where for centuries ships would replenish en route between Europe and Asia. Its Babel restaurant creates innovative menus entirely from the crop of these gardens, with seriously delicious results.
6. Elephant Coast
Boasting mile upon mile of unspoilt beach, fringed with endemic forest and dotted with incredible dive sites and nesting turtles, the Elephant Coast (8) is not your typical seaside destination.
7. Johannesburg
Spend an extra day here to visit the excellent Apartheid Museum and explore the underground archaeological exhibitions at the Cradle of Mankind World Heritage Site.
8. Cape Winelands
Visit the Huguenot Memorial Museum in Franschhoek to learn about the French Protestants who fled to South Africa and transformed the Cape Winelands region into the superbly rich crop and wine producer it has become today.
9. Cederberg Mountains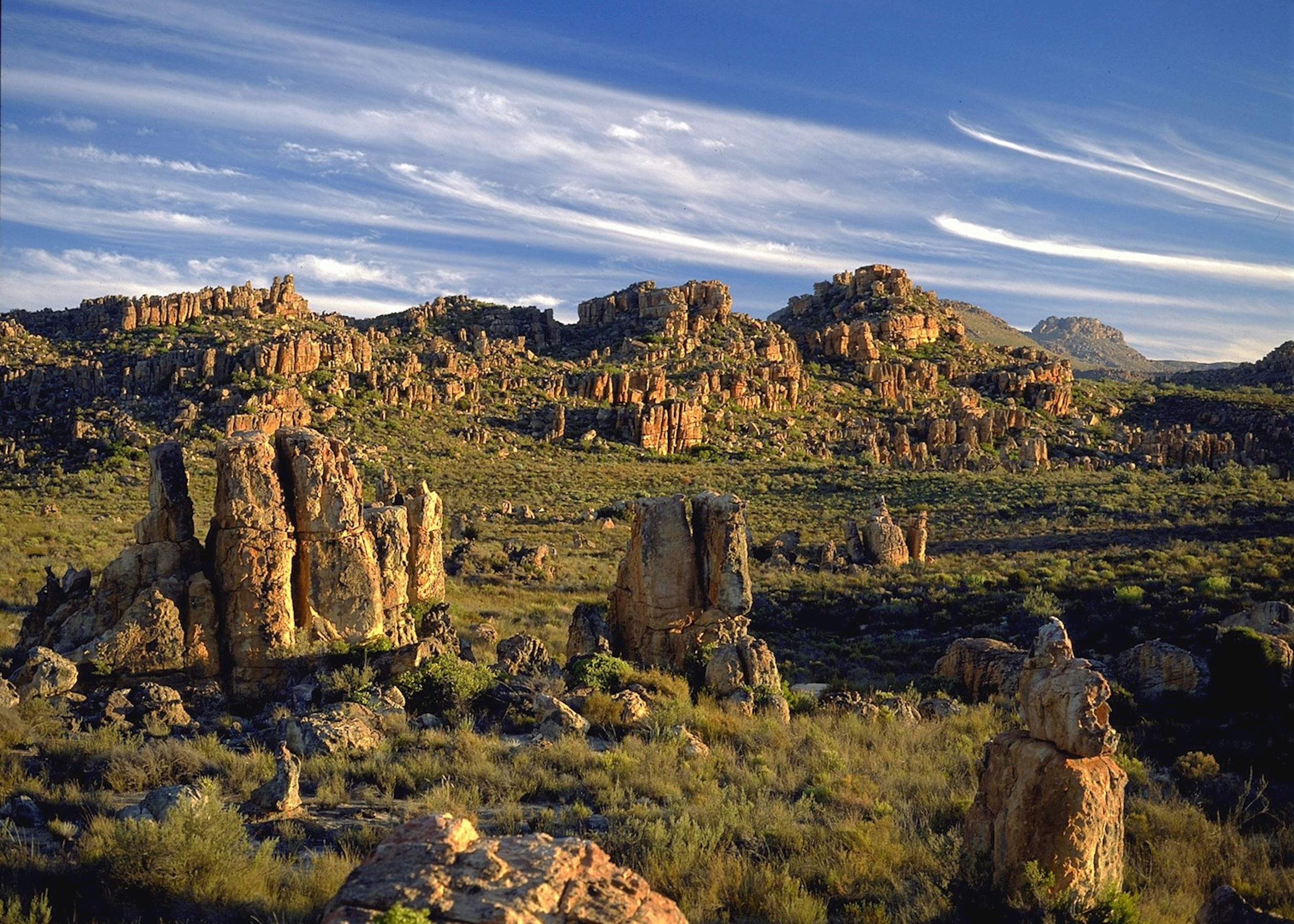 The Cederberg Mountains (9) region is a fascinating mix of awe-inspiring scenery, Bushman rock art and unique fynbos vegetation. Bushman's Kloof is a luxurious base for exploring this area.
10. Spioenkop
This hilltop was the site of the second Anglo-Boer War and was used as a viewpoint by the Voortrekkers in 1837.
South Africa fact file
Time zone
UTC +2
Flight time from Canada
Approximately 22 hours (Toronto to Cape Town)
When to go
South Africa enjoys opposite seasons to Canada, so its summer is our winter, making it ideal for escaping the cold. In the Cape and Garden Route regions, summers (October-April) are warm and balmy; the winter months (May-September) are wetter and cooler. The Kruger is milder in winter and hotter and stormier in the summer. KwaZulu- Natal has a more tropical climate; summers are hot and humid with higher rainfall, so it is often best visited in the winter. Read our full guide about the best time to visit South Africa.
In brief
South Africa boasts such diversity that visitors often return time and again. You will find the cosmopolitan city of Cape Town, charming small towns with owner-run guesthouses, incredible wildlife reserves and dramatic scenery. Self-driving is the best way to explore at your own pace and get off the beaten track.