My love of travel first began when I went spent nine months backpacking through Central America. As soon as I got back I knew I wanted to turn my love of travel into a career and joined the travel industry; I now enjoy creating in-depth itineraries for clients, sending them all over the world.
I first visited New Zealand in 2018 and was blown away by the stunning landscapes and culture. When I joined Audley I spent a month in New Zealand, exploring both islands in depth. My favourite locations are the Coromandel Peninsula on the North Island and Mount Cook on the South Island, and my favourite memory is seeing sperm whales from a helicopter in Kaikoura.
Speak to Becca

Start planning your trip to New Zealand with Becca
Q&A with Becca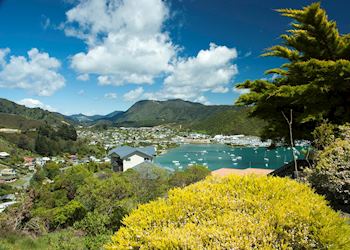 What's the best local dish you've tasted?
Oysters freshly caught in the Marlborough Sounds. I was never a big seafood person until I tried these. With a bit of lemon or Tabasco on top, they're delicious!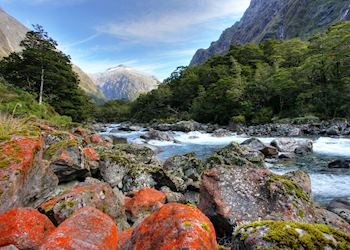 Which book, film or artwork captures New Zealand the most?
Peter Jackson's Lord of the Rings trilogy was famously filmed in New Zealand. The sweeping camera shots of the landscapes look like they're straight from a fantasy world but it is of course just the epic scenery of New Zealand. It really captures how diverse the landscape is. You'll feel just like Frodo as you're greeted with movie like views everywhere.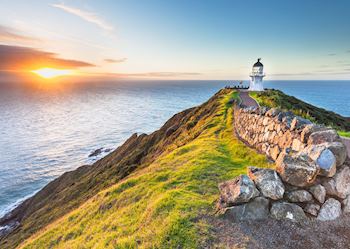 Your best piece of travel advice?
Catch those sunrises! If you're staying somewhere stunning, set that alarm so you can watch the sun come up. It's the perfect time to take in the scenery and reflect on your travels/adventures so far. When you're traveling things can feel fast paced as you're doing so much. Take those little moments in the mornings and grab a cup of coffee and watch the sunrise.