Christine, Australia & New Zealand Specialist
I lived all throughout the States growing up, before moving with my family to Brisbane, Australia. I lived there for three years, where I completed high school and took a gap year, and absolutely fell in love with the country. Upon returning to the States, I received my degree in International Studies from Boston College, furthering my passion for travel and learning about different cultures.
My best spots in Australia and New Zealand are the tiny coffee shops that I used to stop at every day, and of course, the pristine beaches where I would spend lazy Saturdays with my family.
Speak to Christine

Start planning your trip to Australia & New Zealand with Christine by calling 1-844-567-8847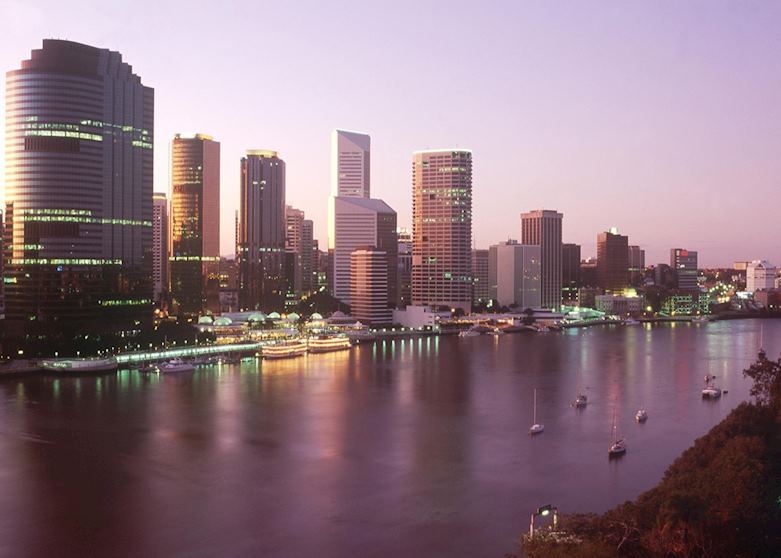 Australia
Boasting an average of over 280 days of sunshine per year, Brisbane is one of my favorite destinations in Australia. I think the way in which the city is completely centered around the Brisbane River is what makes Brissy so special. Beautiful city walkways and bike paths run all along the river, restaurants compete for coveted spaces along the riverbank, and even something as mundane as public transport involves a water taxi ride where you can take in views of the city and Story Bridge. Combined with Brisbane's prime location a stone's throw away from the Sunshine Coast to the north and the Gold Coast to the South, Brisbane is not to be missed!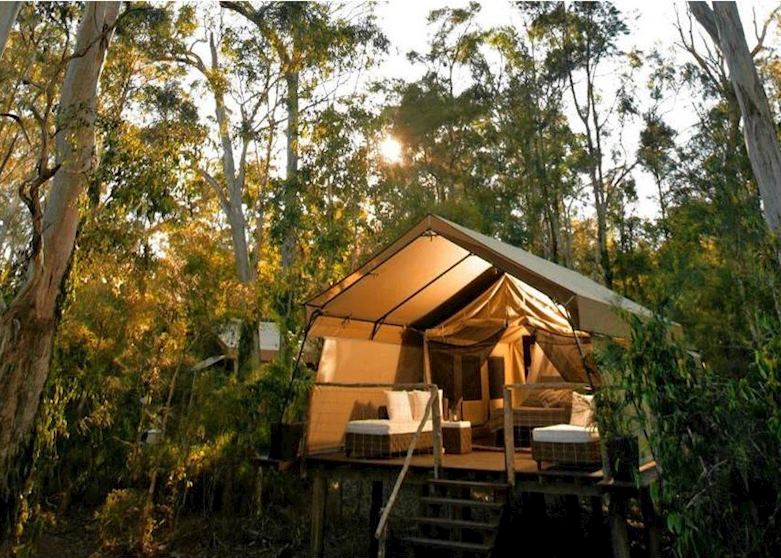 Australia
Just a two hour drive South of Sydney, Paperbark Camp feels a world away. Nestled amongst Paperbark trees, enjoy the complete charm of your private deluxe tent raised on a timber platform. The minute I drove onto this property I found myself face to face with two huge kangaroos staring at me on the dirt road - the first of many wildlife encounters during my stay! Breakfast and dinner at the onsite restaurant were quite simply the best meals I had during my month trip. Returning to your tent after a day exploring Booderee National Park or whale watching is a feeling of complete peace.
I'll never forget when…
My most memorable experience was self-driving down the coast from Sydney to Melbourne. The scenery was absolutely breathtaking - I drove through rolling green hills that met pristine coast line, national parks, quaint farming villages, and sleepy seaside towns. One night I found myself sitting at a small pub with locals in Tilba, NSW, a town with a population of under 400 people. I thought to myself, it's this kind of moment travel is all about.