After graduating from Endicott College with a degree in international studies, I began a career in aviation, where I had the opportunity to travel the world.
After journeying to countless countries, I decided to finally visit my dream destination: New Zealand. From the moment I arrived, I knew nothing could compare to the raw beauty of this Pacific paradise. I was blown away by the idyllic countryside of the North Island, where sheep dot the rolling hills and jasmine blossoms fill the air with their sweet fragrance, while dramatic mountain ranges and misty waterfalls litter the South Island creating cinematic vistas wherever you look.
Since returning to New Zealand with Audley, my passion for the country has only grown. It's a treasure just waiting to be discovered and I am so excited to share its secrets with you.
Speak to Olivia

Start planning your trip to Australia & New Zealand with Olivia
Q&A with Olivia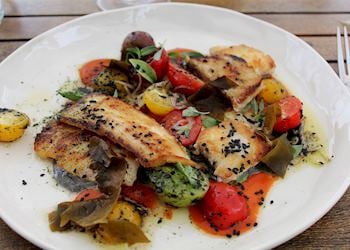 What's the best local dish you've tasted?
White warehou is an incredible fish you've probably never heard of. Primarily found in southern New Zealand, this delicate and buttery specialty can be enjoyed year-round. I was first introduced to it during a three-course food and wine tasting at the acclaimed Te Koi Lodge in Nelson. In-house chef, Ali, pan-fried white warehou filets in oil, adding sliced almonds, currants and dill. Chef Ali's version was bright, summery, and deliciously tasty. I've never come so close to licking my plate.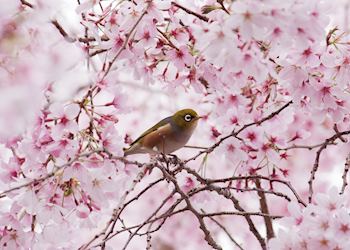 What's the one thing you always pack?
I never travel without my binoculars. New Zealand is home to a wide array of native bird species and you never know when you might want a closer look. I suggest choosing a pair that are small and portable, so they don't take up too much space in your luggage.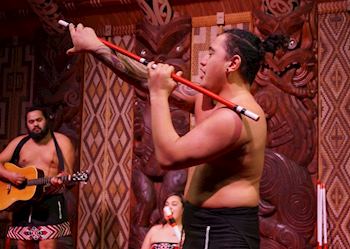 Which book, film or artwork captures New Zealand the most?
Waiata / Anthems is a collaborative album featuring Te Reo Maori versions of popular Kiwi songs. Released in September 2019 and featuring 11 of New Zealand's most renowned artists, it's the first album of its kind. Waiata kicks off with a beautiful arrangement of the Te Reo Maori national anthem Aotearoa / God Defend New Zealand. The album goes on to feature Kiwi pop sensation Six60's song Kia Mau Ki To Ukaipo / Don't forget your Roots and Kings' chart-topper Kei Aro Atu Koe / Don't Worry Bout' it. Sung entirely in Maori, listening to Waiata is a uniquely New Zealand experience.