For those looking for a taster of Rio de Janeiro's famous carnival, a visit to the "Winners' Parade" the following weekend is a better value option.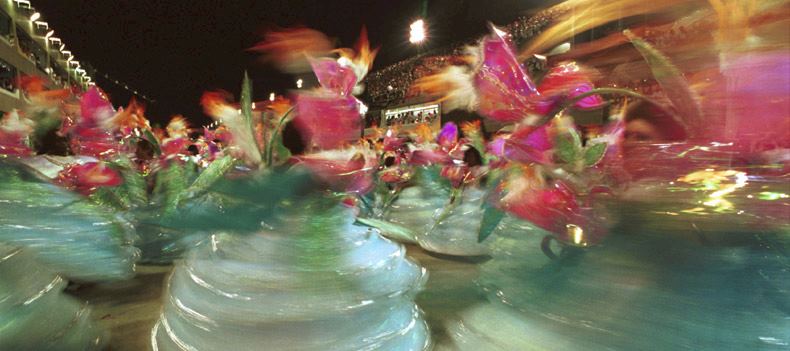 For those wanting a taste of Rio's famous carnival but without the five solid days of all consuming dancing and celebrating, visit the Winners' Parade.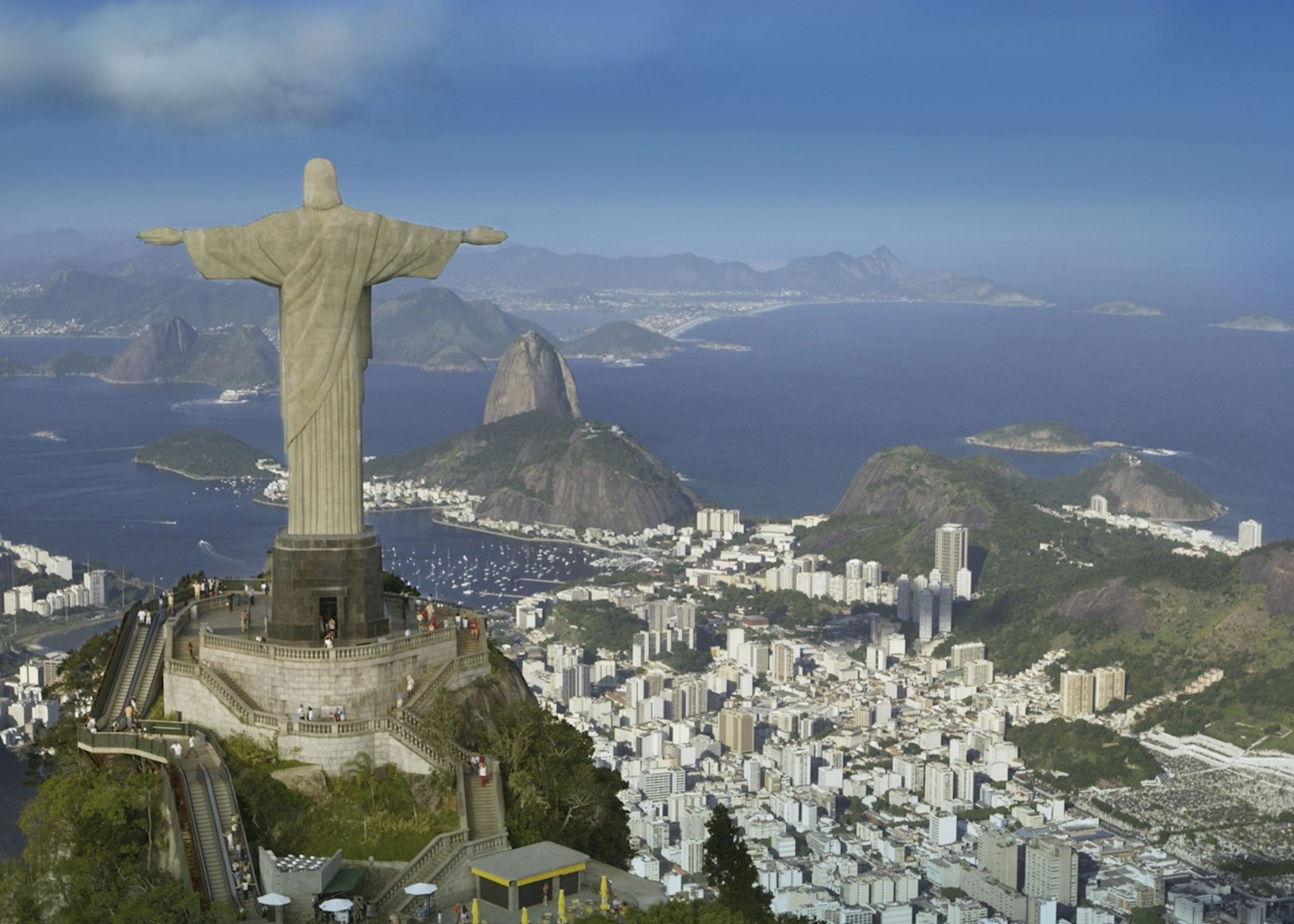 The Winners' Parade takes place the weekend after the carnival parades is an excellent option. By this point the city is returning to normality; people are back in their offices and banks have reopened. However weather wise it's still mid-summer, a beautiful time to spend a few days in Rio's sunshine. The parades that take place over this weekend feature the winning samba schools from the carnival, each of approximately 3,000 dancers and musicians and every bit as enjoyable as the carnival parades themselves.
Watching the Winners' Parade can be an all round more enjoyable experience than the carnival as the city's roads are less congested, queues to its tourist attractions such as Christ the Redeemer and Sugar Loaf Mountain are shorter and the hotels have mandatory packages of two nights rather than four to five.