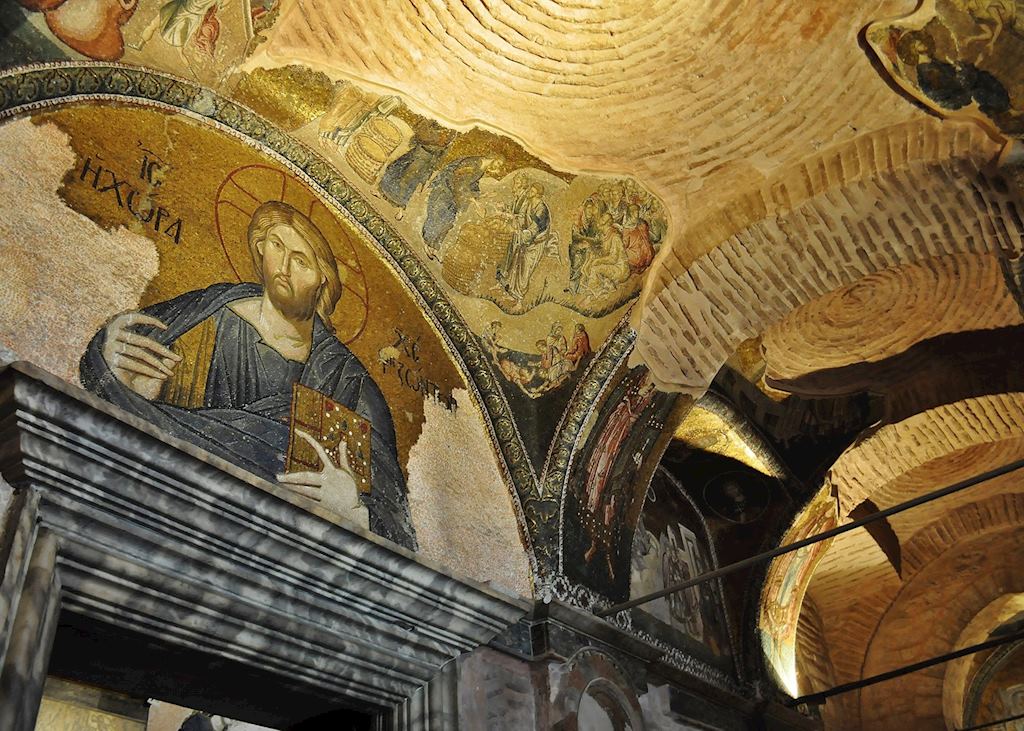 Guided tour of the Chora Museum
Guided tour of the Chora Museum, Turkey
The Chora Museum is an astoundingly beautiful church covered in glistening mosaics from floor to ceiling. Dating back to the early 5th century, the church was built outside the city walls so was originally known as the Church of the Holy Saviour Outside the Walls.
Although there has been a church on this spot since its original construction, it has been destroyed and reconstructed several times throughout the ages. Most of the interior decoration seen today dates from around 1312, and makes for a staggering viewing.
The mosaics depict the lives of Jesus and the Virgin Mary, as well as his ancestors, and various donors to the church. There are also a few frescoes within the church; less vivid but equally impressive.
In the 15th century the church was converted into a mosque, and finally became a museum in 1945.
Speak to someone
who's been there