Canada is a country where much of your time is spent outdoors, so it makes sense that this region of the world is one of the best for activity holidays.
Picture yourself answering the call of the wild by gliding on a sled pulled by bright-eyed huskies as you mush them across Canada's incredible snow covered landscape, or if you're looking for something a little more sedate, embark on a fully guided ecology based tour through the treetops on a series of suspension bridges and observation platforms.
There is plenty to sink your teeth into on a tailor-made activity holiday in Canada.
Canada activity holiday ideas

Start thinking about your experience. These itineraries are simply suggestions for how you could enjoy some of the same experiences as our specialists. They're just for inspiration, because your trip will be created around your particular tastes.
View All Tours in Canada
Be inspired: activities on offer in Canada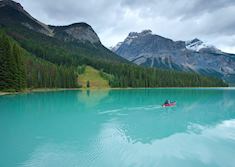 Enjoy a half day guided hike in the stunning Yoho National Park. The hike is approximately three to four hours long, and departs from Moraine Lake Lodge.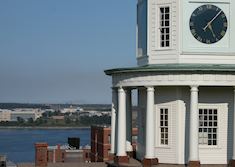 Take in the sights of Halifax's waterfront and enjoy the view of this charming and historic city with miles of shoreline guarded by Georges Island and its graceful lighthouse.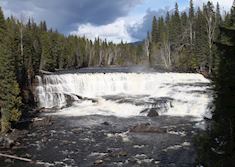 The Clearwater River is one of the best rivers to raft in British Columbia as it is one of the only rivers that runs through Wells Gray Provincial Park and not along a highway.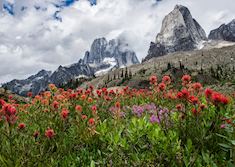 You travel west, through two glorious national parks, due to arrive at the helipad for the first helicopter flight to the lodge. After a helicopter safety talk, guests climb in and soar up for an afternoon of getting acquainted with the mountains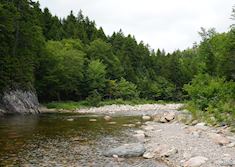 Enjoy a four-hour guided hike from the Big Salmon River Suspension Bridge, along a scenic riverside hiking trail to Hearst Lodge.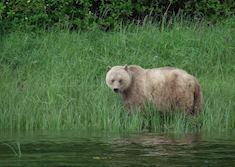 Enjoy one of nature's great shows as you watch coastal grizzlies, which can be up to 180 kilogrammes heavier than their interior relatives because of the abundant salmon they eat during the annual salmon runs.