Matthew, Japan Specialist
Having been interested in Japan since I was a child, I took the plunge and decided to move there. I was placed on Naoshima, Japan's renowned art island in the Seto Inland Sea, where I lived for two years. Living and working with local people every day gave me an appreciation of culture and life in Japan, an understanding that broadened as I ventured around the country.
Using the island as a base, I learned how to use Japan's somewhat tricky transport systems which allowed me to kayak in the hidden gorges of Takachiho, visit the famed fire festivals of Natchi, and climb the heights of Mount Fuji.
Being completely immersed in Japanese life and experiencing the richness of what the country has to offer has left me with the desire to share its wonders with others, especially the unique and hidden experiences that have left me with many wonderful memories.
Speak to Matthew

Start planning your trip to Japan with Matthew by calling 01993 838 468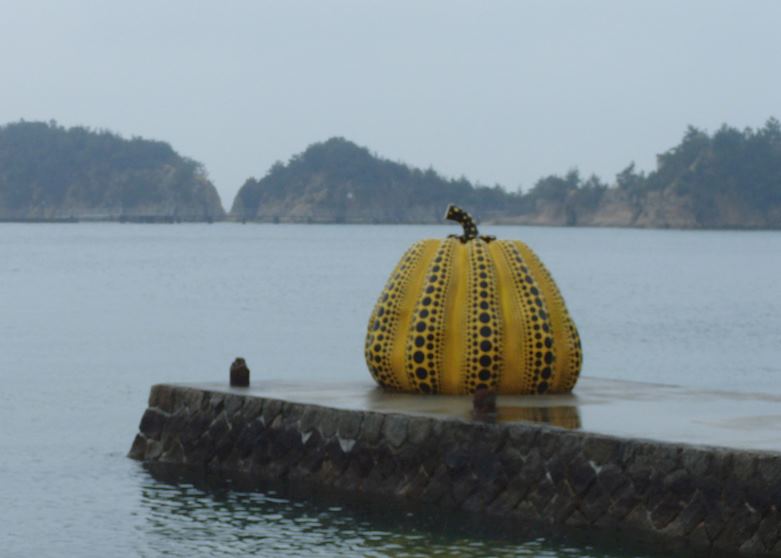 Japan
One of the most idiosyncratic places in Japan, Naoshima boasts the charm of relaxed island life and traditional villages as well as the urbane presence of world-renowned modern art and cutting-edge galleries. Look out for Yayoi Kusama's Yellow Pumpkin sculpture which is set against a backdrop of the blue Seto Inland Sea in a juxtaposition that encapsulates the spirit of the island. Naoshima's residents relish the opportunity to speak English and were so hospitable during my time there. It's great place to visit, just don't miss the Naoshima burger which is made with fried, locally sourced yellowtail. It's simple yet so delicious.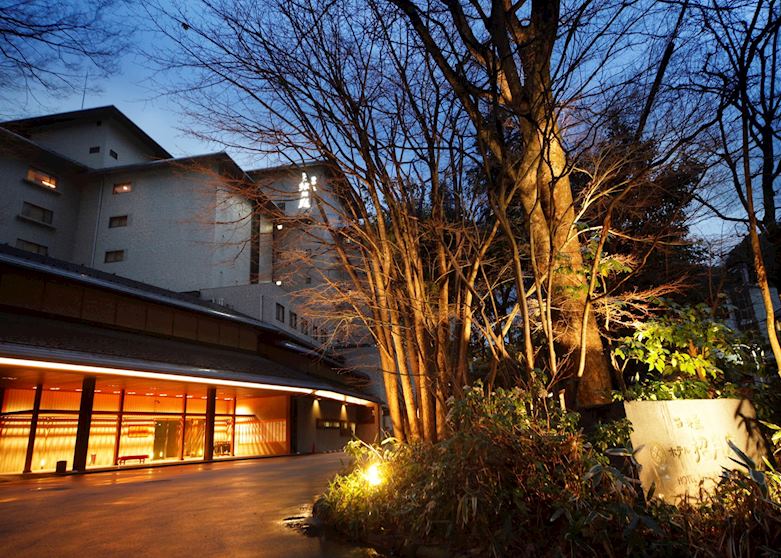 Japan
After the bustle of Tokyo and the grandeur of Kyoto, nothing was more relaxing than settling into my private, Balinese, open-air bath at the Nishimuraya Shogetsutei and gazing out into the surrounding woodland. The property combines the traditional feel of Japanese inns with the comforts of larger Western hotels and boasts some memorable dining, particularly, if in season, the snow crab. It's a short walk into the peaceful town of Kinosaki where you can visit all the baths in the area, or even hike up the nearby mountain before returning to relax in a private stone sauna.
I'll never forget when…
It took me two four-hour train journeys to reach the town of Natchi. It's a small place with very limited access, and with little English spoken locally, it was difficult to reach. The long trip paid off however as I reached the base of the shrine and gazed up at Japan's largest waterfall. It was quite mystical, but then, I turned around to see hundreds of Japanese men carrying huge wooden torches roaring with fire in the town's annual fire festival. I will never forget the sight and the feeling of traditional, mythical splendour that is unique to Japan.