Rory, Japan Specialist
Rory's passion for Japan began whilst he was studying Politics & International Relations at the University of Kent and went to study Asian Politics at Musashi University in Tokyo for a year. During this time, he travelled as much as he could and was excited to discover the wonderful contrast between old and new that Japan has to offer.
Going from the hustle and bustle of one of the busiest cities in the world to some of the most peaceful countryside he had ever seen enthralled him and he completely fell in love with the country. After showing new foreign students around Tokyo and giving them recommendations on things to see he decided that working in travel was definitely the career for him and joined Audley as a Japan specialist.
When not creating wonderful journeys for his clients, Rory is a master of the local pub quiz and likes playing badminton.
Speak to Rory

Start planning your trip to Japan with Rory by calling 01993 838 204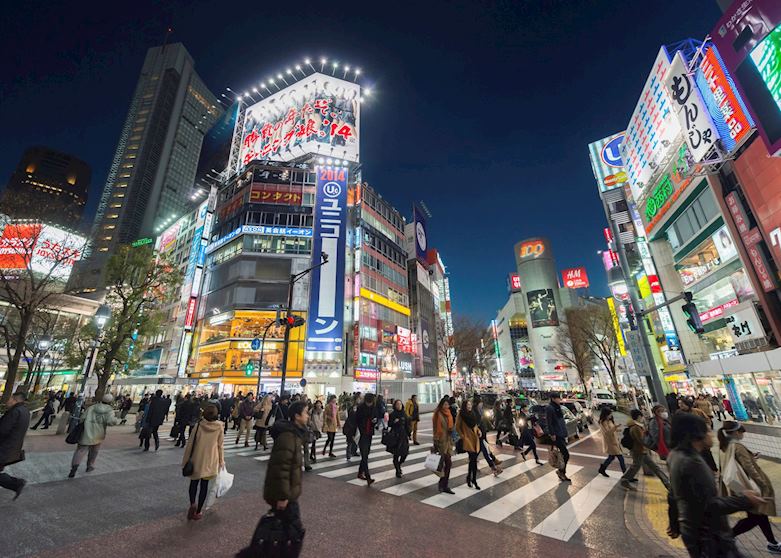 Japan
Although small towns in the Japanese countryside have an almost unparalleled charm, I always end up feeling more at home in Tokyo. Returning from a relaxing weekend in a hot spring valley to the bright lights and noise of such a dizzyingly huge city is an amazing transition, and there is always something to do in the city that really does never sleep.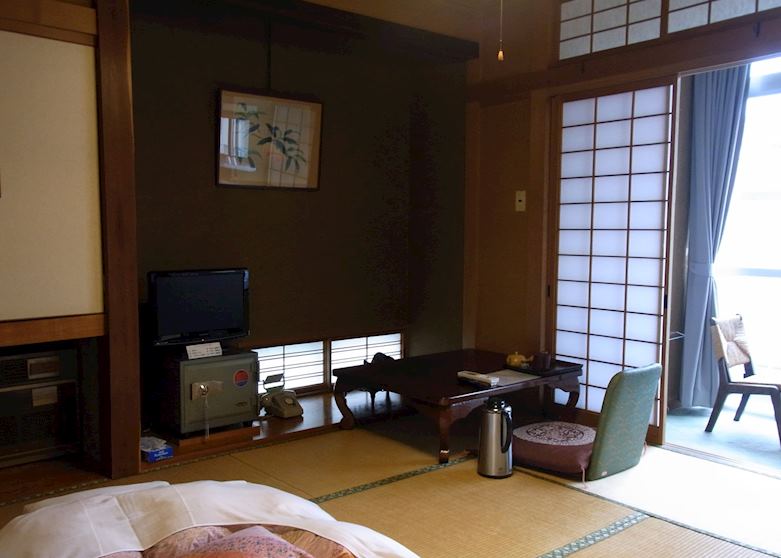 Japan
I'm a huge fan of the traditional Japanese ryokan, and the Shimaya in Yudanaka has become my firm favourite. The rooms are decorated in the beautiful traditional style, and although the lobby and outside don't look like much the place has bags of character, amazing food, and the family who runs it are about the nicest in Japan.
I'll never forget when…
Trekking for four hours in heavy rain through the magical forests of Yakushima is my favourite memory of travelling in Japan. After a two hour climb up a steep hill we finally made it to Jomon-Sugi, a famous cedar tree supposedly at least 5000 years old.

When we got to the top, the rain suddenly stopped, the sun came out and everything went quiet as we watched a few wild deer wander out of the trees in front of us. It was truly magical. I'd recommend the hike to anyone; it was absolutely breathtaking.