Fiona, Latin America Specialist
Fiona's story with South America began at an early age as her school was twinned with a school in Recuay, in the mountains of Peru. She participated in many a bring-and-buy sale to raise funds for the school and when she took a year-long sabbatical she decided to visit it. This trip turned into a 12 year stay in Cusco, visiting the length of the country by any means possible.
She now speaks Spanish fluently, has done the Inca Trail many times and still loves visiting Machu Picchu. Since then, she has also visited Brazil, Uruguay, Antarctica, the Arctic and most recently, an extended trip to Colombia which is quickly becoming a new passion.
Speak to Fiona

Start planning your tailor-made trip with Fiona by calling 01993 838 654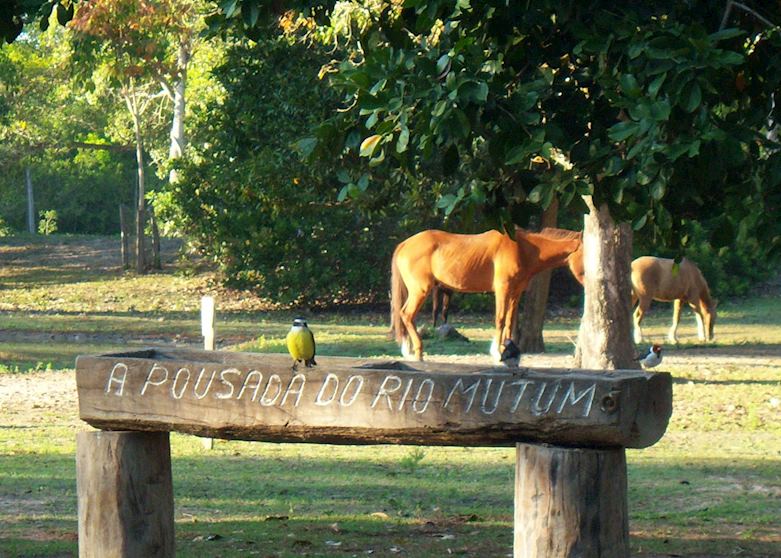 Brazil
The Pantanal blew me away. Nothing prepared me for the amount of wildlife it boasts, it is everywhere. On arrival into the park I saw capybaras, peccaries, jabiru storks, rheas and caiman, and by the time my two days were over I had seen two jaguars, an ocelot, armadillos, hyacinth macaws and many other animals on my 'to see' list. It is so different from the jungle as it is all open spaces and I was lucky to be there in spring which allowed me to see an anteater with a new born on its back and a family of baby rheas with their dad.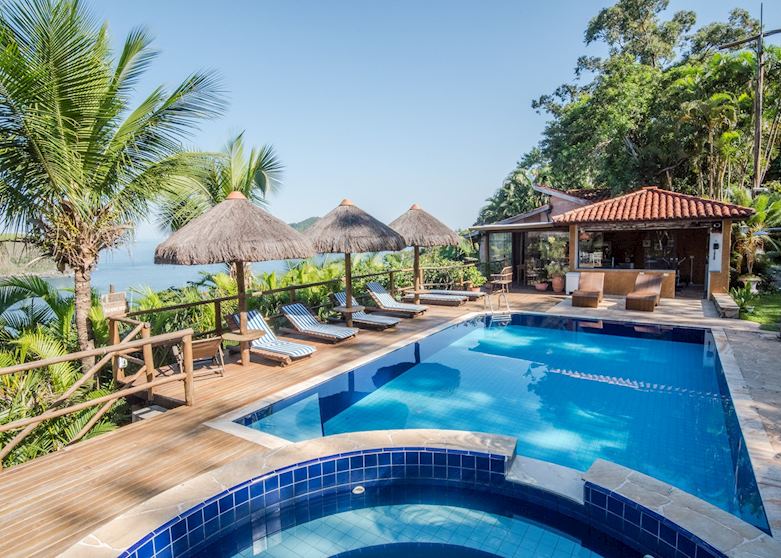 Brazil
I really enjoyed the Ilha de Toque Toque Boutique hotel near Sao Sebastião, it's a lovely little hotel about three hours from Sao Paulo. I arrived when it was dark so couldn't really see where I was. It was such a surprise when I got up early in the morning to see humming birds dashing about while I was sitting eating breakfast. I was also enchanted by the private swimming pools in some of the rooms and the beaches in the area are absolutely stunning. I was very sad to leave.
I'll never forget when…
It is incredibly hard to pick one particular travel experience as there have been so many. A fabulous one was into the mountains south of Cusco to an area where the Q'ero mountain people live. The trek was six days in total and my travelling partners were all guides from Cusco and the USA. We were visiting this little visited area as it was on another friend's to do list. On arrival to the first village I was so excited as the men of the village were on their daily meeting and I saw my compadre (old friend). His face when he realised that it was me visiting him in his village, two days walk over two 5000 metre passes from the closest road was priceless. Worth every step.