Will, Latin America Specialist
After graduating from Nottingham University, I saved some money and went on a three-month trip around Brazil to improve my Portuguese, which I had been learning at the time. I instantly developed a passion for the country, its culture and people.
Upon returning to the UK, I knew that a career in travel was for me so I got a job with a tour operator in Brighton. While there I met Tati, a Brazilian studying in England, and after she moved back to Brazil it didn't take long for me to follow. I ended up marrying her and living there for two years, teaching English. I was also lucky enough to visit Argentina, Uruguay, Peru, Chile and Bolivia.
My passion for South America brought me back to the UK and Audley, with whom I've had the opportunity to return to both Brazil and Argentina. I now help others experience the wonders that this immense continent has to offer.
Speak to Will

Start planning your trip to South America with Will by calling 01993 838 682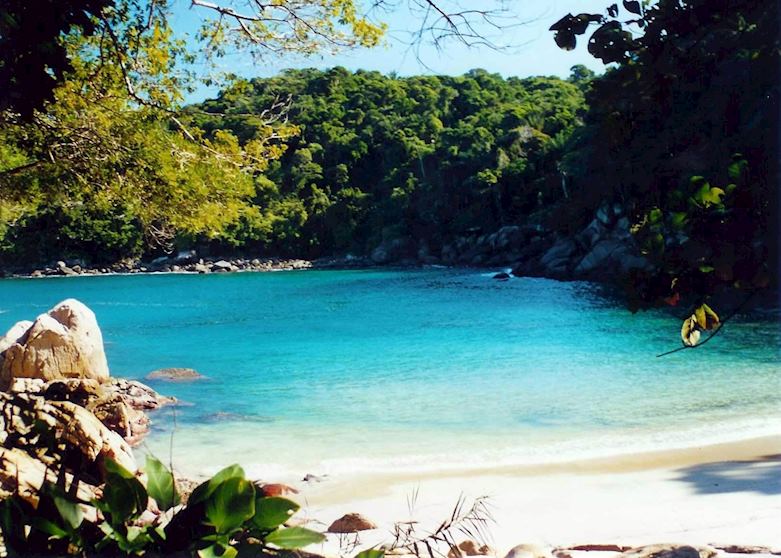 Brazil
Just a few hours from Rio de Janeiro, Ilha Grande is a largely undeveloped island just off the Green Coast. No cars are allowed which adds to the atmosphere of total paradise created by the pristine beaches and virgin rainforest.
My highlight was, without a doubt, virtually untouched Lopes Mendes Beach, a long, sweeping stretch of fine sand. To get here you either take a taxi boat to Palmas Beach and walk the remaining 15 minutes, or, if you're feeling up to it, take a three-hour hike through the forest. It sounds tough, but you'll be thoroughly rewarded.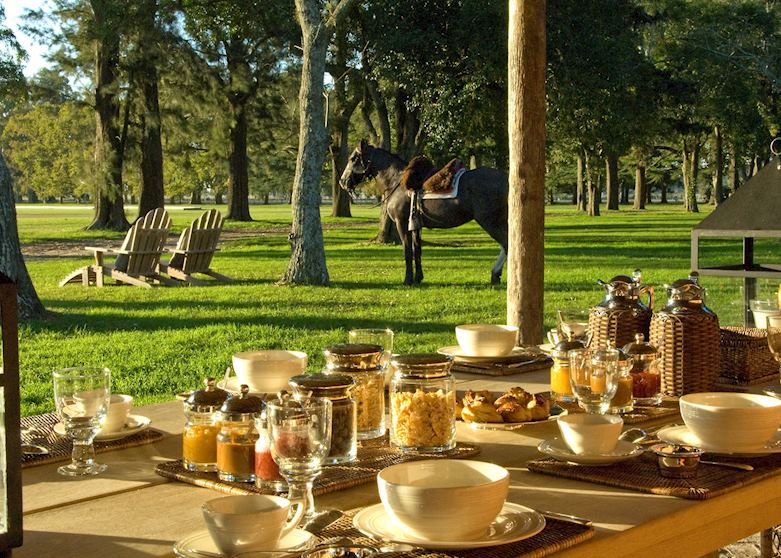 Argentina
Having had the privilege to learn to ride as a child, visiting a working estancia (ranch) in Argentina was a dream come true. Estancia La Bamba has just 11 rooms set in a distinctive colonial building dating back to the 1830s. Guests dine together with their host in the traditional dining room, and all the food is homemade by their talented chef. There are a whole host of activities to enjoy, but nothing quite beats taking a ride around the extensive grounds with a gaucho (Argentinian cowboy) and then just sitting back and relaxing with a glass of local wine.
I'll never forget when…
I recently returned to Iguaçu Falls with Audley and took a helicopter flight over the region which gave me an entirely new perspective on this natural wonder. I was staying at the Belmond, the only hotel within the national park, which offers exclusive access to the falls at sunrise and sunset when the park is closed. Having seen the falls from the air, I had a new-found appreciation for their massive scale but nothing prepared me for the sensation of being the only person on the viewing platform, not just seeing, but also feeling the power of one the world's biggest waterfalls.