We are both teachers and can only travel during school holidays. We're looking for an exciting trip with an active challenge for the October half term — we can take up to ten days.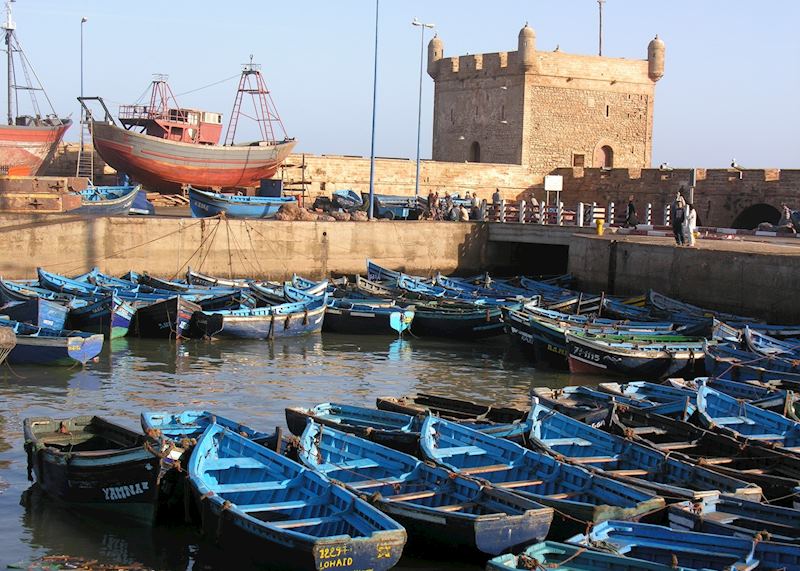 Answer
Dear Daisy,
For culture, relaxation and superb activities, I would look no further than Morocco. October is a perfect time of year to visit and as the flight is only 3.5 hours from London, it's great for a ten night trip.
Marrakesh is a wonderful introduction to the country. The sights, sounds and smells of this intriguing and vibrant city are a cultural delight.
For relaxation I would recommend the picturesque town of Essaouira on the Atlantic coast. This small port has been attracting artists for years and has a wonderful bohemian atmosphere that is very different to the rest of the country.
There are lots of activities to keep you challenged during your trip that might appeal, including a visit to the stunning Atlas Mountains, which is a must. There are full day treks available, or if time allows, you may wish to try a three day ascension of Jebel Toubkal — the highest peak in the region.