Award-winning travel writer John Gimlette visits Fez in Morocco and asks if this ancient city is at risk of being spoilt now there are more frequent flights...
Although you'd probably come to no harm getting lost (it might even be fun), you'd almost certainly miss your dinner, most of the sights and perhaps your flight home. Compacted within the medina walls, there are said to be over 9,000 alleyways and passages in Fez.
It was like darting through the pages of Aladdin
That's why restaurants employ boys like Hamood, to collect their guests and guide them in. Forget taxis; this, they say, is the largest car-free urban area in the world. "Foreigners are always getting lost," said Hamood, "even with GPS." But to a ten-year-old like ours — Lucy — Hamood was more than a human sat-nav; he was part of the adventure. In the darkness, it was like darting through the pages of Aladdin with our own Wee Willie Winkie.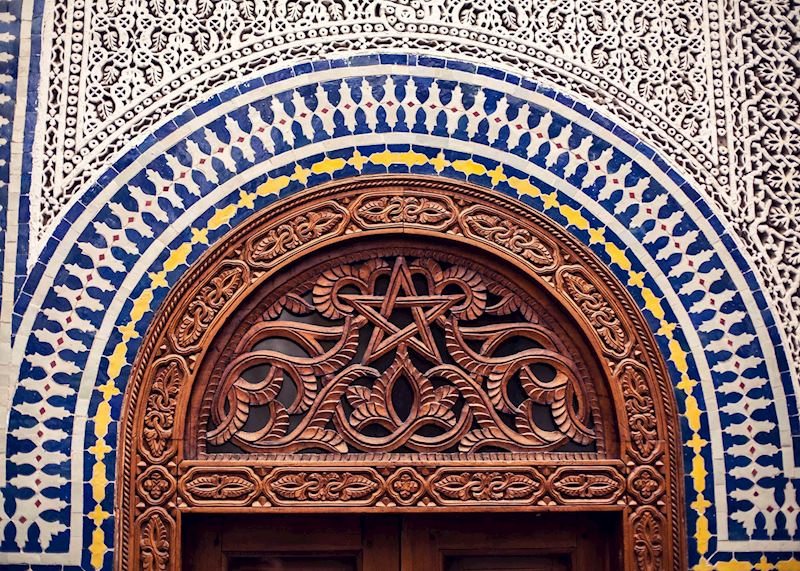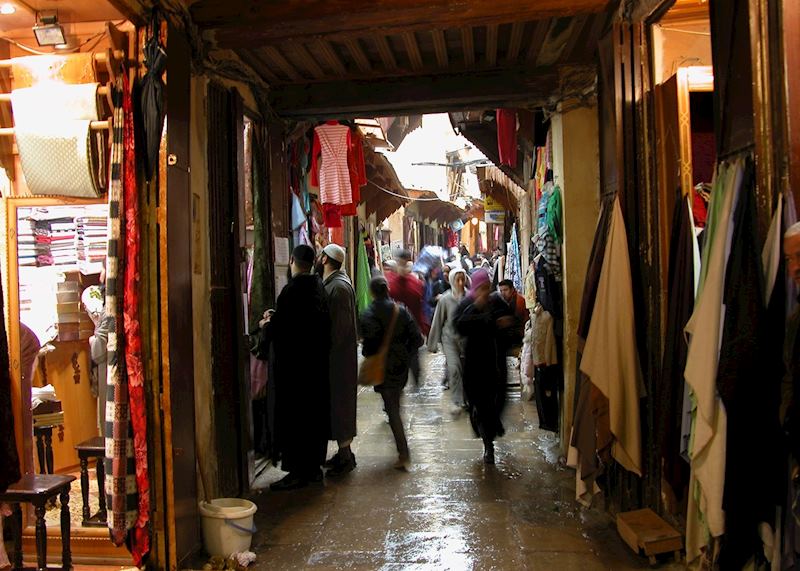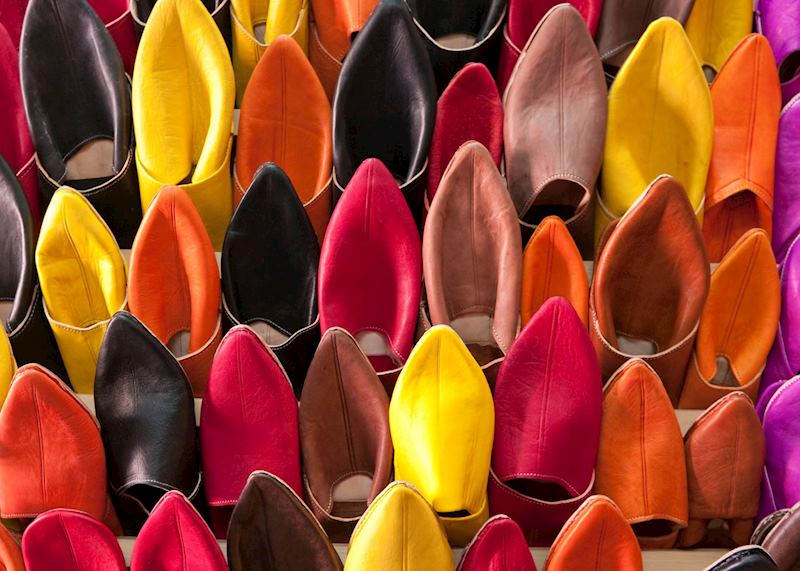 To outsiders, Fez has probably always felt like this, outlandish and complex. In recent decades, it hasn't even been particularly easy to get to. Only ten airlines used its little airport, and the flights have often been infrequent and relatively costly.
Many too have involved stopovers and – for us – that meant changing planes in Casablanca and then arriving at midnight. All this has tended to sap the appetite for Fez, and perhaps that's why it has never felt like Marrakesh: branded, glamorous and global. Even now, it has half the number of visitors, and only a few of the celebrities.
New terminal at Fes-Saïss Airport
But all this may be about to change. In June 2015, a new terminal opened at Fes-Saïss Airport. It cost £34 million to build and, according to Morocco's Ministry of Infrastructure, it will increase capacity from just 800,000 to two million. Already new airlines are taking an interest, and – in May 2015 – Transavia began a new service from Paris (from €52 one way).
For some, this will come as great news. Others, however, may worry that this remarkable ancient city will be forever transformed. And who knows what will happen? Perhaps all one can say is that you should go now to see the old Fez.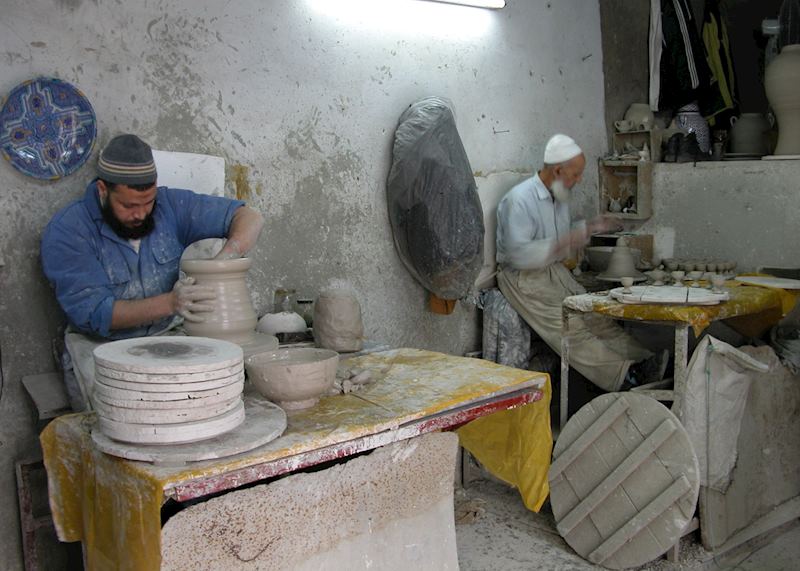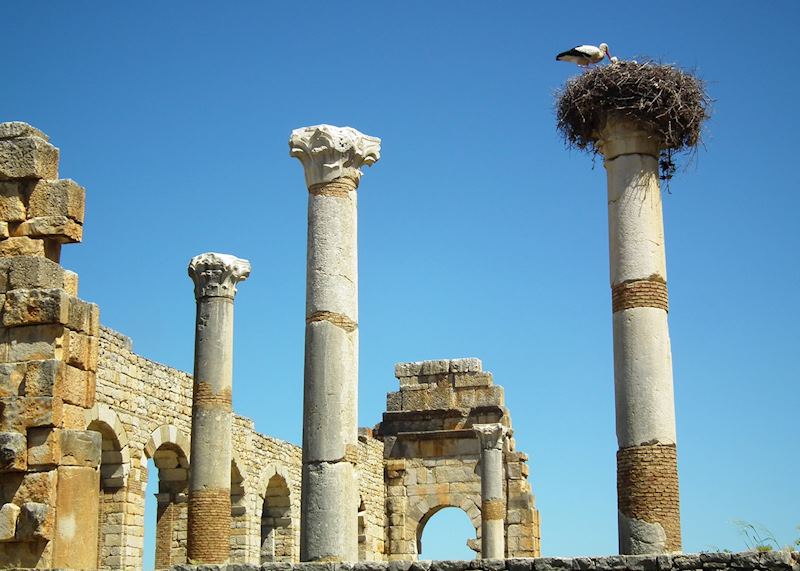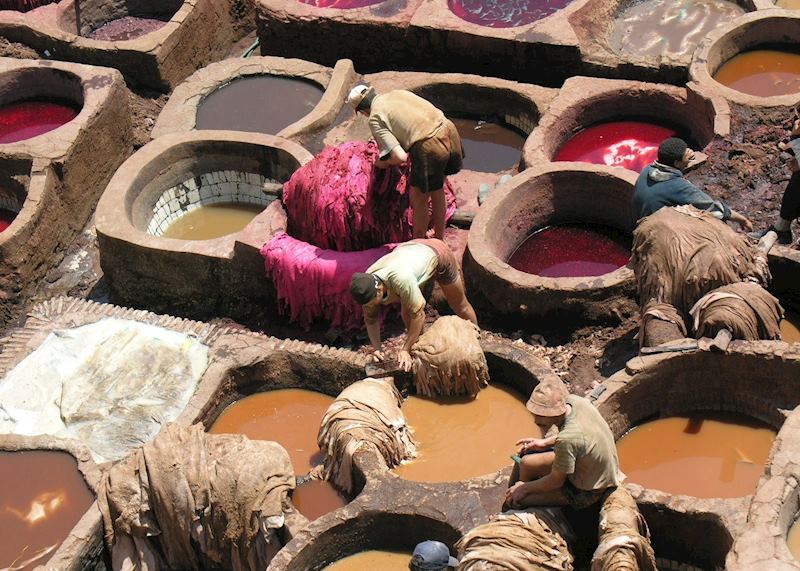 Other Moroccan cities, including Marrakesh, may be well-preserved but nowhere feels so obstinately ancient as Fez. Our first day, we were taken to the Medersa Bouinania, an Islamic college, exquisitely carved from cedar and marble.
Although completed in 1355, it's still radiating theology. But it's also an upstart compared to the Kairaouine University, founded in 859 (alumni include Pope Sylvester II, who introduced Arabic numerals to Europe, and the explorer Ibn Battutah). Not only was this the Oxbridge of the Mahgreb, it may be the oldest university in the world.
The souq was still the place to buy a cow-horn comb
I wondered if, having created something so perfect, the Fassis, or people of Fez, had never felt the need for change. The souq was still the place to buy a cow-horn comb, a tarbouche ('Fez' hat) or a saucepan of newly beaten copper. We could even have had ourselves a medieval chicken: live, indignant and straight off the vendor's back.
But it's the tanneries that have made this city so famously defiant. Like some vast paintbox sprawling up the hill, they've hardly changed in 400 years. Even the stink was ancient. Before being dyed in poppy juice, indigo or mint, the hides have to be 'cleaned' — in enormous vats of pigeon dung and urine.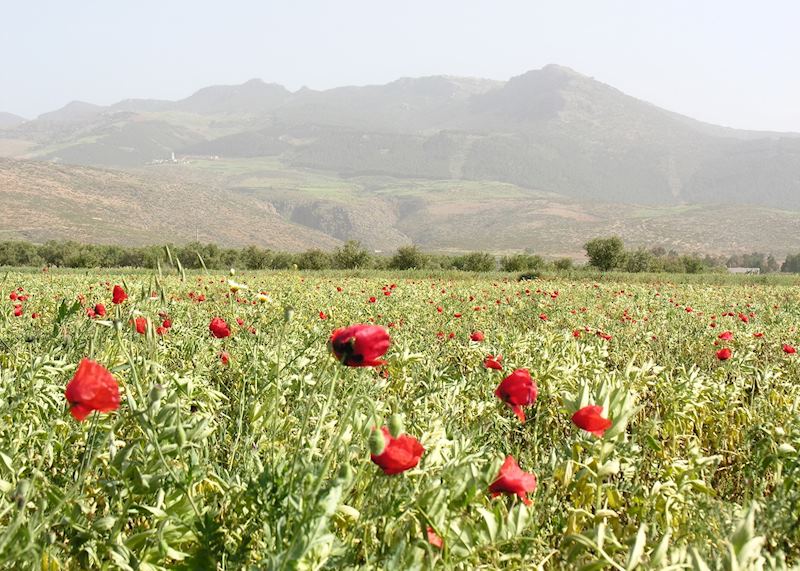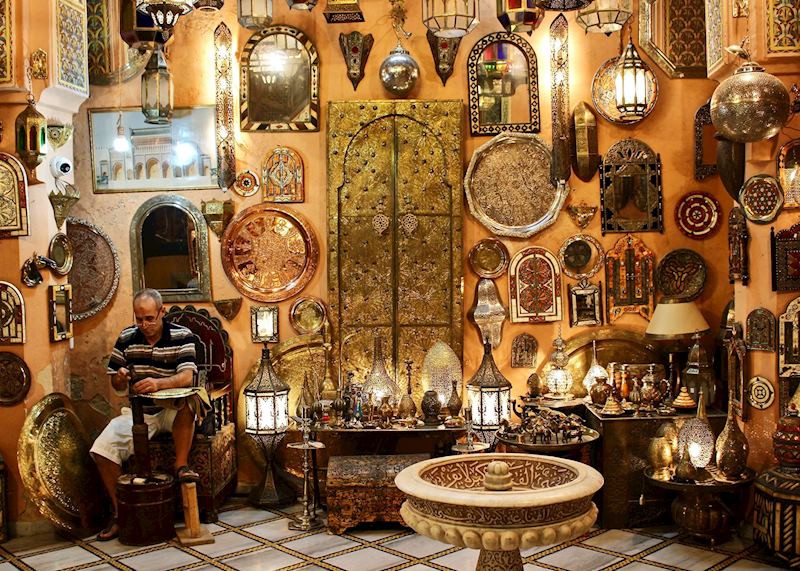 As always in Morocco, you can spend whatever you like and still do well. Most of the time, we were happy grazing the cafés around Bab Boujeloud, or the Blue Gate. At places like Chez Thami, the chicken was lemony and rich and served in an enormous clay pot. For a slightly more porcelain experience, there was Restaurant Asmae, deep in the souq, where pigeon pie (dusted in sugar) set me back a princely tenner.
A family dinner cost the same as a donkey
Best of all was a newly refurbished riad called Dar Roumana. Here, Morocco's gorgeous ingredients are reassembled with a lighter touch, although — with a family dinner costing the same as a donkey (£75).
Some days, we left the walls, and headed out into the country. The hills were almost exactly as the Romans had left them, covered in wheat and denuded of lions (thousands of which had ended up in the Coliseum's litter). Amid these great green folds, olive groves would appear, and tiny hooded figures. They'd still be there when we returned, hours later. It was like an exercise in mindfulness, except with half a dozen sheep.
The hills were almost exactly as the Romans had left them, and amid these great green folds, olive groves would appear, and tiny hooded figures.
Our last evening, back in Fez, we climbed a hill opposite the medina. On the way, we stopped at the Borj Nord, an old fortress stuffed with cannons. It was built by Portuguese captives, and — even in the 1580s — they'd have been impressed by the antiquity of the evening's rituals unfolding below. Little had changed. First, tanners appeared, gathering up the drying hides. Next came the song of the muezzins, creating a sort of polyphonic aura that rose up out of the city and hung in the hills.
Change is on the way
Change may be on its way (and certainly plenty of planes) but will this spoil Fez? I doubt it. The city is embedded in its past, and it's hard to imagine a few visitors — lost and bewildered — upsetting the rhythm. For my money, families like ours will still be up here on the hill, watching the sunset, for years to come. And, like us, they'll see this astonishing medina do what it's done for centuries as it sinks — flickering and smoking — into a beautiful silence.
Plan a visit to Morocco

Start thinking about your experience. These itineraries are simply suggestions for how you could enjoy some of the same experiences as our specialists. They're just for inspiration, because your trip will be created around your particular tastes.
View All Tours in Morocco