Follow an Audley itinerary which includes some of the highlights of comedian Billy Connolly's new TV series which sees him journey through Canada's Northwest Passage.
Canada

Canada, the world's second largest country, which together with its neighbour Alaska, offers a multitude of experiences for the traveller.

View our Canada trip ideas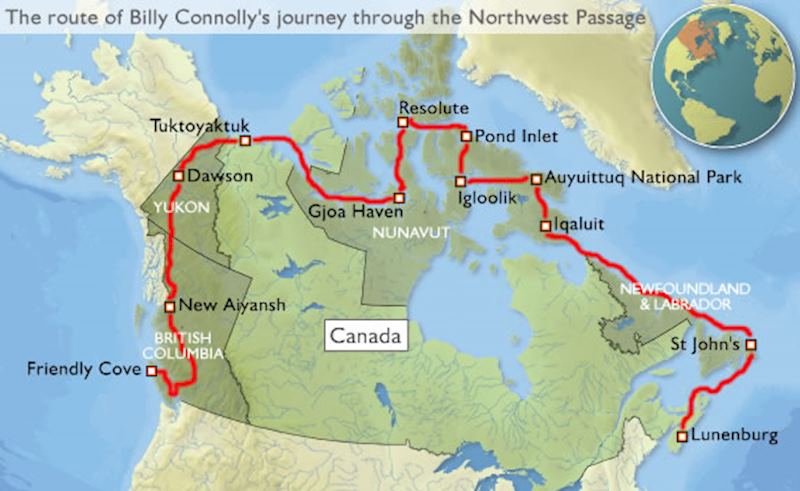 The Northwest Passage was sought after for centuries as a potential new commercial sea route through the freezing Arctic Ocean, but all attempts failed, including the famous Franklin expedition in 1845.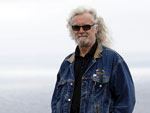 Now, a new four-part TV series sees comedian Billy Connolly turn explorer as he embarks on a rare and remote journey through the fabled Northwest Passage from the Atlantic to the Pacific.
In Billy Connolly: Journey to the Edge of the World, Billy travels from his starting point of Lunenburg, stopping off at places like St John's and Resolute Bay, as he heads northwards into the freezing Arctic ice. The trip continues across Canada's vast landmass before concluding in Friendly Cove, not far from Vancouver, on British Columbia's Pacific Coast.
In following Billy's weekly exploits you can also visit many of the places and communities that Audley visit and marvel at the spectacular wildlife and awesome scenery which you could expect to see on an Audley itinerary across the top of the world.