Alex, Argentina & Chile Specialist
Having grown up in a diplomatic family I have been on the move since an early age and became accustomed to uprooting fairly regularly. When I was 11 years old my family moved to Venezuela and I was immediately struck by the vibrancy and colour of Latin American culture.
I spent many vacations in the many different regions of Venezuela, from the Caribbean coast to the magnificent Angel falls in the jungle. This sowed the seed for my bug for travelling, especially within Latin America.
I later moved to Buenos Aires before embarking on a six month trip around Latin America encompassing Argentina, Chile, Peru, Bolivia, Ecuador and Colombia. This trip really demonstrated the variety that Latin America has and why one can take so many completely different types of trips there.
I would highly recommend discovering this unique continent for yourself.
Speak to someone
who's been there
Start planning your tailor-made trip by calling one of our destination specialists at 617-223-4900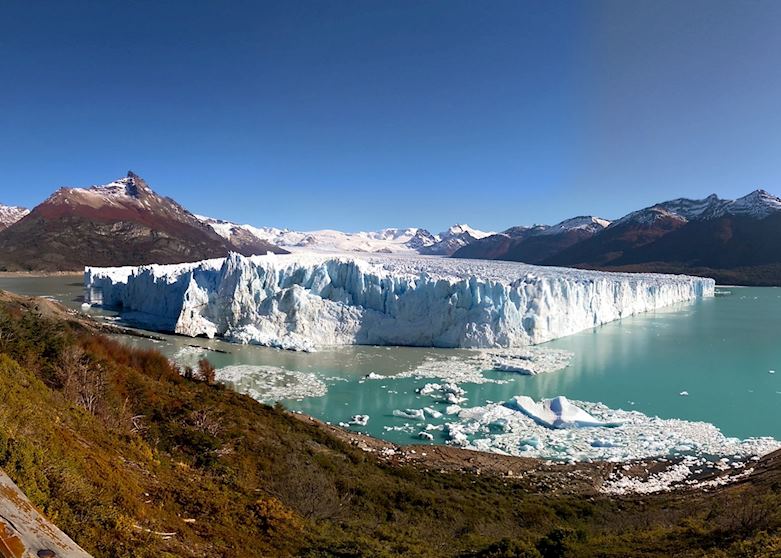 Argentina
The Perito Moreno glacier is truly spectacular, and probably the most incredible view to behold.
The size, colour and scale of this glacier are incredible. It really does feel alive and is still moving forward and dropping huge chunks of ice into the lake.
A boat ride that can be taken in front of the wall of ice really demonstrates the scale of the glacier.
The opportunity to take a hike on the glacier is not to be missed and should you be lucky you may even get into a little ice cave underneath it.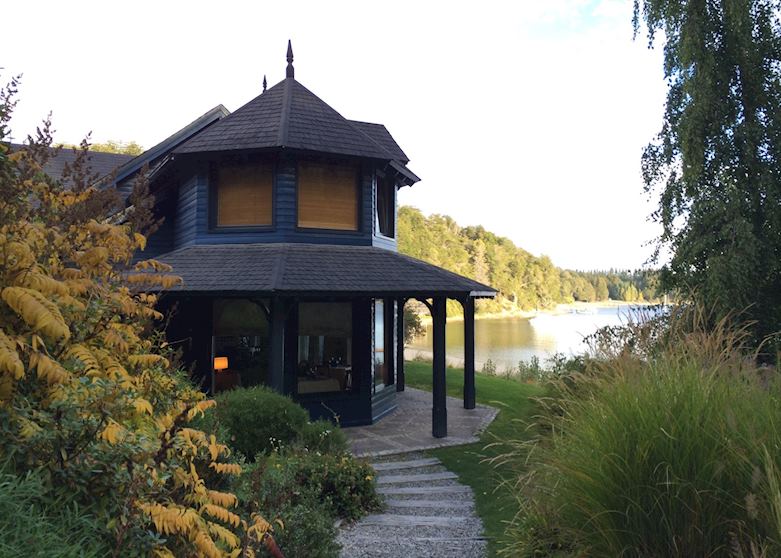 Argentina
A lovely homely hotel right on the lake in Villa la Angostura, this is a hotel to really relax in. They have a wonderful spa and restaurant as well as a wine cellar for pre-dinner tastings (the owners also have a winery in Mendoza).
The rooms are cosy and warm and have wonderful views to the lake.
Fly fishing excursions can be made from the jetty by the hotel or one can simply relax and enjoy the stellar friendly service provided by the manager Juan Pablo and his team.
I'll never forget when…
I will never forget when I first arrived in the Atacama Desert. It is an otherworldly place that seems to bear more in common with Mars than Earth. Both sunrise and sunset here showcased the incredible colour of the desert.

Having spent an afternoon in a high plain lagoon I stopped in a remote place to enjoy the view. The vast emptiness of this place was absolutely jaw dropping and I felt truly awestruck and calmed by this unique place on our planet.