Fair Trade South Africa
Fair Trade food showed the way and now a new initiative in South Africa links environmental issues and responsible employment practices to our properties.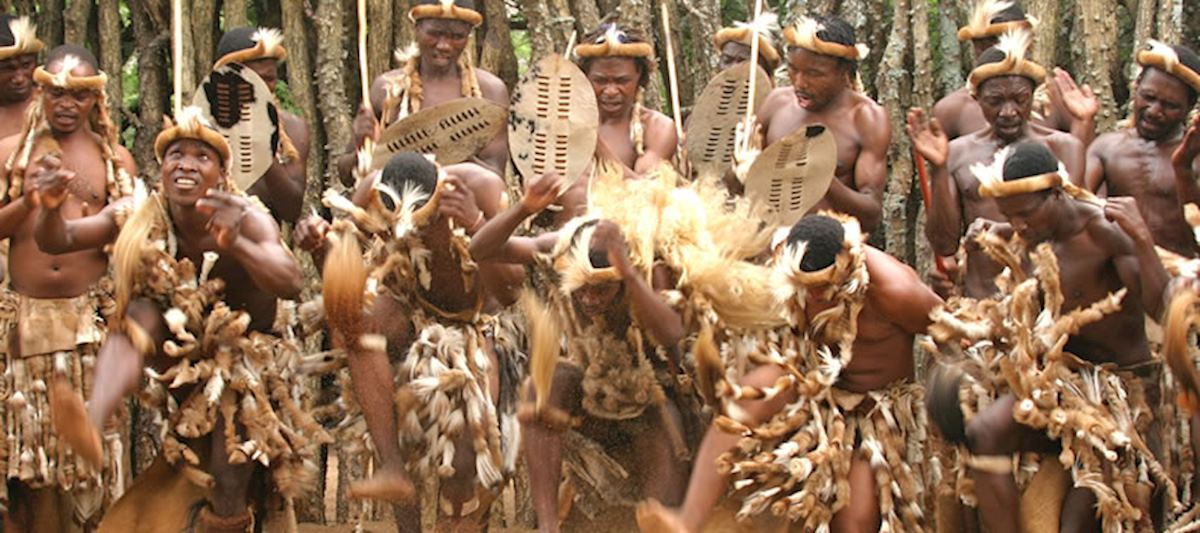 Zulu culture, KwaZulu-Natal
You would think it would be difficult to combine a once-in-a-lifetime trip to South Africa with "doing your bit for the environment" but not anymore thanks to FTTSA.
What is FTTSA?
Fair Trade in Tourism, South Africa (FTTSA) encourages the tourist industry to operate with fair pay and working conditions, ethical business practices and respect for human rights, culture and the environment. They award FTTSA accreditation to those lodges, hotels and local operators who meet their very stringent targets in these fields, assessed during a rigorous inspection period.
FTTSA hotels, lodges and reserves also feature heavily in many of our tailor-made itineraries. We also work closely with our local ground agents to source additional small guesthouses, B&Bs, locally owned properties and eco-friendly lodges, in addition to using local guides and drivers where we can.
Visit the FTTSA website.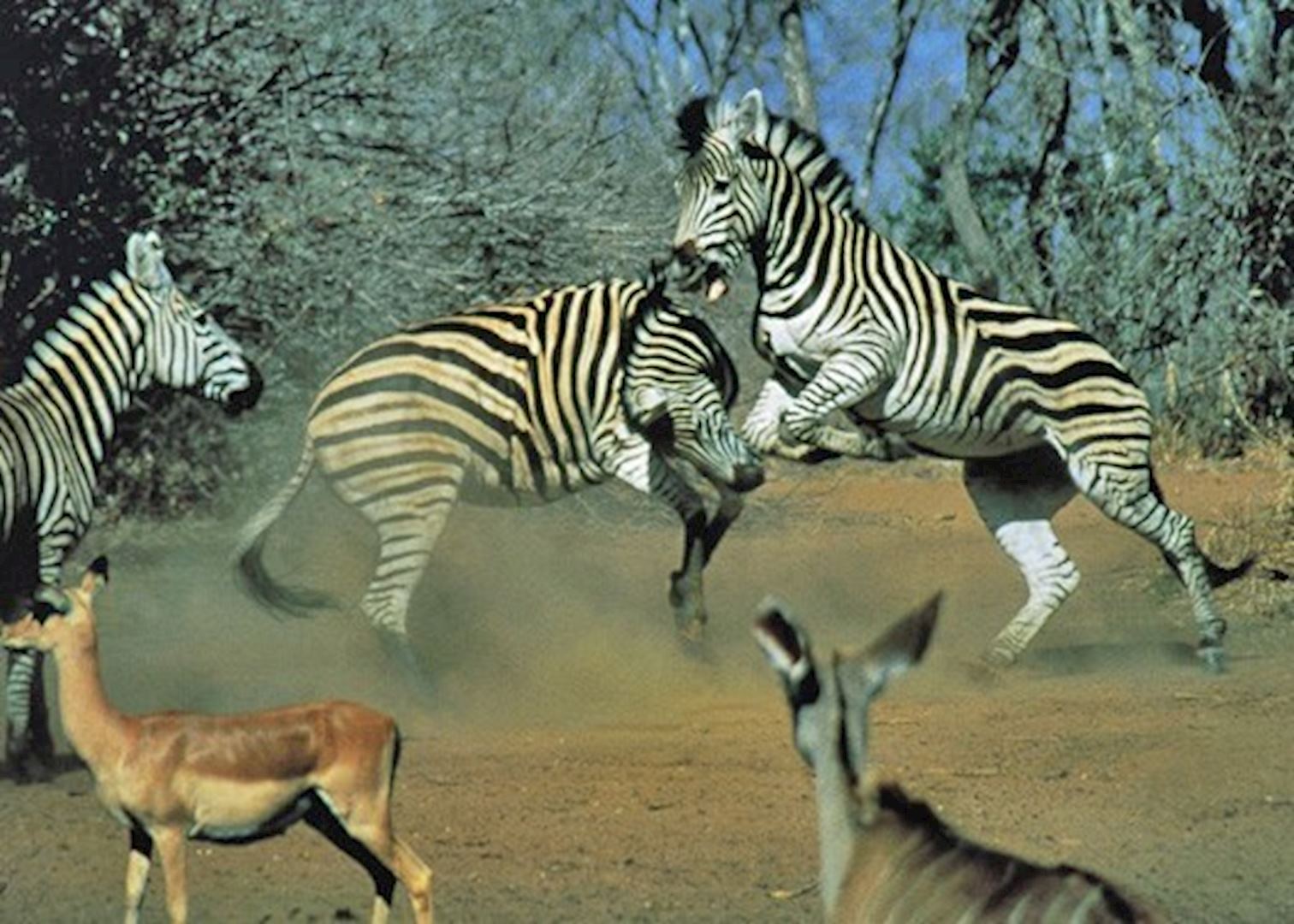 South Africa
From the big game viewing in Kruger National Park, the pretty Winelands and cosmopolitan Cape Town to the dramatic Garden Route and the atmospheric battlefields, South Africa's variety is thoroughly beguiling.
Plan your visit to South Africa