If you're celebrating a special anniversary or looking for the perfect honeymoon, many of our Hidden Beach hotels are ideal for a romantic getaway with beautifully scenic locations, small, intimate settings and attentive staff.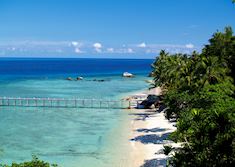 Explore the cosmopolitan city of Kuala Lumpur and spend time relaxing on the beach on peaceful Tioman Island.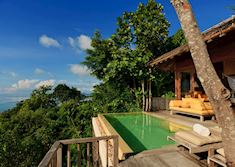 Uncover the culture and history of Chiang Mai, Thailand's northern capital before spending time relaxing on the island of Koh Yao, reached by a short boat journey from Phuket.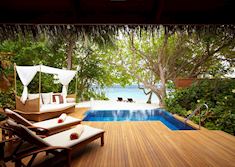 Spend a few days hiking and biking round Sri Lanka's countryside, visiting tea factories and exploring Kandy's temples before flying to the paradise island setting of the Maldives for a week.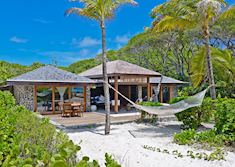 Discover the dramatic scenery of southwest Saint Lucia with the volcanic spires of the pitons rising majestically from the sea and the lush rainforest of the interior, then head over to relax on the beautiful island paradise of Petit St Vincent.
Further reading