Cheryl, China & Egypt Specialist
Cheryl developed a taste for travelling to distant continents following the completion of her biochemistry degree. She has visited numerous countries across the globe and China, Egypt and Sri Lanka have become firm favourites.
Her first visit to China was to stay with a friend in Beijing and after exploring the country with a backpack and a limited budget, she vowed to return to explore further. Following two trips to the Red Sea, she revisited Egypt to discover more about its varied history and the culture of the Egyptian people. A return visit to Sri Lanka after a ten year gap reinvigorated her passion for the varied and vibrant island.
Cheryl enjoys hiking and loves nothing more than participating in cooking lessons in the areas she visits.
Speak to Cheryl

Start planning your tailor-made trip with Cheryl by calling 01993 838 221

China
My favourite destination in China has to be Zhongdian. Based at over 3,000 metres in the province of Yunnan, it's a quiet haven with beautiful countryside and a Tibetan way of life. The people here are laid back and the roaming yak and rolling green countryside that contrasts against the surrounding mountains makes for a relaxing distraction from the hustle and bustle. Hiking from one village to another lets you take in various landscapes, including wild flowers, forests and grasslands, and if you're lucky you may even get to see the rhododendrons and azaleas in full bloom.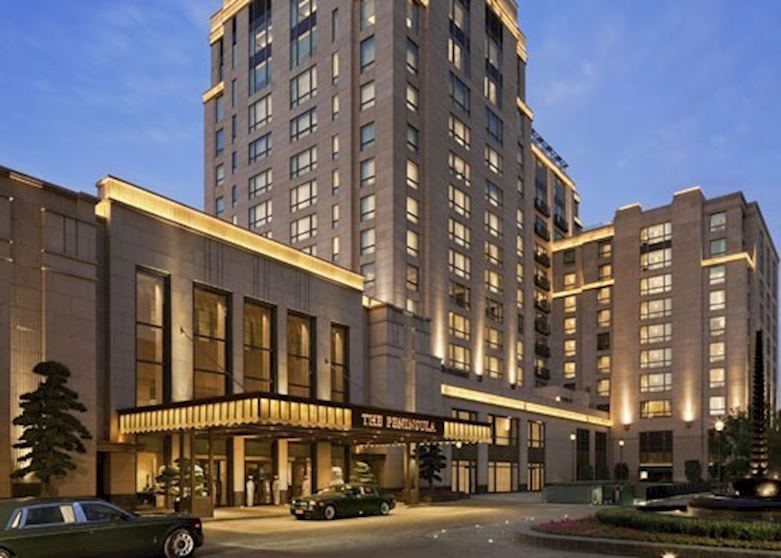 China
The Peninsula Hotel exudes class and its position on the Bund makes it the best located hotel in Shanghai. The views over the river are exceptional and the Pudong skyline provides an array of lit-up buildings at night. Service is exemplary and the latest mod cons enhance the pleasurable experience of staying in this hotel. Ladies will be lucky enough to find nail polish dryers in their dressing rooms and being able to adjust the humidity in your room is just another small perk. A stay at the Peninsula will more than satisfy all of the senses.
I'll never forget when…
Although it's hard to choose, my favourite experience in China would be trekking along Tiger Leaping Gorge. The scenery is lush and green and the Yangtze River literally roars from hundreds of metres below. Although the hike was hard at points, turning a corner and seeing a waterfall or a new stunning horizon made all the hard work worth it. The trail was very secluded so it felt really special and the river and animals just made for a perfect soundtrack. Before leaving the area I headed down to the water's edge to really feel the force of the mighty Yangtze.