Gen, Japan Specialist
My interest in Japan was first sparked in high school, when I went for a two-week homestay with a family in the small town of Matsusaka. I was instantly fascinated by the Japanese language, people, and culture, and planned my life around returning. A few years later, I was heading back to spend a year studying Japanese in the cultural capital, Kyoto.
Highlights of my year included studying the tea ceremony, going on a road trip to Shikoku, seeing the fire festival at Kurama, and staying in a temple on Mount Koya. There's always more to see and learn about this fascinating country, and I love talking to people about what draws them to Japan. Chances are I'll find out about a whole new side I'd never considered.
When I'm not planning my next trip to Japan, you'll likely find me curled up with a good book or going for a lovely walk in the countryside.
Speak to Gen

Start planning your trip to Japan with Gen by calling 01993 838 723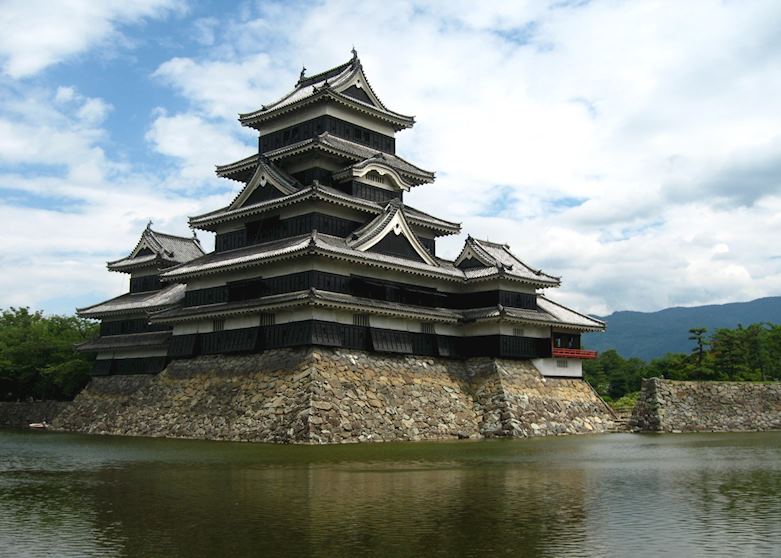 Japan
I wasn't expecting much out of Matsumoto, but this small city really surprised me. Not only does it have a fantastic castle, but it's also a wonderful place to wander around and soak up the atmosphere. The locals are friendly and cosmopolitan, proud of their city and keen to share it with visitors. I had a great day wandering around the excellent shops, stopping at cafes, finding tiny galleries and visiting small, quirky watering holes and chatting with the friendly locals. All topped of with the best Tonkatsu (breaded pork) I've ever eaten.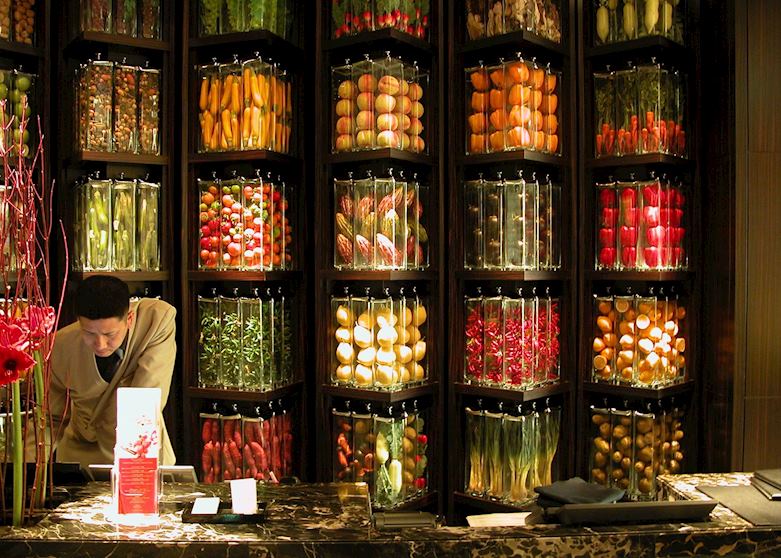 Japan
I was instantly taken in by the views from the Mandarin Oriental. The lobby on the ground floor is unassuming, but take the lift to the hotel proper on the upper floors and a very different scene awaits. A two storey atrium with floor to ceiling windows takes full advantage of the sweeping views out over the Tokyo skyline. Even if you're not staying here, you can visit the bar for a tipple or make a reservation at one of its multitude of world-class restaurants.
I'll never forget when…
Mount Fuji is famously shy, so I was not surprised to find that the 'Fuji view' from my hotel in Kawaguchiko was all dense, impenetrable cloud. Determined not to wallow in my disappointment, I took the cable car up to the nearby Mount Fuji viewpoint regardless — and when I got to the top, there, just poking out of the clouds, was Mount Fuji. The mountain disappeared again all too soon, but I spent the next hour sitting quietly with a small group of people in the forest, patiently watching Fuji ever so slowly fade in and out. In the end, I'm glad Fuji was shy. The anticipation was almost as good as the view.