Robin, China Specialist
I grew up in the northeast of China and have worked in finance, education and culture. After working as an auditor for two years, I decided to quit my job to pursue my passion for travel and art. I find that travel teaches me to be tolerant and gives me a better understanding of the world.
I first began to explore China about 10 years ago and even as a citizen, it never fails to amaze me. As one of the oldest countries in the world, China is rich in history and culture. It also has very diverse landscapes and cultures, from modern mega-cities to peaceful ethnic villages, and high-altitude mountains to traditional Chinese gardens. I always carry my sketchbook. It has never been so easy to explore the country and I would really love to share my knowledge and experiences with those who wish to see the real China.
Speak to Robin

Start planning your trip to China with Robin
Q&A with Robin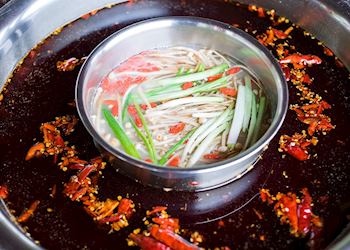 What's the best local dish you've tasted?
Hot pot is one of my most treasured Chinese dining experiences. Sichuan is famous for spicy foods and hot pot is brimming with Sichuan peppercorns and fresh chilis. Everybody sits around the table and helps themselves to a selection of meats and vegetables that have been cooked in a soupy stock. You choose from a selection of beef, fresh tofu, mushrooms, prawn balls and a large range of local vegetables, put your chosen ingredients into the pot and then dip them into a delicious sesame sauce. It's a very sociable way to eat and best shared with a group of friends over a catch up.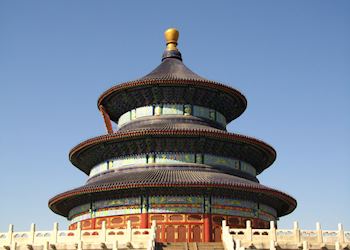 What's the one thing you always pack?
I would suggest downloading Pleco, a Chinese-English dictionary app for your phone. Be aware that Google, Facebook and Instagram are blocked in China, so if you still want to access to these apps you need to download a VPN (virtual private network) before you leave home.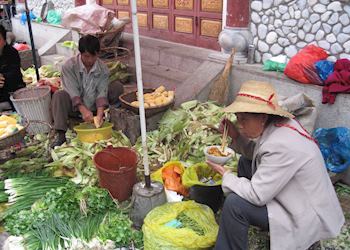 Which book, film or artwork captures China the most?
I recommend watching the very popular Chinese documentary series called A Bite of China made by China Central Television. For anyone interested in food and China, the documentary introduces the country's rich food culture and explores the history of Chinese food, the various traditions related to cooking and eating, and covers 60 different locations. It also offers a great insight into how the locals live and how their lifestyles differ between regions. For me, this documentary conjures up nostalgic memories of home and the taste of good food and all it encompasses.