Peru tours
Peru has an array of 'must-see' sights which tend to be visited in a logical route, and wherever possible we prefer to make use of the spectacular road and rail journeys that link many towns. To make the most of the country and your time, trips to Peru tend to be busy affairs with plenty of early mornings and long days, but whether embarking on a classic trip or hoping to step off the beaten track, we'll always ensure you have time to rest and acclimatise.
Our itinerary ideas have been created by our specialists to provide inspiration and show what's possible on a trip to Peru. With a selection of hand-picked properties as well as countless suggestions of things to do you can be sure your trip will be tailored to your preferences and requirements.
Speak to someone
who's been there
Our recommended tours in Peru
Some of our favourite travel guides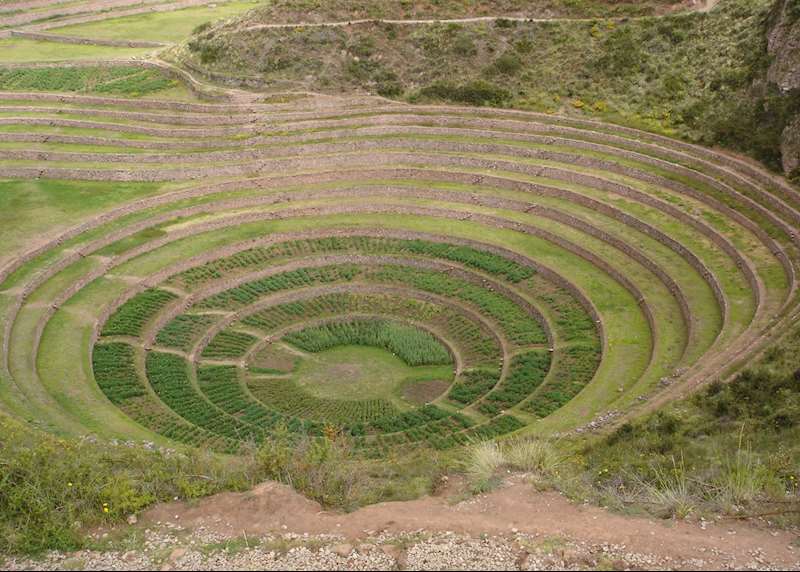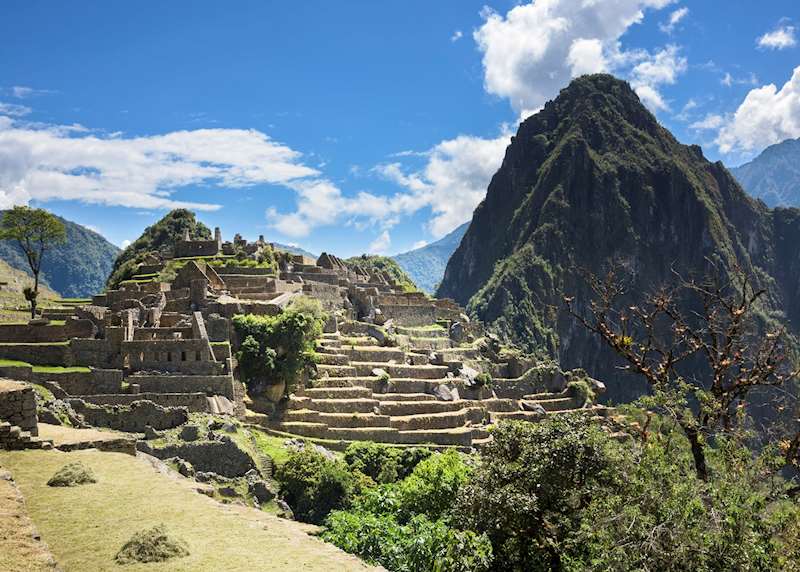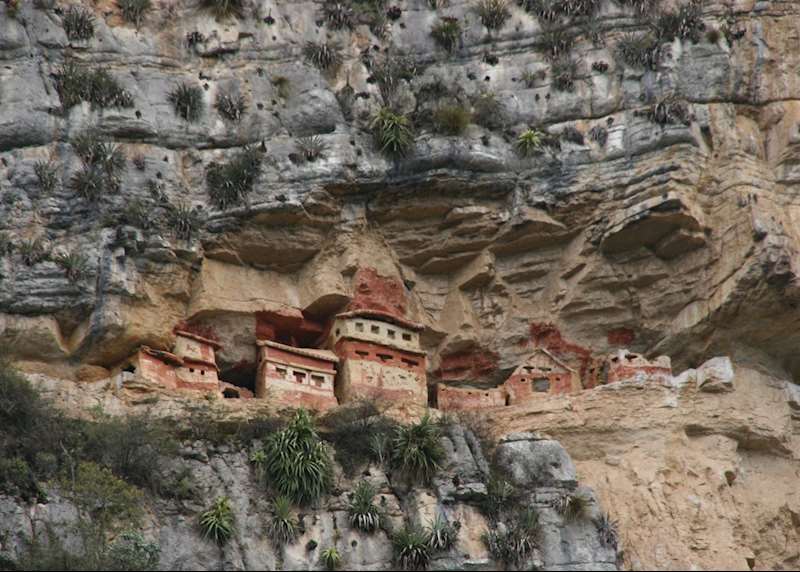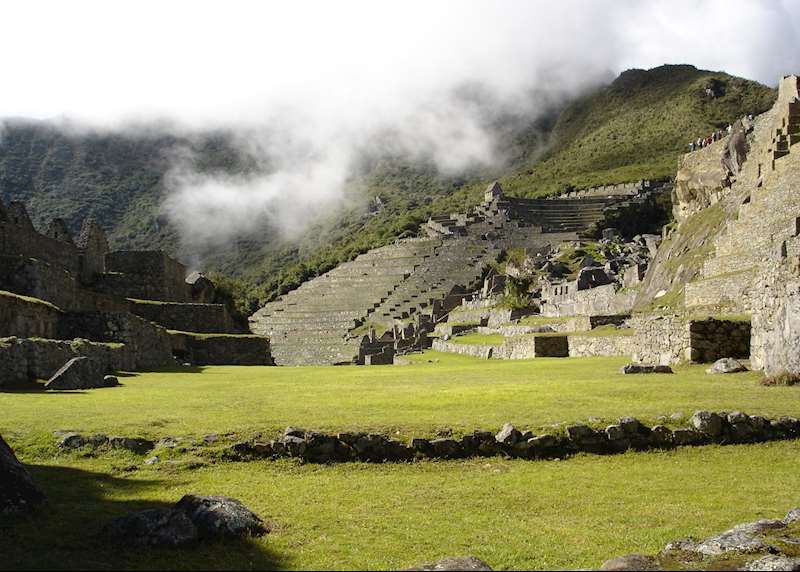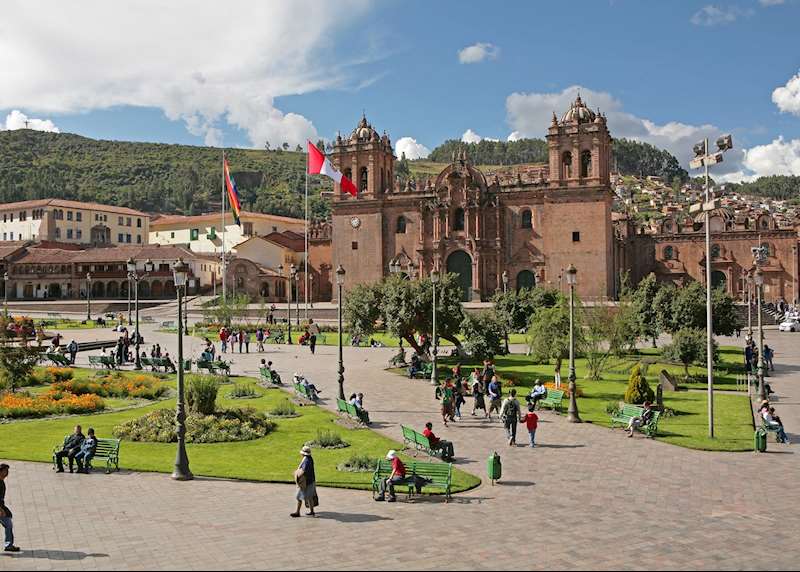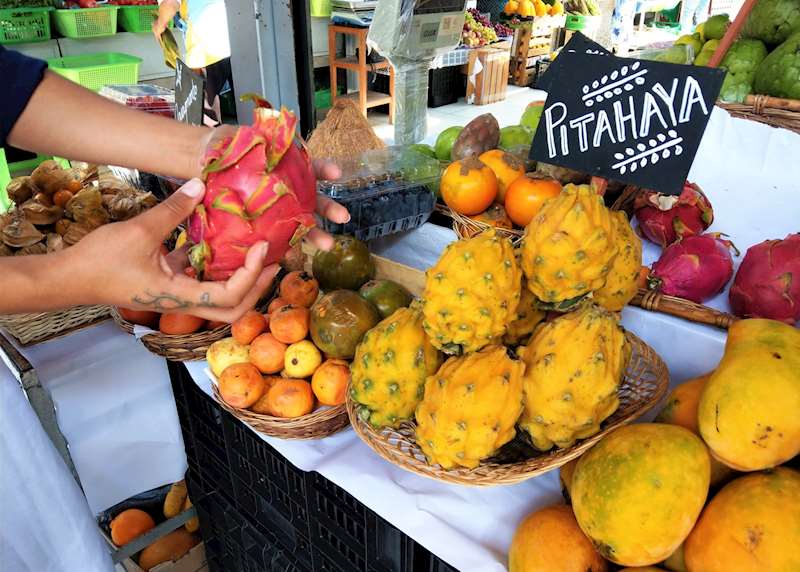 Former Cuzco resident Fiona shares her choice of her adopted country's lesser-known Inca ruins, which share Machu Picchu's geography but not its fame. She explains how to delve even deeper into the best archaeological sites of the Peruvian Incas.
View this travel guide