Fathom, Latin America Specialist
Travel has been an integral part of my life for as long as I can remember. My maternal family is from the Philippines and some of my earliest memories are of playing hide and seek in my grandparents' plantation while my 'lolo' (granddad) and 'lola' (grandma) harvested coffee beans.
These yearly trips to the Philippines ignited a desire to immerse myself in cultures different from my own and led me to study Spanish and Italian at Cardiff University.
As part of a year abroad, I lived in Urubamba in the Sacred Valley in Peru, with a host family for four months. This gave me first-hand experience of the rich and vibrant culture that shapes the region's people, along with the opportunity to meet individuals from various walks of life who shared the same affinity for travel. At Audley, I hope to use my experiences to help others discover the essence of new cultures too.
Speak to Fathom

Start planning your trip to South America with Fathom by calling 01993 838 031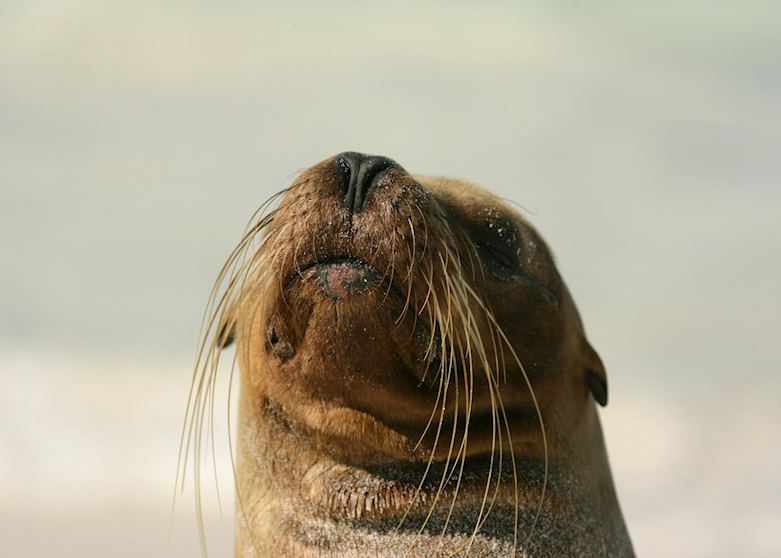 Ecuador
The Galapagos are also known as las Islas Encantadoras or the Enchanted Islands, and that is exactly what they are. On Española, between June and November, you can see waved albatross pairs greeting each other with a perfectly choreographed song and dance after spending months away at sea alone. It's a remarkable show, but just one of many wonders on the island. You'll also get to see many of the Galapagos' other stars such as the blue footed boobies, sea lions, marine iguanas and sally lightfoot crabs, all of which can be encountered up close.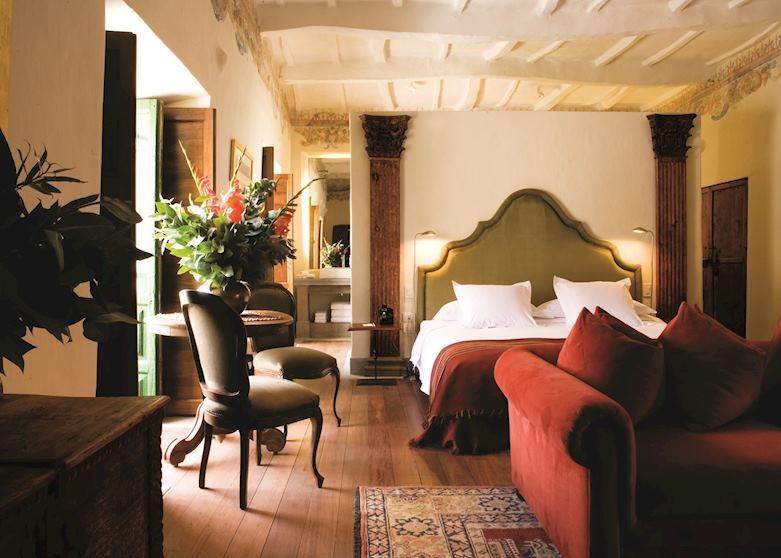 Peru
Unassuming from the outside, La Casona is a 16th-century colonial house previously owned by the political leader Simón Bolívar. Whether you're a history buff, have an appreciation for colonial-era courtyards or simply enjoy a hot, fragrant bubble bath after a long day exploring, La Casona ticks all the boxes. With only 11 suites, the staff are always on hand to help you with whatever you need, even to remind you to take an umbrella before you step outside. Along with its history and charm, the personal service here sets it apart from all its competitors.
I'll never forget when…
After two-hours in a boat with an outboard motor followed by another two hours in a canoe winding through a narrow stream, we reached our remote Amazonian lodge. The trip alone was an incredible opportunity to experience the jungle at night and as we arrived the lake below the lodge sparkled with ominous red eyes. We soon understood why the locals called it 'caiman city'. Over the following days, I fell asleep to the sound of chirpy weaver birds building their pendulum-shaped nests in the trees around my wooden cabana after days of packed excursions. It was an otherworldly experience.