Joe, Latin America Specialist
My first experience of Latin America was a trip to Peru aged 16; I haven't looked back since. My initial intrigue evolved into a fascination with the culture, language and scenery of this magical part of the world as I returned over the following years.
While studying mathematics at Exeter University, I visited both Central and South America. My first trip was a 'chicken-bus' tour of Nicaragua, Honduras and Guatemala and then two years later I visited Colombia, Panama and Costa Rica. Once I graduated, I returned to live in Latin America for two years where I taught English and attempted to perfect my Spanish and salsa dancing - with mixed success.
Ready to come home and share my enthusiasm for what I had experienced, I joined Audley and worked in multiple teams before becoming a Latin America specialist.
Speak to Joe

Start planning your tailor-made trip with Joe by calling 01993 838 763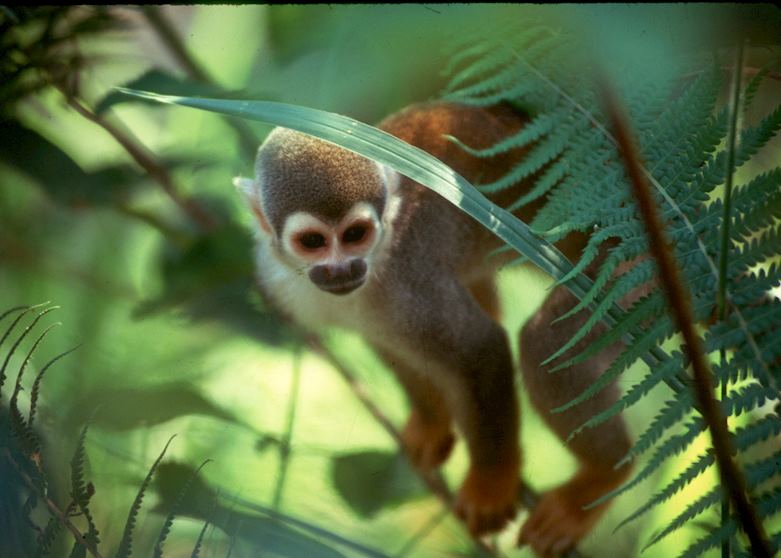 Ecuador
I have been fortunate enough to visit several areas of the Amazonian rainforest, but my best experience by far was in Ecuador. While gently paddling through the rainforest, the trees and dappled light reflected perfectly in its creeks and lakes, we spotted parakeets, squirrel monkeys and even a sloth. However, the highlight was trekking through the jungle just as the rains had stopped. The forest was alive with sounds and we came across a group of toucans feeding from the trees. It was exhilarating to see them and I'd certainly recommend a visit to one of the lodges to experience the wonders of the rainforest here.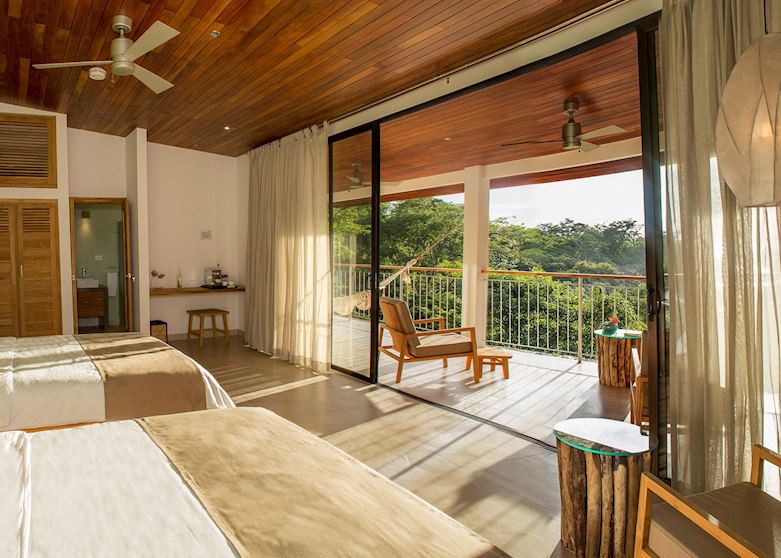 Costa Rica
The Lagarta Lodge in Costa Rica is situated on the Nicoya Peninsula, a headland of the Pacific coast offering sweeping panoramic views. The rooms are spacious, stylishly decorated and have great amenities and from the hotel you can enjoy trips into the nearby nature reserve. A guided walk though the reserve offers a good chance to see howler monkeys, racoons and iguanas as well as a wealth of exotic birdlife. Alternatively, you can laze on the beach or try your hand at surfing, although I was quite content to just enjoy the sunset from one of lodge's several infinity pools.
I'll never forget when…
My colleagues and I went on a horse riding tour in the remote Osa Peninsula in Costa Rica. It's one of the most biologically diverse areas on Earth and home to dense rainforest that supports everything from turtles and tapirs to pumas and poison dart frogs. We trotted and cantered our way through the rainforest spotting monkeys as they swung through the trees. The final stretch took us on to the beach where two scarlet macaws flew low and started to squawk above us, squabbling in the sunset. It was a truly wild experience befitting of the Osa Peninsula.