Mark, Latin America Specialist
I first visited Buenos Aires and Rio de Janeiro on the same trip 15 years ago starting an obsession with Argentina and Brazil that has endured ever since.
On an extended career break, I returned to learn Spanish in Argentina and gained a deeper understanding of the country and its people. Next I headed to beautiful Brazil spending months exploring most corners of the vast country and learning Portuguese on the way.
Argentina and Brazil's waterfalls, glaciers, tango, carnival, wine, cuisine, wildlife, beaches, mountains, history and culture provide a world class range of options to dazzle every type of traveller. I look forward to sharing my knowledge of these special countries and assist designing your next tailor-made trip of a lifetime.
Speak to Mark

Start planning your trip to South America with Mark
Q&A with Mark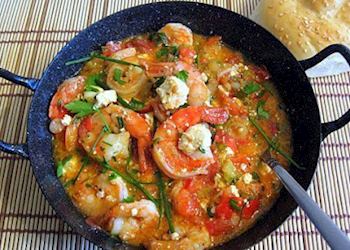 What's the best local dish you've tasted?
In Salvador, Bahia, which is the cultural and historical heart of Brazil, I was introduced to moqueca, a local fish stew made of simmering seafood, coconut milk, tomatoes, peppers, garlic, the freshest lime juice and onions. It's a traditional dish which has been made in the northeast of Brazil for hundreds of years and is usually served with rice and farofa (a side dish made from toasted, ground cassava root). Cooked slowly in a terracotta casserole, its depth and subtlety combine to leave a long-lasting impression of Brazilian cuisine.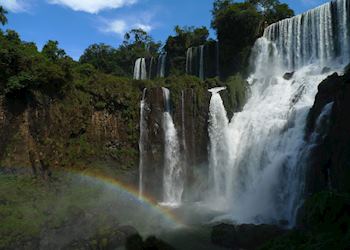 What's your most vivid travel moment?
Nothing can prepare you for the power and beauty of Iguazú Falls on a sunny day. The views from the Brazil side of the falls are simply breathtaking and left an enormous impression on me, more so than any other place I have ever visited. Crossing the border to the Argentinian side offers an unmissable opportunity to literally walk among the falls, a chain of hundreds of cascades flanked by dense jungle teeming with wildlife. The water tumbles over a series of cliffs and eventually plummets into a deep chasm and the noise, spray and views are unforgettable.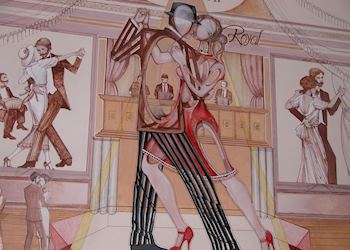 Which book, film or artwork captures South America the most?
Argentina is synonymous with tango and I recommend the film Our Last Tango which tells the story of Juan Carlos Copes and María Nieves Rego. Professional tango dancers Copes and Rego met as teenagers and danced together for almost 50 years. The 90-minute film explores the history of tango, how the couple helped to increase its popularity, and the importance of tango even today. It offers a wonderful introduction to the dance and the culture, and captures the fire and passion of the movement as well as María's classic Argentine resilience in the face of heartbreak.