Audley's Costa Rica specialist Oonagh Mallinder explains why traveling to Costa Rica during the 'green season' can be a very rewarding experience.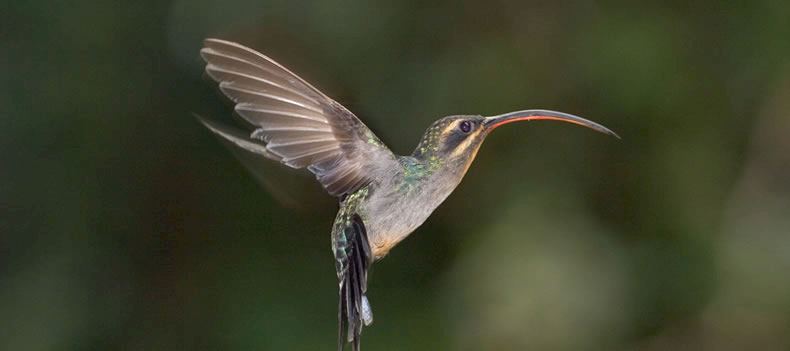 It was with a certain degree of trepidation that I headed off to Costa Rica in July last year for my Audley research trip. The advice in any guide book warned that I would be soaked, and that days would be written off by intense rainfall. I was relieved that this was not the case.
I definitely prefer the Costa Rican approach to this period between May and November, colloquially it is known as the green season and not the 'wet' season. I do not want to pull the wool over anyone's eyes here — it did rain! However, it did not rain every day and downpours were generally restricted to late in the afternoon. And herein lies an important point; Costa Rica is located in the tropics and has a myriad of microclimates. This makes it impossible to state a best time of year to travel. Many people travel between late November and April. Whilst on the whole there is less rain in these 'high season' months it does still rain and, if anything, more unpredictably so.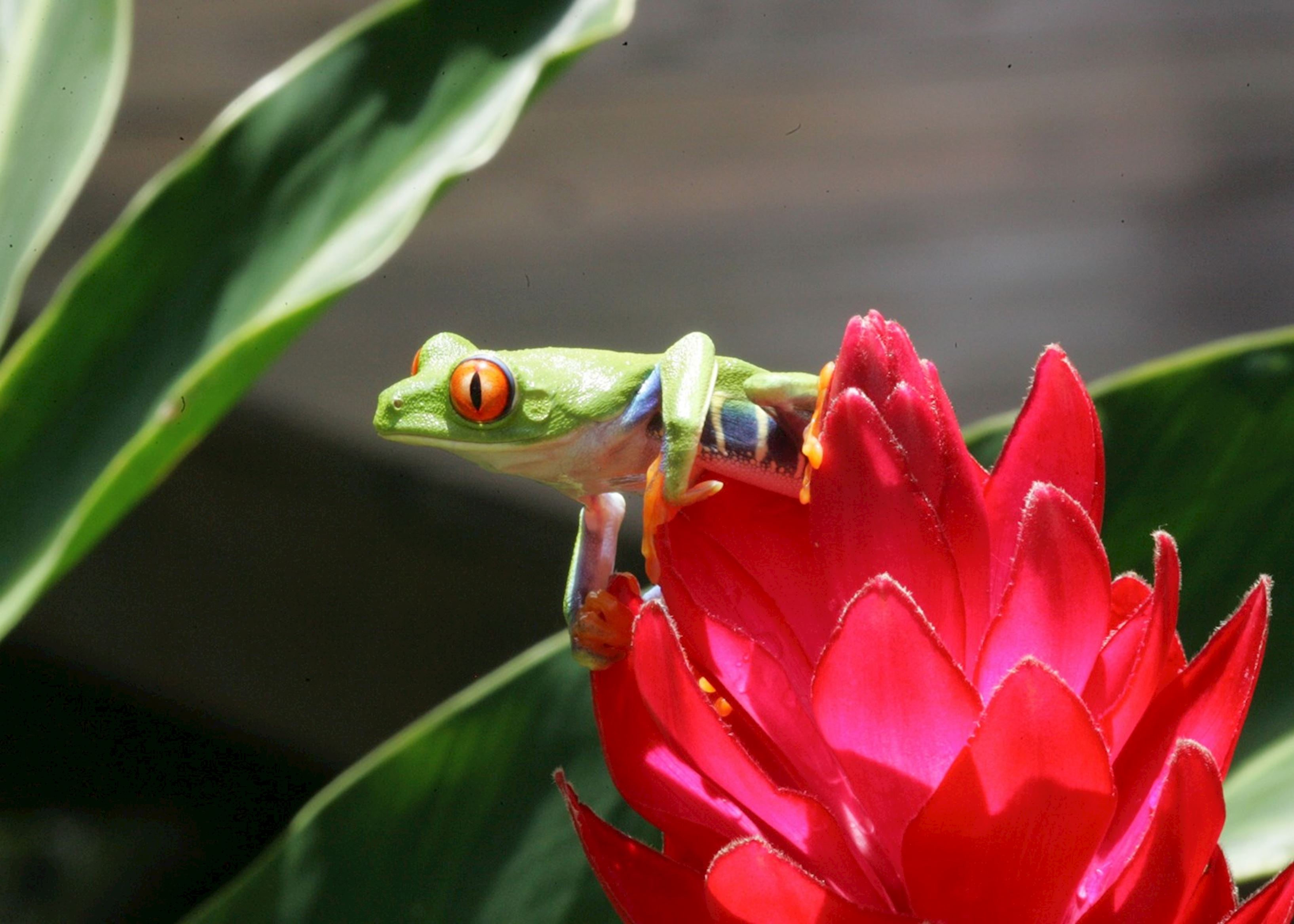 The green season brings the country's diverse tropical flora to life, with blooming hibiscus, delicate orchids and flowering fruit trees offering a profusion of color across the country. On top of this you'll get more value for your money at hotels (many lower their rates by up to 40% during this period and offer complimentary nights for extended stays), more time with your guides and a sense of tranquility that is sometimes not quite so evident during the high season. So really, the chance of a little rain should not put you off. In terms of the country's individual highlights I was lucky enough to have experienced many of these. One benefit of a visit at this time of year is that clouds over the central highlands are more broken, increasing your chances of seeing the perfect cone of the Arenal volcano which, until recently, was one of the world's most active. An integral part on many itineraries, the National Park at the volcano's base is a bird watcher's paradise while the park's rugged lava fields, canopy zip-lines, white-water rafting trips and thermal springs provide plenty of other reasons to visit.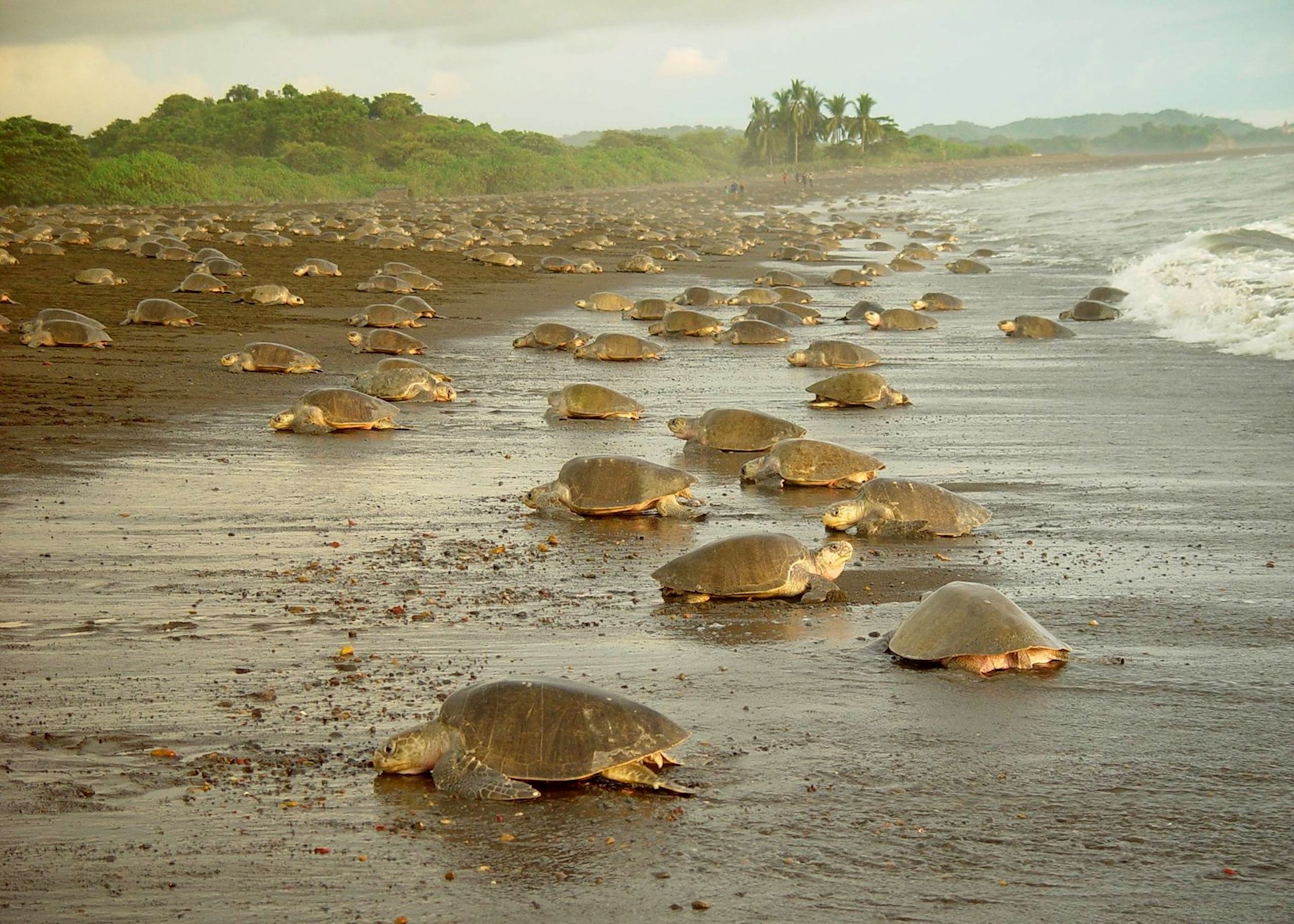 Costa Rica's biggest draw, however, is its incredible wildlife. During the green season turtles come onto the beaches on both coastlines to lay their eggs. It's a great spectacle that leaves a lasting impression on those lucky enough to witness it. In addition you'll find ample opportunities for spotting a variety of exotic species in the low-lying tropical forests around Tortuguero and Manuel Antonio National Parks and the Osa Peninsula, as well as prolific birdlife in the Monteverde and San Ramon Cloudforests. It was undertaking excursions in these forested regions that I really appreciated the lack of other visitors in comparison to my previous visit to the country, which was during the high season months.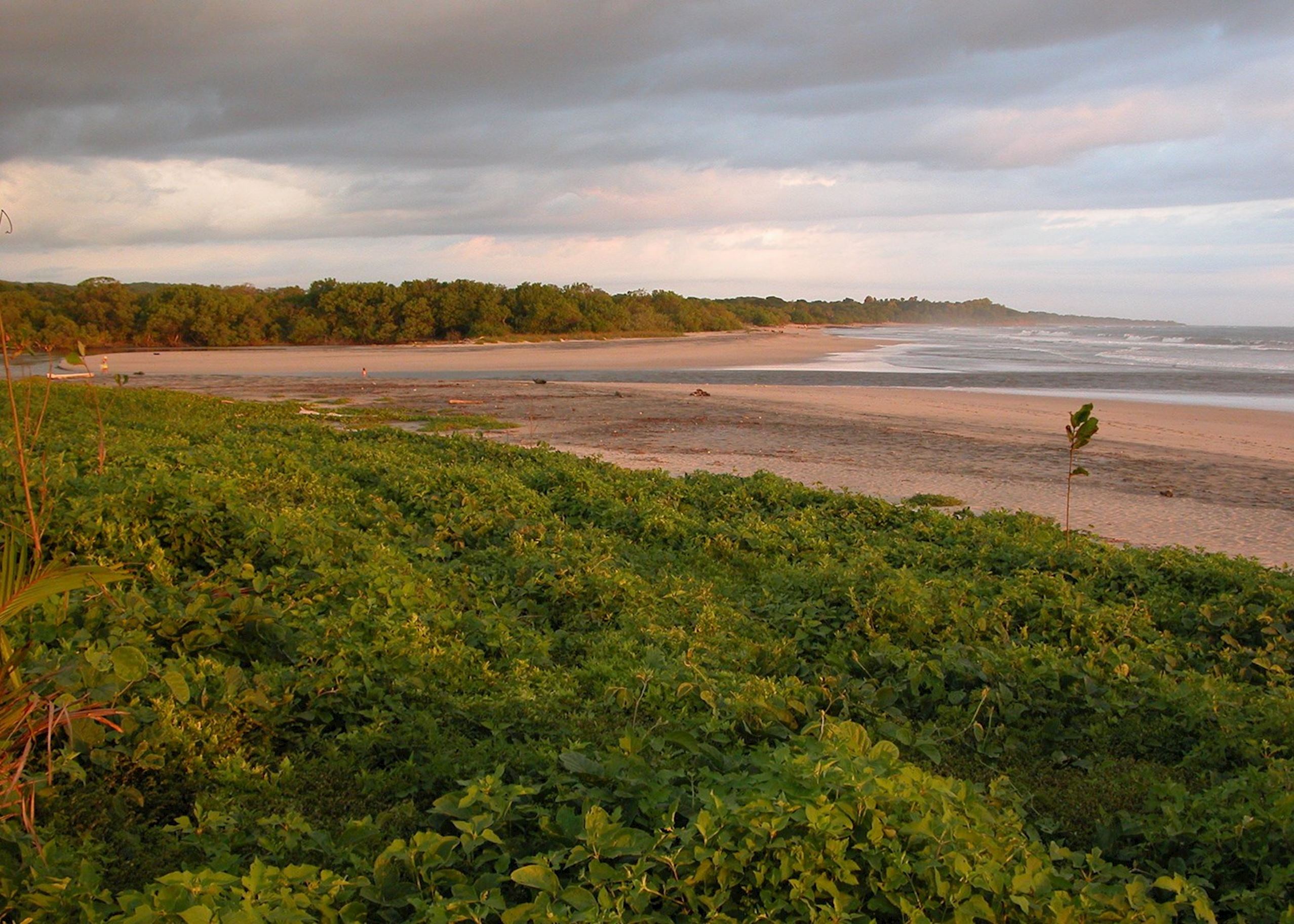 The Guanacaste region in the northwest of Costa Rica makes for an appealing choice for a spot of relaxation on the beach at the end of a trip. It is the most arid part of the country and experiences little rainfall.
If you decide to travel in the green season there are plenty of benefits. Don't be dissuaded by a little rain; for me it was the perfect time to revel in Costa Rica's natural splendor.
Why visit in the green season?
Fewer visitors.
Lower rates, promotions and offers at hotels.
Excellent wildlife viewing including nesting sea turtles on both coasts.
Increased chances of seeing Arenal volcano.
Late afternoon or overnight rain means little disruption to travel.
A 'little summer' in June and July sees several weeks with little or no rain.
Coastal water temperatures of an almost constant 74°F.
Read our full guide about the best time to travel to Costa Rica
Travel to Costa Rica during 'green season'
Book a vacation to experience one of Central America's more popular destinations. Enjoy white-water rafting, volcanoes and hiking in Costa Rica, along with breathtaking wildlife in the Monteverde Cloud Forest.