Many Hidden Beaches hotels offer excellent opportunities right on their doorstep to discover local culture or spot wildlife, sometimes without even leaving your veranda. Here we've picked five of our favorites.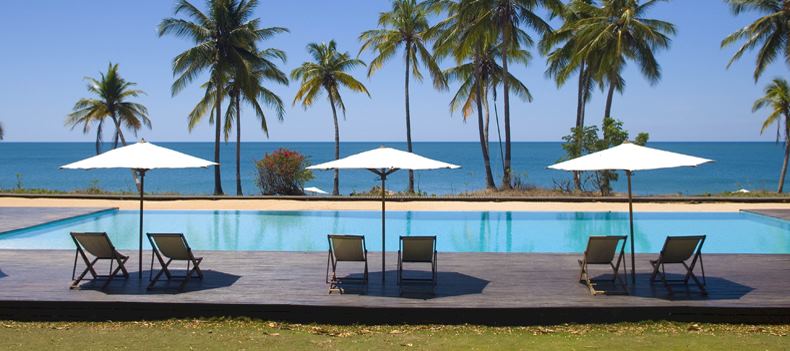 Hidden Beaches gives you the chance to combine relaxation and exploration into one trip. It is a collection of our favorite places to stay by the beach, combined with a few days discovering the region's wildlife, culture, scenery or a city.
1. The Menjangan, Indonesia, by Kate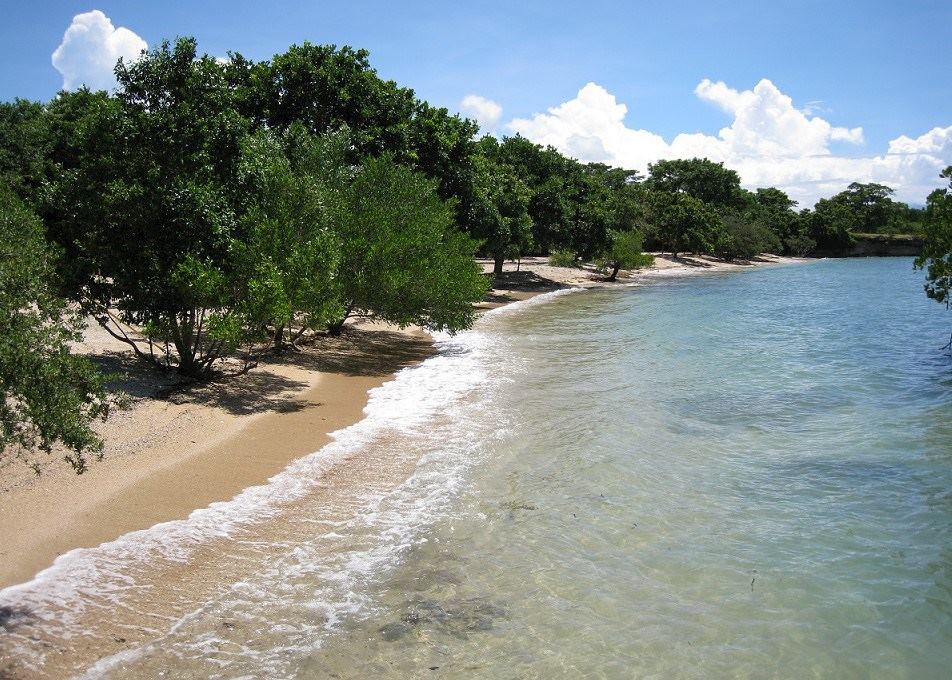 The 900 acre Menjangan resort enjoys unrivaled access to the Bali Barat National Park, renowned for its birdlife, mouse deer and macaque monkeys. I frequently found myself sharing the beach with the local deer that come to cool down. The lodge is a great base for nature walks, birdwatching and horse riding. Guests are carried between areas in safari style vehicles, with spotlights to allow for wildlife viewing at night.
Combine with: Three nights in Ubud, Bali's cultural heart.
2. Villa de L'o, Morocco, by Stacey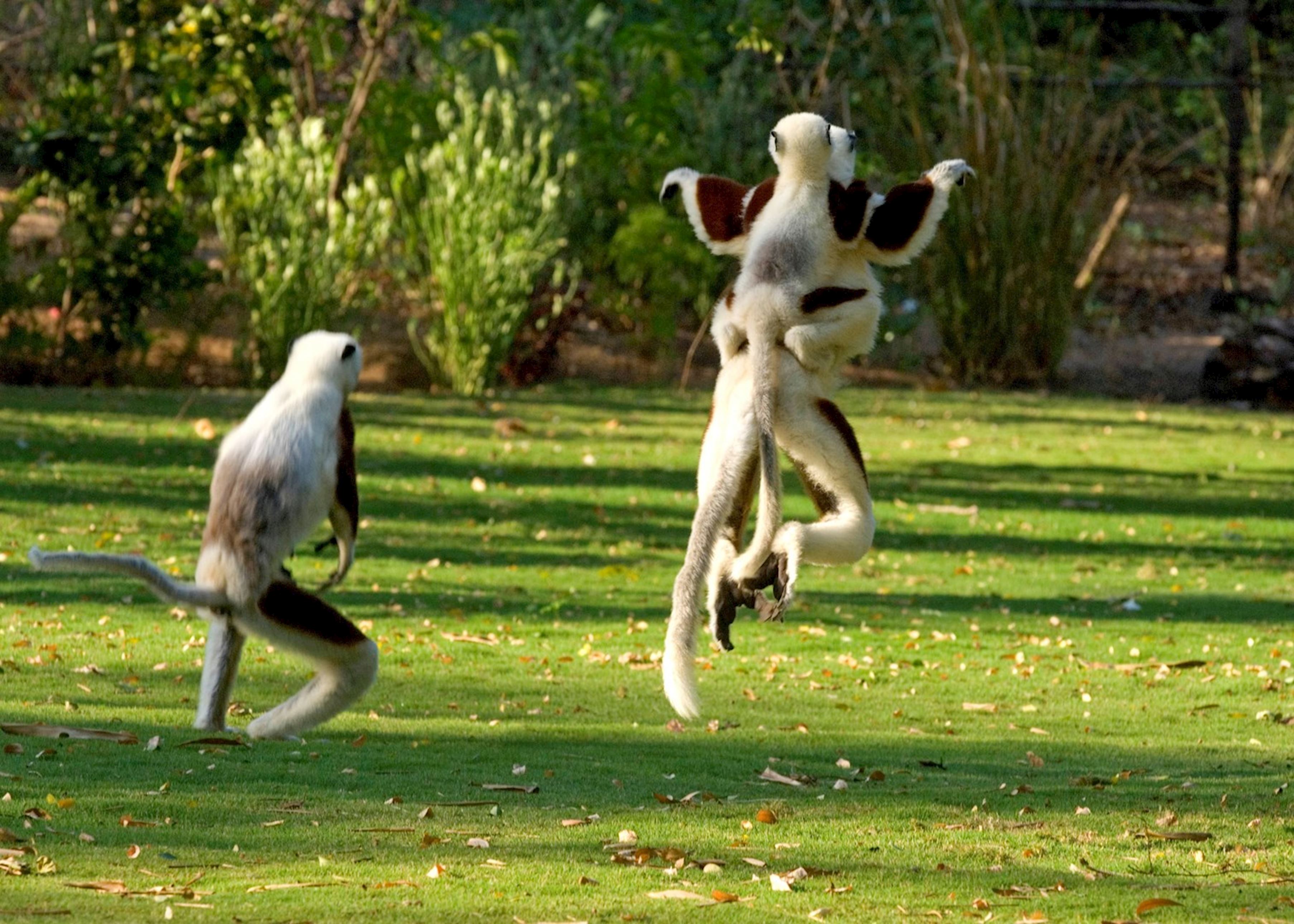 Blending traditional Moroccan style with French colonial chic and a modern feel, this beautifully restored riad sits within the medina walls of Essaouira. We love exploring the cobbled streets around the ramparts and catching glimpses into the historic homes lining them. The beach is more suited to water sports than sunbathing but most visitors come for a combination of culture and coastline.
Combine with: Three nights at Riad Kniza in the bustling city of Marrakesh, exploring the souqs and gardens.
3. Anjajavy, Madagascar, by Holly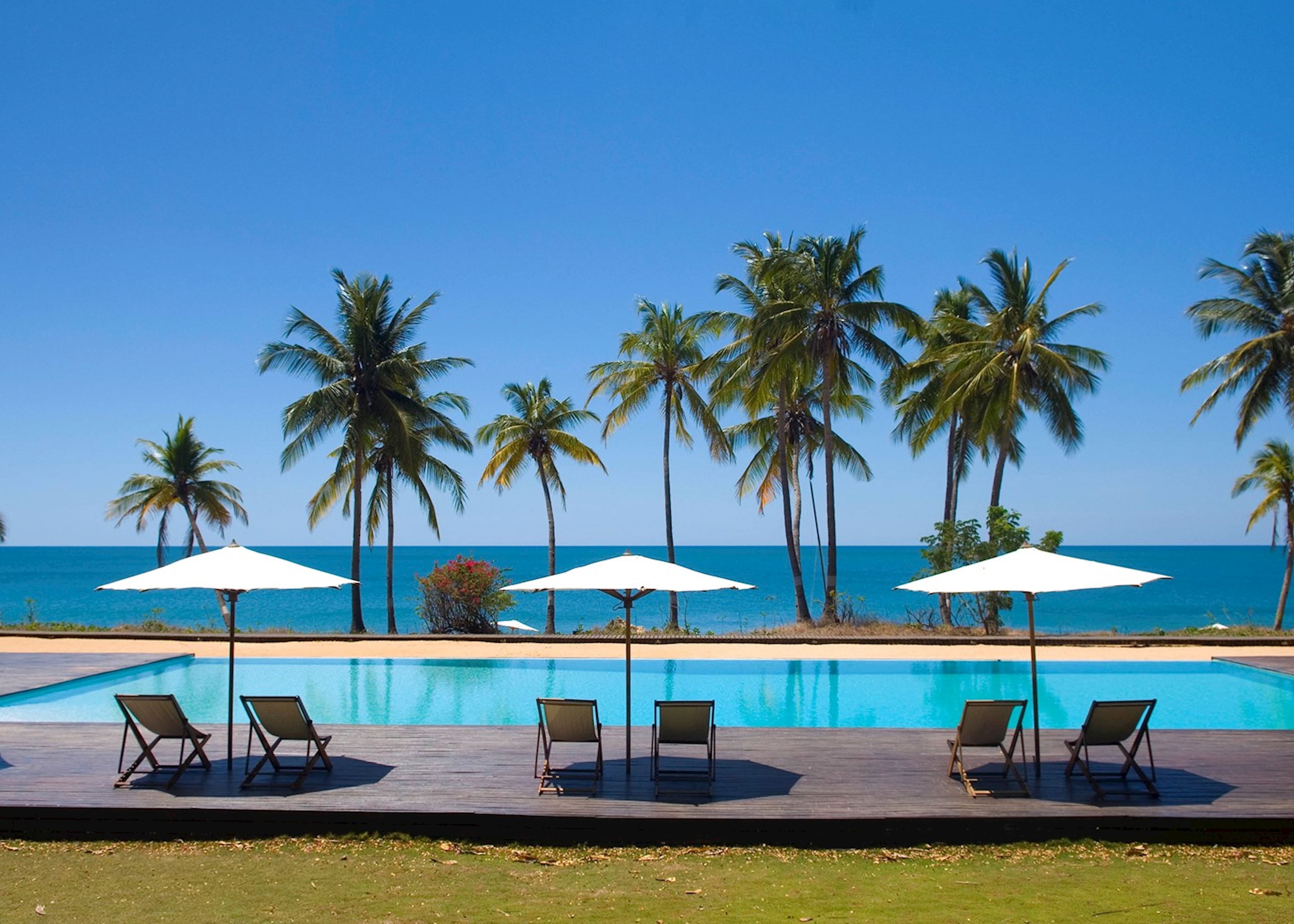 Set in a private nature reserve along an unspoilt beach, Anjajavy's 24 villas are a firm favorite of mine — I spent my evenings watching the sunset from my veranda as groups of lemur and sifakas gathered in the resort's gardens. Colorful birds fly among the garden's palm trees and if you venture into the forest surrounding the resort with a guide you will find chameleons, vibrant frogs and possibly the elusive cat-like fossa.
Combine with: Three nights at Andasibe-Mantadia National Park.
4. Pousada Picinguaba, Brazil, by Lisa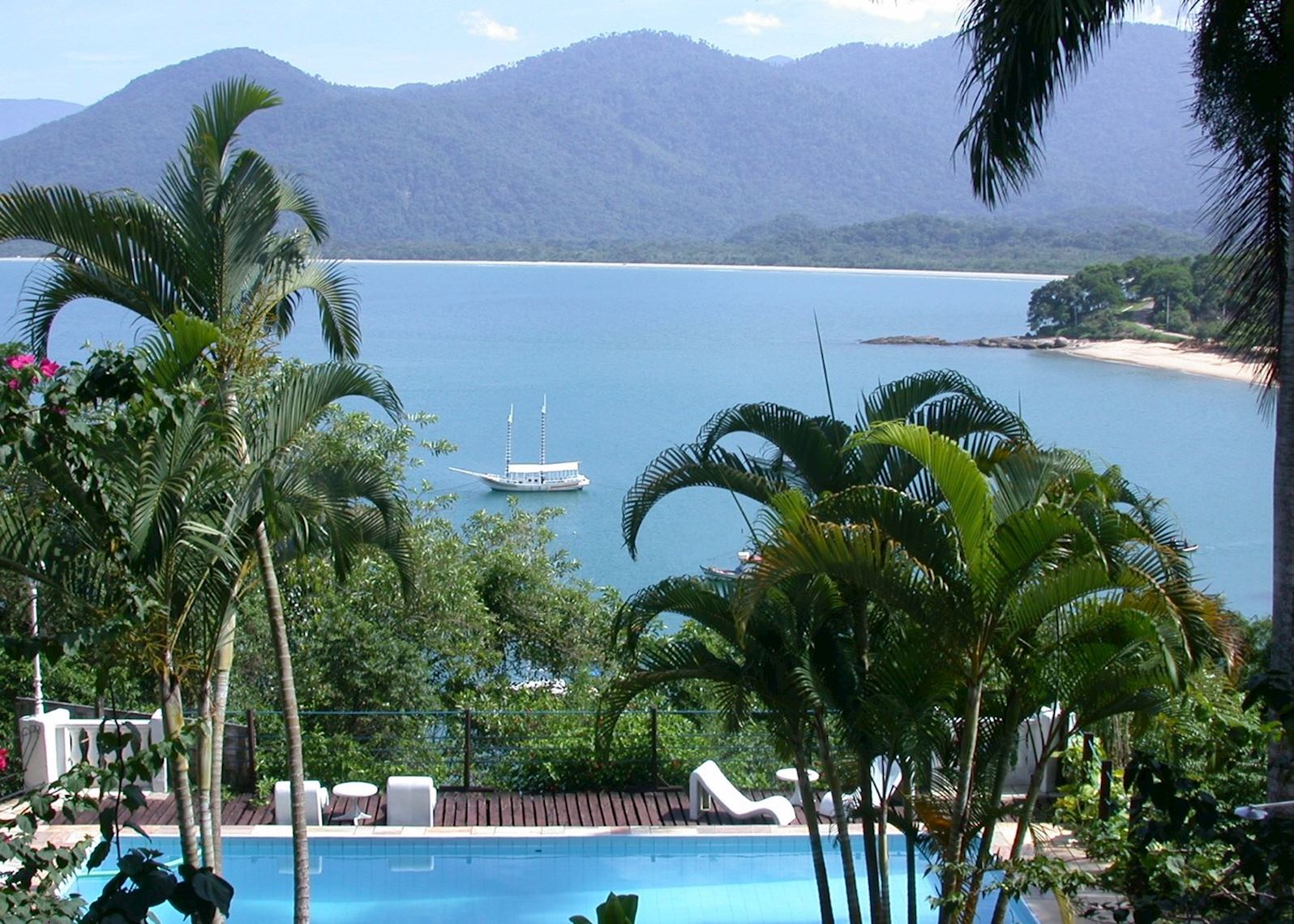 In a remote part of Serra do Mar National Park, the Pousada Picinguaba perches above a sleepy fishing village. I recommend heading to one of the village's beer kiosks for sunset where you'll find the sociable locals eager to chat. Like me, you might also find yourself joining the children's game of beach football. The hotel can also help arrange a trip on one of the local fishing boats.
Combine with: Three nights in vibrant Rio de Janeiro, visiting Sugar Loaf Mountain, the Christ the Redeemer statue and the favelas.
5. Kaya Mawa, Malawi, by Natalie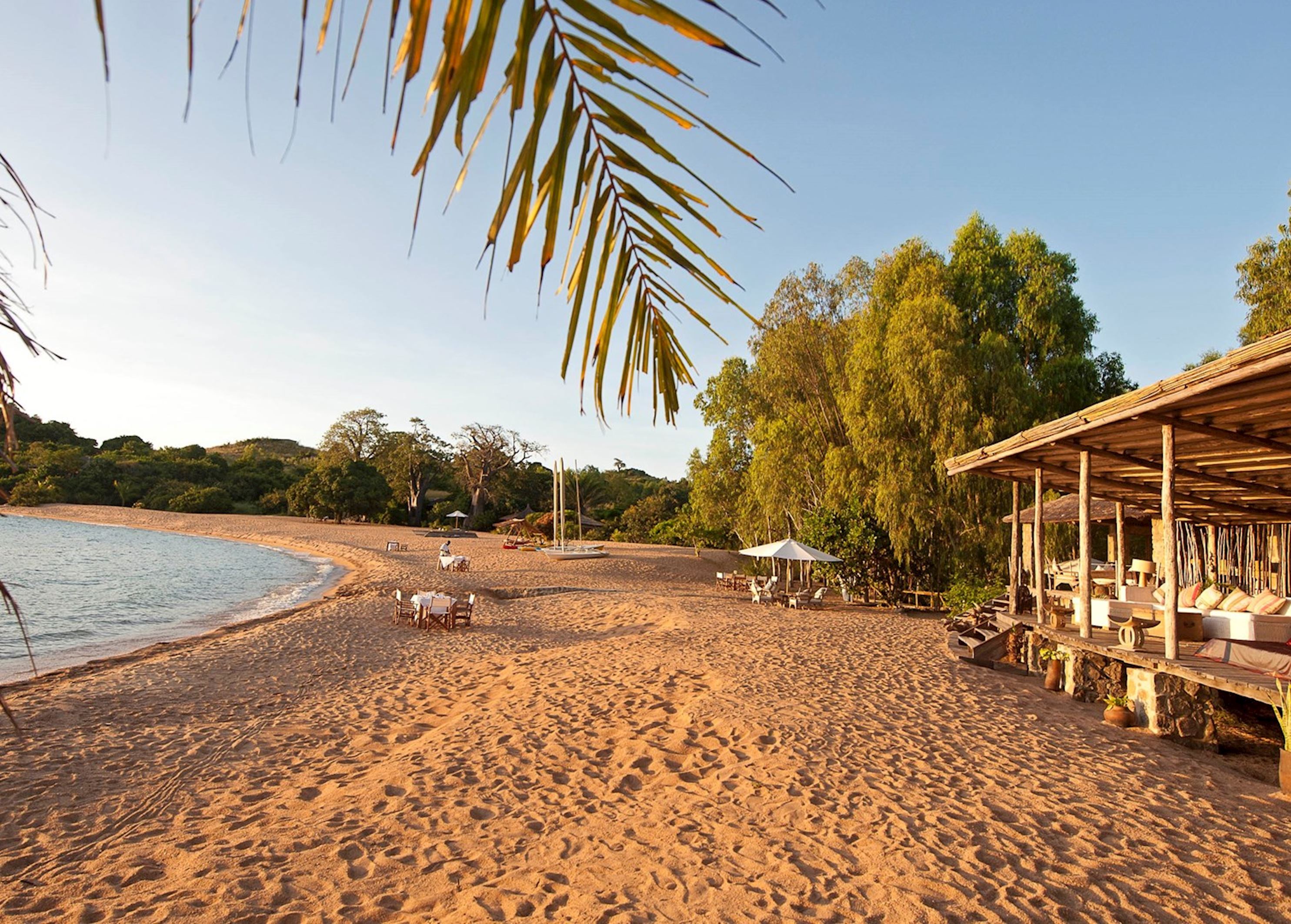 Hidden away on tiny, unspoilt Likoma Island, Kaya Mawa is perfect for getting to know Malawi's friendly people. Away from the golden beach, you can meet the welcoming residents by viewing traditional dances, attending a football match or visiting a vibrant local church service. The island's impressive St Peter's Cathedral is larger than Winchester's and Vincent the Verger's tours are always very entertaining.
Combine with: Three nights at Nkwichi Lodge, set among the rich wildlife of the Manda Bay Wilderness Area.