Jackson, India & Bhutan Specialist
Having spent more than 20 years living in India's capital and immersing myself in diverse experiences across the subcontinent, I've always considered India essential to my identity. From navigating cacophonous, vibrant markets of Old Delhi to rafting through the foothills of the Himalayas and dining like royalty along the Lake Pichola in Udaipur, India never runs out of experiences to enrich my life.
Studying cultural anthropology in university and running my own startup in Delhi for several years helped me turn my passion for India into action, planning memorable visits for friends, families and other visitors intrigued by the promise and wonder of India but hesitant to dive in without being prepared.
India's incredible history, nature, culture and food make for the trip of a lifetime no matter who you are. I'm thrilled to help you put together a journey that will leave India in your heart and mind long after you've returned home.
Speak to Jackson

Start planning your trip to India & the Himalaya with Jackson by calling 1-855-228-3685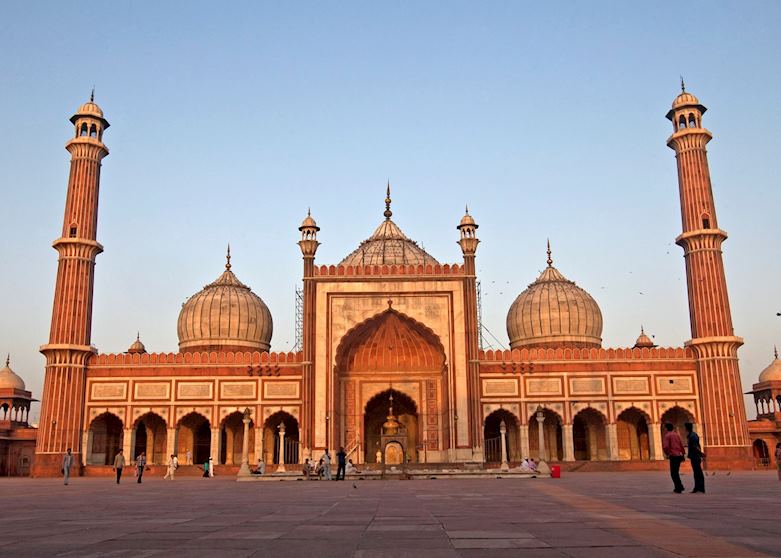 India
Delhi is simultaneously the most and least Indian place on Earth. It's a place of extremes that draws strong opinions from all who visit. History and tradition clash with modernity and globalisation and the pace of development is rapid. I grew up with the city and watched the dirt road through the jungle outside my home morph into an eight-lane highway to India's busiest airport. Underneath the chaos, wealth disparity and dizzying bustle, there's a strong undercurrent of pride and hope. Exploring the city and taking in its flaws and wonders with an open mind is a vital bookend to a trip to the subcontinent.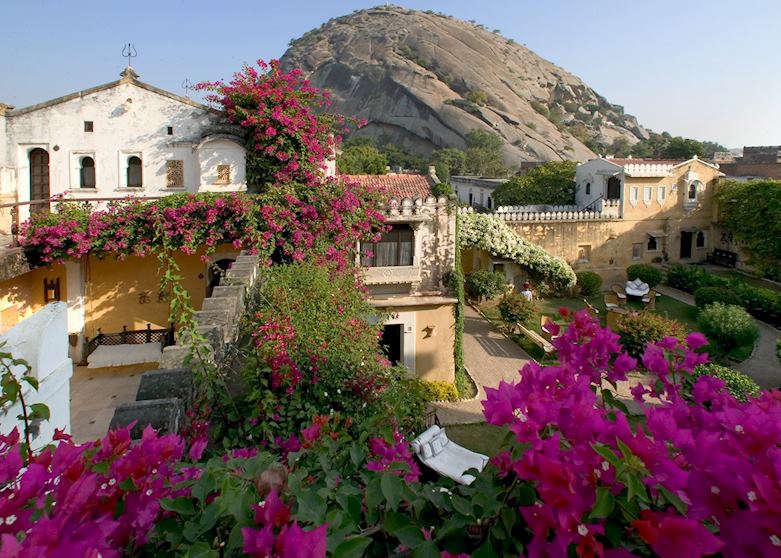 India
Hidden among winding rivers and dramatic granite hills that dot the jungle, Fort Rawla in Narlai is a gem I'll always return to. Once the hunting lodge for Rajasthani royalty, this gorgeous property deftly combines modern luxuries with beautifully restored heritage buildings. A sunrise climb to the top of the giant boulder towering over the lodge offers a sweeping view of the village's temples surrounded by farmland tangled within a network of streams, hills and nature reserves. After an evening on safari, a torch-lit dinner at an ancient step well puts you right in the mindset of the maharajas who settled here centuries ago.
I'll never forget when…
After traversing miles of harsh jungle scrub inhabited by diverse wildlife and resilient Rajasthani farmers, Udaipur offered a remarkable contrast. The city felt lost in time and space with opulent villas sharing Lake Pichola's shores with heritage hotels and immaculately restored palaces still occupied by erstwhile royals. Between leisurely gliding across the lake in my private boat to biking down ancient, narrow streets to sample chaat and take in the farmers market, I found myself struggling to say goodbye to this gem in the Aravali Mountains and leave for the airport.