My passion for travel began when I finished school and embarked on a solo trip to Ecuador for three months. As I explored new cultures, landscapes and experiences, my wanderlust was further ignited. From there, I went to Australia, where I was lucky enough to stay with a number of family friends along my journey up the east coast, and quickly fell in love with the relaxed outdoor lifestyle, Aussie wit and endless sunshine.
I then returned to the UK to undertake a BA in French, Spanish and Portuguese, using my language degree as yet another excuse to travel. In my third year, I lived and worked in Spain, and after graduating, I spent a year working in the French Alps and Mallorca. I decided to continue my work in travel and joined Audley to share my experiences and love for everything Australian with others.
Speak to Lucy

Start planning your trip to Australia with Lucy by calling
01993 838 937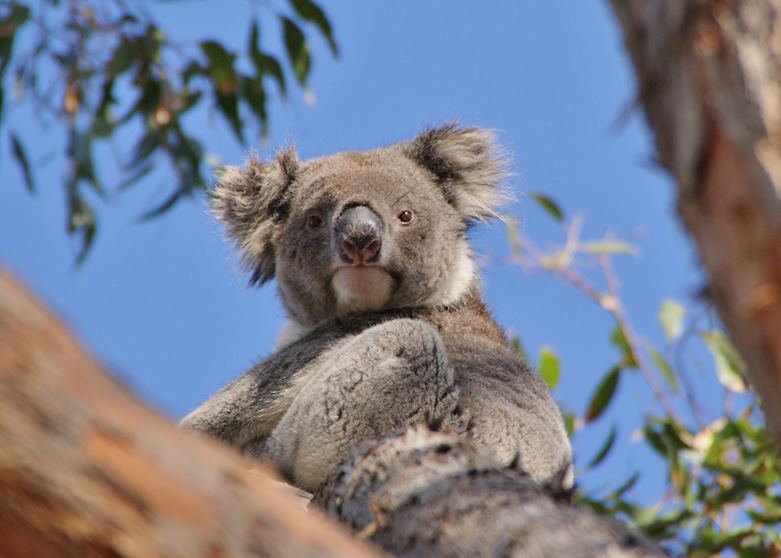 Australia
Situated just off the coast of Adelaide, Kangaroo Island is a wildlife-lover's paradise and an overlooked treasure among the bigger attractions Australia has to offer. It's hard not to be in awe of the vast landscapes here, from the long dusty roads to clifftop views over seal-ridden beaches. As the name suggests, kangaroos are not hard to come by, but that's not the only species to watch out for, as the island boasts a huge variety of animals including koalas, black swans, goannas, eagles and echidnas. In such an authentic setting, it's easy to feel miles away from the crowds.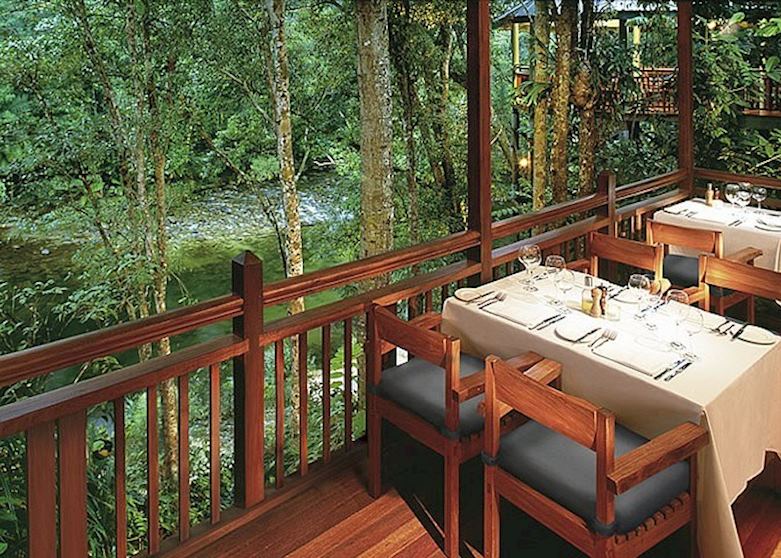 Australia
Hidden in the depths of the Daintree Rainforest and set above the clear waters of the Mossman River, Silky Oaks marries wilderness living with sophisticated style. Upon arrival, the gorgeous views into the rainforest from the main lodge set the scene for outdoor activities that range from kayaking along the river to guided twilight walks. But you can just as easily opt for a spa treatment or complimentary yoga class by the water, a game of tennis or dinner overlooking the rainforest, and you can be sure the staff will go the extra mile to ensure your stay is memorable.
I'll never forget when…
I was on an overnight boat trip on the Great Barrier Reef when I first saw the Milky Way in all its glory. With no light pollution and clear skies, it was really something of a spectacle. The stars quite literally lit up the sky and we were even lucky enough to see a few shooting stars as we sat there, gazing at one of Mother Nature's most underrated wonders.