Vina, Australia Specialist
Born in the most isolated regional capital in the world — Perth, Western Australia — my curiosity drove me to explore the vast lands of Australia and Southeast Asia before finally ending up in Europe.
My fondest memories of childhood include summer holidays spent driving around Australia with my parents visiting diverse and dramatic landscapes, and zipping through night markets in Vietnam on a scooter, holding tight onto a coconut water.
These ever-evolving backdrops sparked a desire to chase the sun and lead to a two year stint living in Monaco where I undertook a masters degree in luxury retail management before moving to London as a fully-fledged Aussie abroad.
My passion for the beauty of Western Australia is what brought me to Audley and I can't wait to share it all with clients considering Australia for their next adventure.
Speak to Vina

Start planning your trip to Australia with Vina by calling 01993 838 794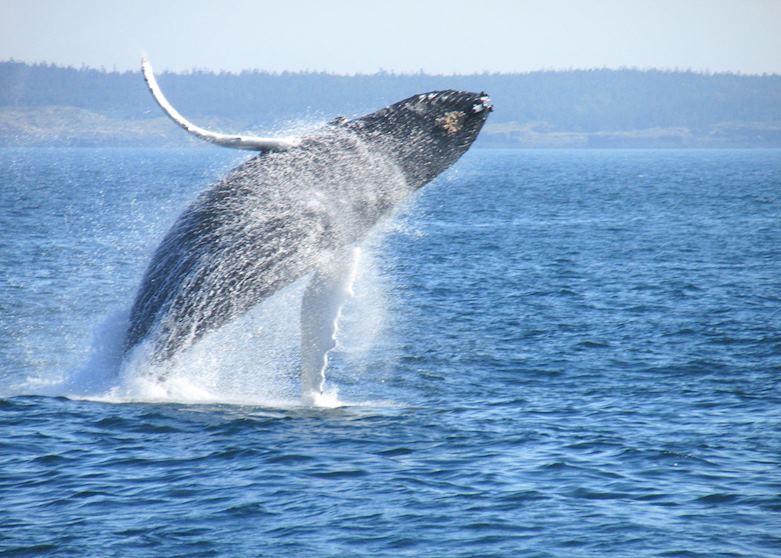 Australia
No matter how many times I find myself at Coral Bay in Western Australia, the view never ceases to take my breath away. It's nothing at all to do with this being my home state. No matter where I go I always find myself comparing everything against the crystal-clear water teeming with aquatic life and the soft, white sand of Coral Bay. This is not the easiest corner of the world to get to. However, the journey there makes the experience all the sweeter. There's nothing like a day of snorkeling or diving followed by an evening barbecue as the sun goes down over the water.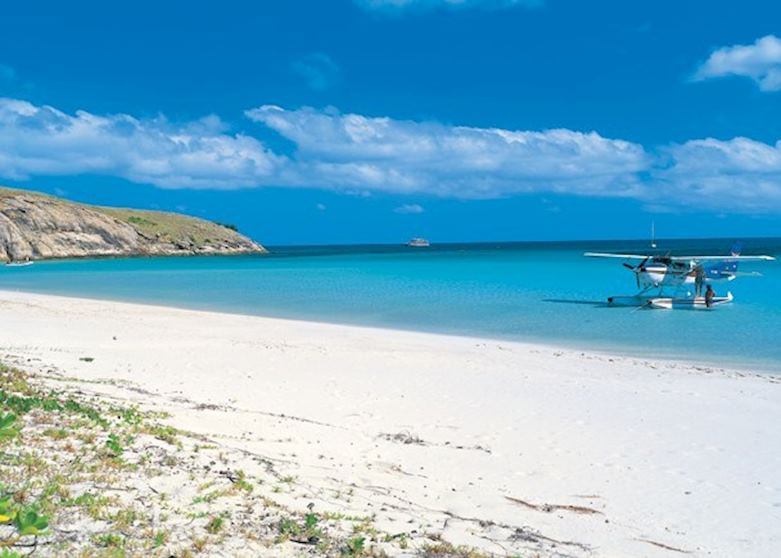 Australia
Completely rebuilt in 2016 and still sporting a shiny new feel with gorgeous open spaces and an indulgent beach-house style, Lizard Island Resort is an incredibly romantic retreat. It's quite surreal taking off from Cairns in a little eight seater plane, flying over the Great Barrier Reef and then being welcomed to the island with champagne as you overlook the beach. This all-inclusive resort has exclusive use of the island and there was nothing better than taking a picnic lunch and being dropped off at a secluded bay with a sunlounger and umbrella to enjoy the rest of the day in total privacy.
I'll never forget when…
Despite its reputation, it is not always sunshine and blue skies in Australia. I love a day on the beach but still, one of my most cherished memories is of a weekend stay in Margaret River during a big thunder storm. There's something very satisfying about being warm and comfy indoors as nature puts on a show of power outside and it was lovely to just sit in the window of my B&B watching the storm come in with a big roaring fire and a great book. What more could you want?