From a child, inspired by various books she had read, Vicki began dreaming of visiting far-flung destinations.
After graduating she set off on her first long term trip — to Southeast Asia, where she fell in love with scuba diving. Having visited all seven continents, she then decided to settle a little, teaching English abroad. Upon her return home, inspired by her passion for travel and a desire to share her experiences with others, she embarked on a career within the travel industry.
Since working on the Hidden Beaches team at Audley, she has visited a number of the destinations in the collection, including The Maldives, Sri Lanka, Indonesia, Malaysia, Malaysian Borneo, Seychelles, Vietnam, Tanzania, the Caribbean and French Polynesia. Particular highlights for her during these trips was snorkeling and diving, which gave her the opportunity to see a huge array of marine life — from seahorses to manta rays.
Speak to Vicki
Start planning your tailor-made trip with Vicki by calling 01993 838 508

Our holiday was organised with precision and passion by Audley.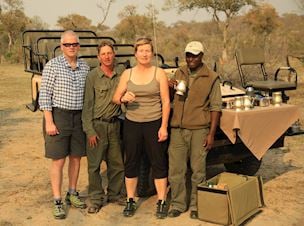 John and Sonia Wickham travelled to South Africa for 14 days in September 2016, organised by Vicki
Our trip was organised with precision and passion by Audley, the service you receive from the team is far more than what you read in a brochure or website. In summary, awesome service by Audley and at Chitwa Chitwa Game Lodge, you will not be disappointed by the experience.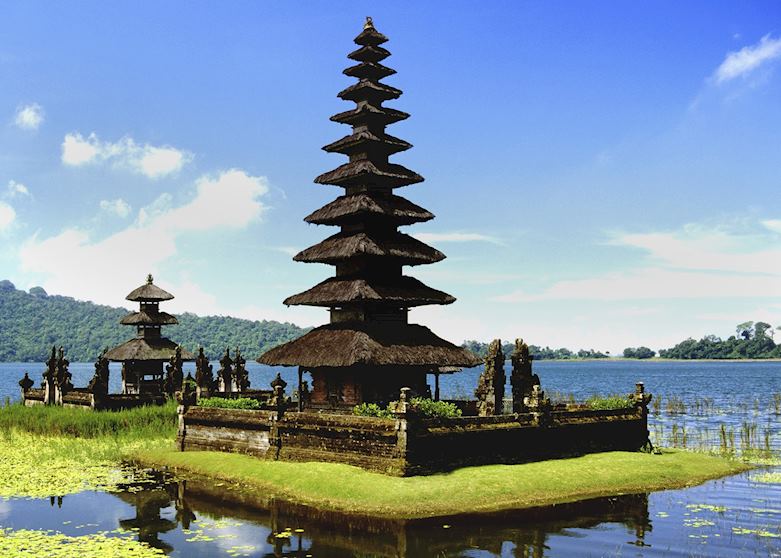 Indonesia
My impression of Bali before I arrived was incredibly different to the one I left with. I was absolutely blown away by its beauty, culture and variety. Going off-the-beaten-track and to many hidden pockets, I saw so many sides to the island that I had no idea existed.
The 'hidden beaches' properties really live up to their name, with each beach and resort offering something completely different. It's an excellent destination for diving and somewhere that I look forward to returning to in the future.
Having the opportunity to also head over to neighbouring Lombok, to snorkel in the Gili Islands, was also fantastic - I don't think I've ever seen so many turtles in such a short space of time.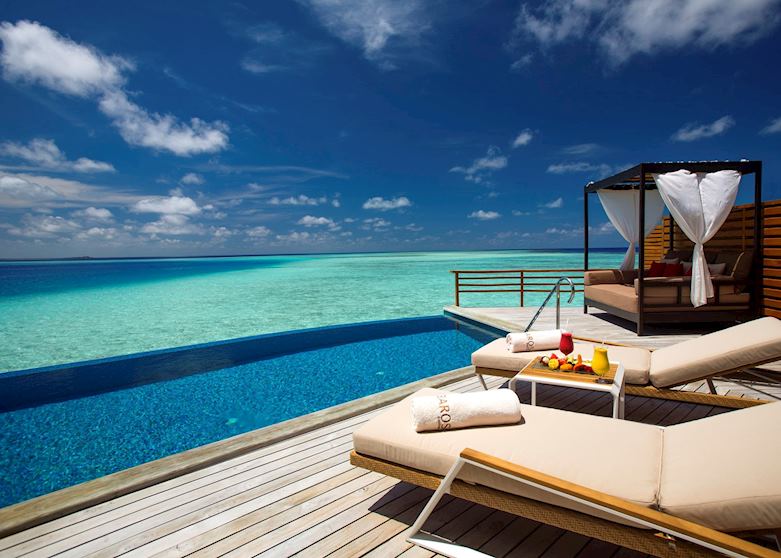 Maldives
As a water baby, the Maldives is a destination that draws me back time and time again. In my opinion it has one of the best house reefs (the area of coral reef that is at its highest density, attracting abundant marine life). Here, you have the opportunity to see lots of black tip reef sharks as well as their resident turtles and an array of fish.
The food and service levels at Baros are second to none and it's right up there as my preferred hotel across all of our Hidden Beaches destinations.
I'll never forget when…
Ever since I first went snorkeling I have wanted to see a manta ray and have the opportunity to witness its beauty from the water. While out on a boat trip on the lagoon in Bora Bora, I told the boat captain about this dream of mine and he made it his mission to help me make this come true. We were lucky enough to find manta rays circling a small reef and I was able to get into the water for the most incredible free diving experience I have ever had.