What first attracted to me to India, is a question I'm frequently asked. The continent sized country that is living in several different centuries all at the same time. It's difficult to answer that question, but the overarching theme that I always come back to is variety.
I first visited India in 2010, where I spent three months exploring the country north to south. From the Himalayas of Kashmir, down to the deserts of Rajasthan. From the chaotic beauty of Delhi and the majestic Taj Mahal, down to the quieter and greener southern regions of Goa and Kerala. India is an inspiring destination, and one that I truly believe everyone should experience at least once in their lifetime.
Choosing an absolute highlight is impossible, but the one aspect that keeps me wanting to return is the people. Truly the friendliest people on the planet. Bring an appetite with you, Indian hospitality demands it.
Speak to Andy
Start planning your trip to India with Andy
Q&A with Andy
What's the one thing you always pack?
Probiotics from Holland and Barrett. They're handy for ensuring stomach bacteria stays clean and healthy during the trip. I've found they've allowed me to be slightly more adventurous with food choices, while still sticking to the principles of being sensible about where I eat.
What's your most vivid travel moment?
With the biggest rail network in the world, any trip to India should try and fit a train journey in somewhere. It's an unforgettable experience, and a real eye-opener to Indian culture. I was on a 36-hour train journey from Agra to Goa, and it happened to be during Diwali. I met many different Indian families on the journey who were happy to share food and stories with me. As night came, the fireworks started, and till this day it's still the most impressive bonfire night I've experienced.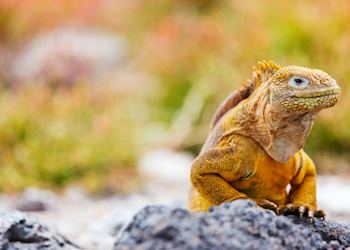 Where would you love to travel next?
The Galapagos. Covid put pay to my dream trip in May 2020, however this has simply made the desire to go even bigger. A true opportunity to travel back in time, to see some of the most interesting wildlife and landscapes that the planet has to offer.