Katherine, Sri Lanka Specialist
My passion for travel started after a family Christmas holiday to New York, Fiji and Sydney. A few years later I embarked on a year-long trip through Africa, Australasia and Southeast Asia. Highlights included spending a month volunteering in a local community in Mombasa, sky diving in New Zealand and scuba diving with sharks in Fiji.
I fell in love with Australia and after four months back in the UK I moved to Sydney for a year to work and travel. Before coming to Audley I was an international event manager which allowed me to travel throughout Europe and America.
I first went to Sri Lanka on a holiday with a friend and I was blown away by the culture, history, food and people. I recently returned to Sri Lanka with Audley and got to revisit some of the country's most memorable places as well as discovering exciting new destinations.
Speak to Katherine

Start planning your trip to Sri Lanka with Katherine by calling 01993 838 316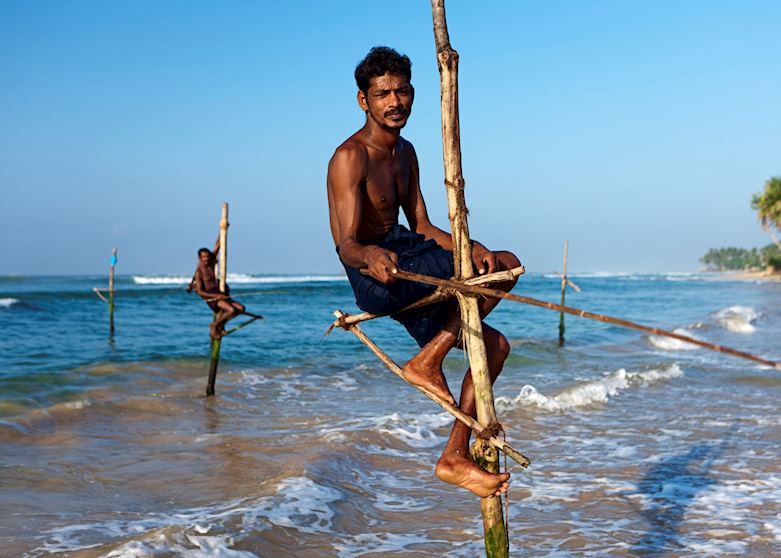 Sri Lanka
Situated on the south coast surrounded by sweeping beaches, you will find a town almost cut off from the rest of Sri Lanka. Galle is surrounded by the walls of a Dutch fort and its rambling streets are full of history and charm. An old trading port now home to artists, writers and craftspeople, its winding streets are lined with boutique hotels, quaint shops, studios, galleries and restaurants. You can spend hours walking the streets admiring the colonial-era buildings, lingering over coffee in a cafe or taking in the views from the top of the fort. It really is unmissable.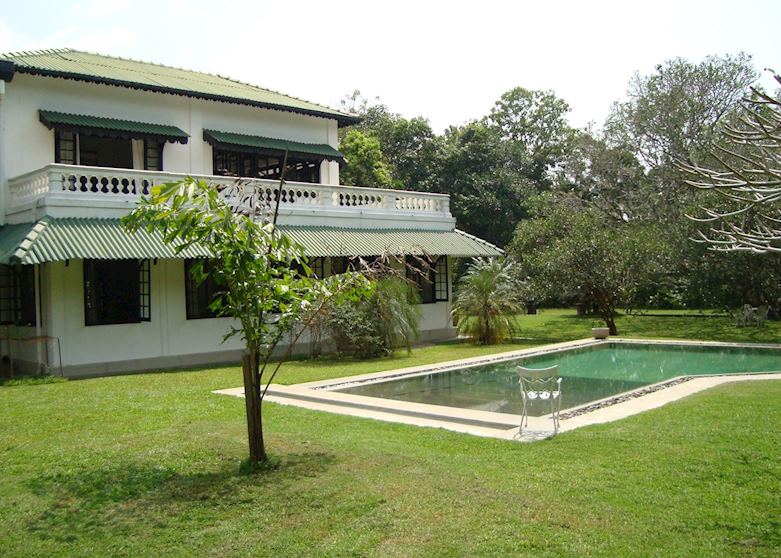 Sri Lanka
Set in the middle of a coconut plantation just an hour's drive from Colombo airport, Horathapola Estate is a great place to start your trip to Sri Lanka. The house dates from the 1920s and is styled in period fashion with antique furniture and intricately-carved four-poster beds. There's a large pool and garden and the welcoming staff make you feel instantly at home. With memorable Sri Lankan food, local temples to visit, cooking lessons and bike rides to keep you entertained, there's little reason to leave. My top activity, though, was a bullock cart ride through the coconut plantation.
I'll never forget when…
Throughout my trip to Sri Lankan I was very eager to see a leopard. I was driving through Wilpattu National Park and just in front of our truck not one, but two leopards walked out into the middle of the road. They stayed in front of us for almost an hour drinking from puddles, climbing trees and grooming each other. We couldn't believe it. It was such a surprise sighting and the leopards seemed so unaware of us, just going about their business in their natural environment. It was humbling to see such beautiful creatures right in front of me.