Spending time on one of our Hidden Beaches needn't mean lying around in the sun all day. Whether you're experienced diver or a complete novice, the warm, crystal-clear waters around many of our locations make them ideal for diving and snorkelling.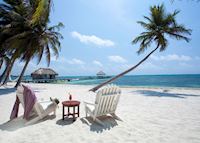 Discover ancient Mayan sites and explore the beautiful jungle and pine forest of the Maya Mountains before heading to Belize's beautiful Caribbean shores for snorkelling, diving and relaxation.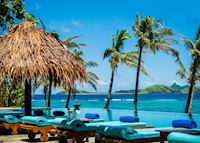 Enjoy a cruise around Fiji's breathtaking Yasawa Islands, exploring aquamarine lagoons and imposing volcanic peaks before staying on the private and tranquil island of Tokoriki.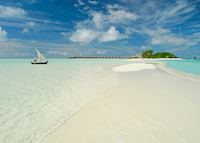 Spend a few days exploring Dubai's contrasts between old and new, city and desert before flying to the Maldives for a relaxing week relaxing on a beautiful island.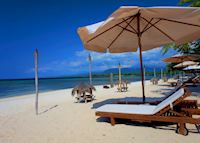 Experience great shopping, museums, colonial architecture, and fabulous cuisine in Singapore before spending time relaxing on the beach on the picturesque, quiet island of Lombok.