After graduating from Sheffield University with a degree in Geography, Iain was eager to pack his bags and escape the UK. Latin America's astounding natural landscapes combined with its vibrant cultural diversity ensured that the decision of where to go was an easy one, and he spent six months travelling in Brazil, Argentina, Chile, Peru, Colombia and Mexico. Highlights included the Carnival in Rio de Janeiro, the remarkable Atacama Desert in San Pedro and Tayrona National Park in the north of Colombia.
Upon his return to the UK Iain knew that he wanted to put his vast travel experience to good use.
Since joining Audley, Iain has recently returned to Chile and Argentina to experience these countries for a second time and explore new areas. He has watched tango shows in Buenos Aires, sipped wine in Mendoza and flown over Iguazu Falls. It's a tough job but someone has to do it.
Speak to Iain

Start planning your tailor-made trip with Iain by calling
01993 838 591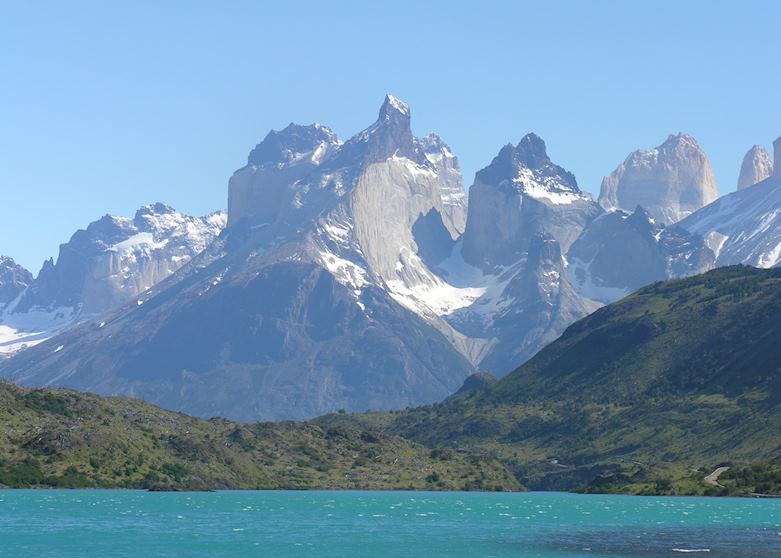 Chile
There are amazing places to visit all over Chile and Argentina, but I would have to say that my favourite place is the Torres Del Paine National Park. It is a must on any trip to Chile or Argentina. The landscapes are spectacular, combining serene glacial lakes with jaw-dropping mountains of the most surreal shapes.
The grazing guanacos and the flying condors truly make it feel like an unexplored wilderness. The park is so large it provides ample opportunities for trekking, horse-riding and stunning boat rides to see glistening glaciers.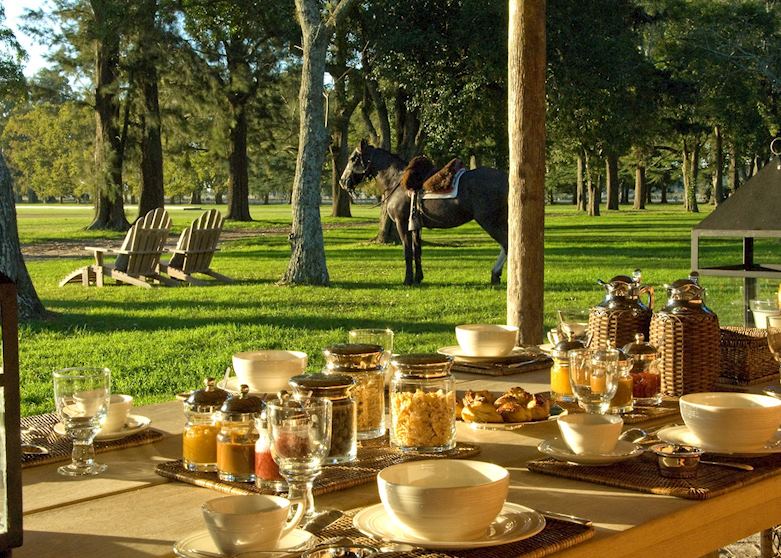 Argentina
My favourite place to stay is Estancia La Bamba De Areco, which is located just outside Buenos Aires. It's perfect for a few days of relaxation at the end of a trip and provides a genuine insight into the famous gaucho culture in Argentina.
The colonial style building is separated into three sections, including a billiard room, a bar and a massage room, combined with stylishly designed bedrooms. You can visit the estancia just for the day and savour a traditional Argentinian "asado" (barbeque) along with a horse ride around the impressive grounds, or spend a few days here relaxing and taking in the culture.
I'll never forget when…
One of my most memorable experiences has to be the first ever helicopter ride I took over Iguazu Falls. Although only around 15 minutes long, the views were spectacular and the pilot went round and round in circles to show the falls from all different angles (giving you an adrenaline rush in the process.)

The approach was just as memorable, with vast jungle all around, before seeing a crack in the canopy layer on the horizon where the mighty falls were located. A rainbow towering over the falls themselves was the icing on the cake. Don't forget your camera.