Travel has always been at the forefront of Michael's mind. A visit to the awe-inspiring city of Chichén Itzá in Mexico, provided the inspiration to study archaeology at university. A gap year beforehand in Southeast Asia — and two interrail trips around Europe — were preceded by several years of teaching English in China and in Spain.
After many adventures he made the decision to return to the UK and embark upon an exciting career in the travel industry. Whilst his love for Latin America is unrivalled, his grandmother was also from Argentina, meaning he always has family members from the continent that he can call upon for a bit of local knowledge.
When Michael is not travelling round the world, he greatly enjoys reading travel writing, cooking, trying new foreign cuisine and kickboxing.
Speak to Michael

Start planning your tailor-made trip with Michael by calling
01993 838 664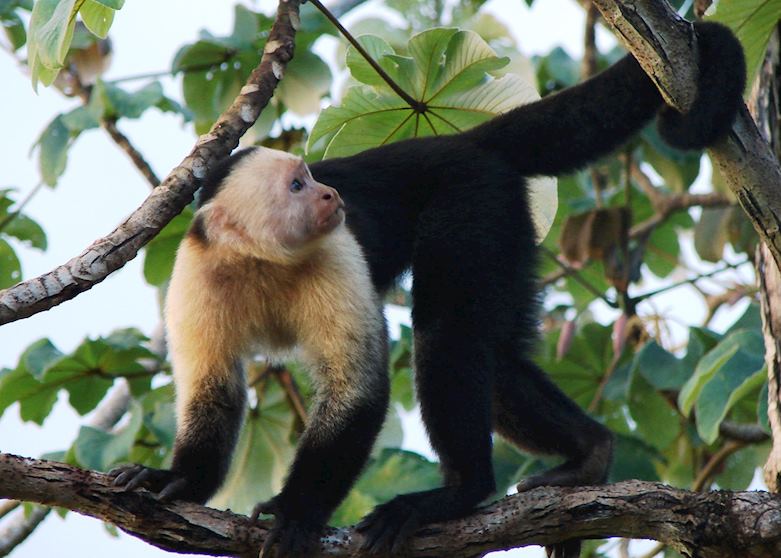 Costa Rica
The Osa Peninsula really is an absolute gem. Situated in Costa Rica's southwest, it borders both the Pacific Ocean to the west and the Golfo Dulce to the east.
Wildlife lovers will feel right at home here, as the area is home to many of the animals that make Costa Rica so famous. With lush tropical rainforest, seemingly untouched beaches, rolling green hills, and its never-ending variety of wildlife, this really is a must-see part of the country.
In my opinion, Osa Peninsula is the perfect escape for those that wish to experience the country's astonishingly beautiful landscape, and witness the howler monkeys, macaws, tucans, lizards (and so on!) up close.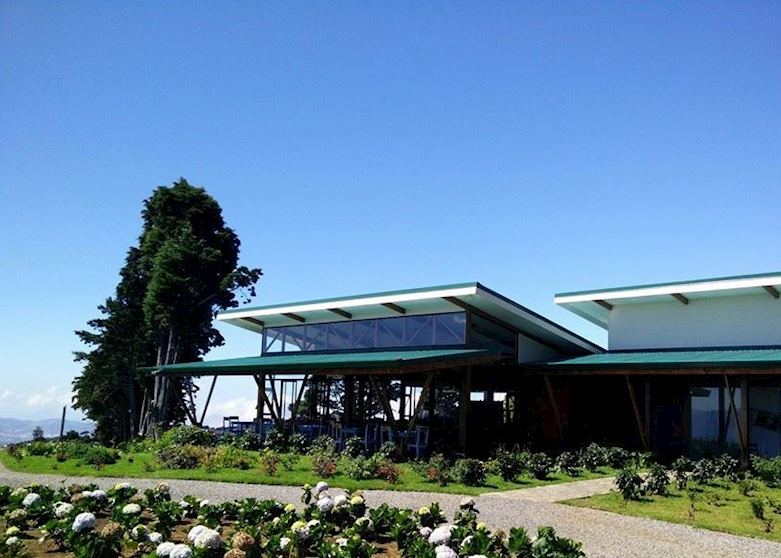 Costa Rica
Whilst there were many lovely hotels that I have had the fortune of staying in, Chayote Lodge is without a doubt one of my favourite places. There are many plus points to staying here, perhaps the first being its location. Situated on a beautiful hilltop that is perched above Costa Rica's bustling capital, it not only offers stunning views of sunrise and sunset over Costa Rica's bustling capital, it's also just 20 minutes from the airport. This makes it the perfect place to kickstart your adventure or to bring it to a memorable close.
What really stands this property apart from the rest though is its character and personality. The inspiration for the interiors of the rooms and restaurant all come from Costa Rica's world-renowned coffee industry. Expect to see plenty of coffee sacks that workers used on the plantations, old wicker baskets and plenty of other furnishings and decorations that offer a fascinating insight into the country's culture and one of its largest exports.
With flavourful food, warm customer service and tours to nearby coffee plantations (and many other places), all readily available, Chayote Lodge is a place that I would not hesitate to recommend to anyone, but especially those that are interested in delving into the country's past.
I'll never forget when…
While at Rabida Island I was lucky enough to see a sea lion pup up-close. Seeing the sea lion from just a few feet away and witnessing its playful and carefree demeanour was just incredible and for me summed up the Galapagos. For this reason I encourage all to visit this once-in-a-lifetime destination.