Hannah, India Specialist
I lived in Guam for two years as a child and it inspired a love of travel that has stayed with me ever since. I fell in love with cultures that were different from mine and as I grew older I was fortunate enough to live in many different places including Bolivia, Peru, Spain and Belgium.
I first went to India as part of my Masters of Global Management course from Fordham Graduate School of Business. I lived in Bhubaneswar, Odisha for four months and instantly fell in love with the vibrant culture, kind people and dramatic landscapes. India is so vast and has so many nuances I was intent on seeing as much as I could and I explored many different parts of the country. It is such a special part of the world and anyone who visits is guaranteed to have an experience of a lifetime.
Speak to Hannah

Start planning your trip to India with Hannah by calling 1-855-724-1422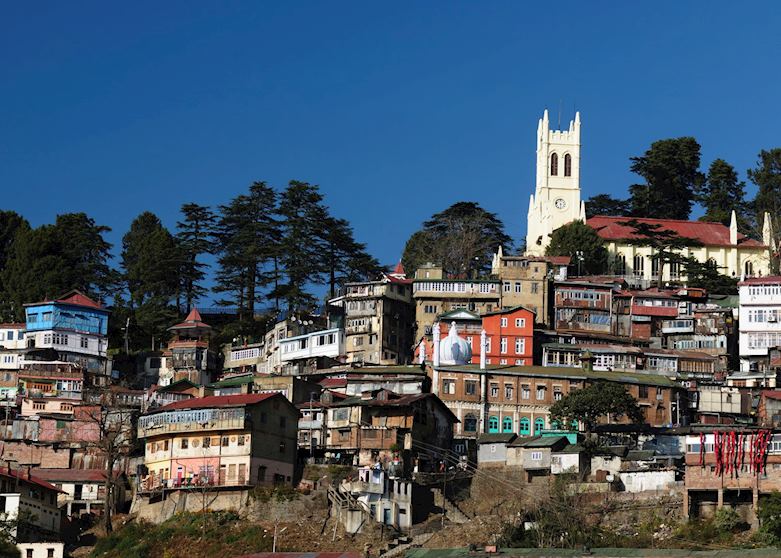 India
Dharamshala is a small city in the foothills of the Himalayas with a strong Tibetan community due to the presence of the Dalai Lama. Many nature trails surround the town and hiking here offers breathtaking views of the mountains and valleys. You can submerge yourself in the pine forests and walk through areas adorned with Tibetan prayer flags. One path in particular brings you through a forest that is dotted with mud huts where monks live; if you're lucky you may be able to hear them chanting as you pass.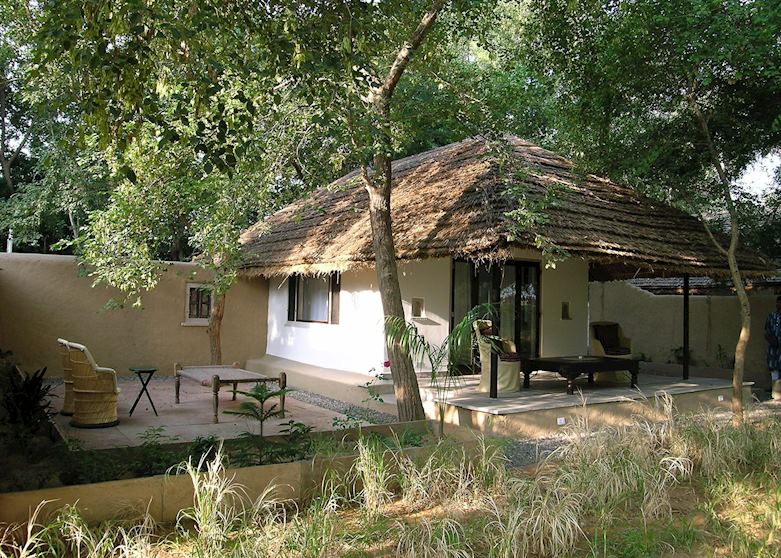 India
The luxurious tents and cottages at Khem Villas near Ranthambore National Park make a great base for exploring the region. Exotic birds, crocodiles, desert foxes and other local wildlife inhabit the grounds and while walking near the water, it's not unlikely you'll spot a baby crocodile perched on a bank enjoying the sun. Large gardens provide produce for the restaurant and the vast majority of the staff are from the local village. The lodge has a strong focus on sustainability and staff are highly knowledgeable about local wildlife and environmental protection and are keen to ensure the lodge benefits the local economy.
I'll never forget when…
The Ganga Aarti ceremony in Rishikesh is a communal prayer ritual that takes place on the edge of the Ganges River at sunset. I sat among hundreds of other people on the steps leading into the river while Hindu priests in red garments held lanterns engulfed in fire. Music and devotional singing filled the air and I felt transported to a different time and place entirely. At the closing of the ceremony I placed flowers into the Ganges as an offering to the goddess Ganga. Watching my flowers float downriver among countless others made me feel completely absorbed in local culture.