David, USA Specialist
After spending many years in global telecommunications, David found he was more and more interested in seeing what the world had to offer rather than just listening to people talk about it. His love of sports drew him to one place, the USA.
David made frequent trips to cities in the USA to feed his insatiable appetite for competitive action, and after visiting cities like Detroit, Seattle, Los Angeles, Houston and Chicago, his travels took him to New York City, where the need to satisfy more than just the sportsman inside him came to prominence, his realisation that the scenery, history, culture and wildlife were so accessible in this one city, what had he missed elsewhere?
Since joining Audley, David has fuelled his desire for unforgettable experiences by visiting sites like the Grand Canyon and Yosemite National Park, as well as exploring the Capital Region and its surrounding colonial heritage. Now with a young family in tow, David's love for travel can be shared to create an early passion for exploration.
Speak to David

Start planning your trip to Canada & the USA with David by calling 01993 838 758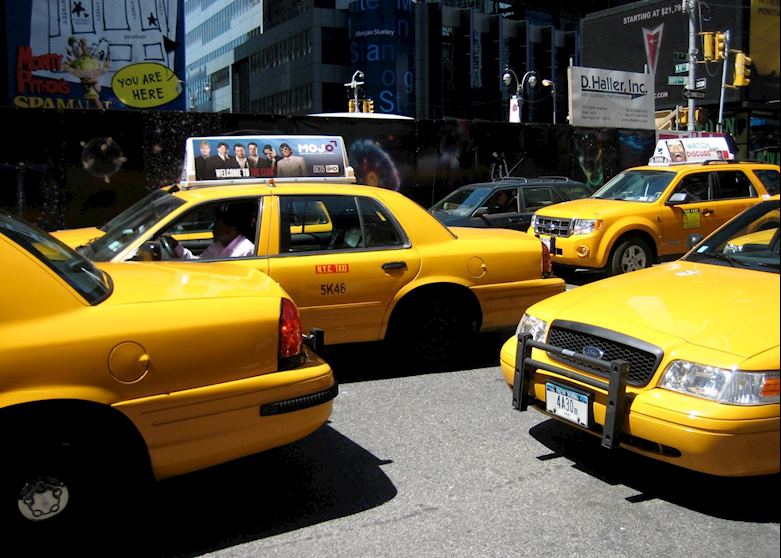 USA
New York City, no matter how you imagine it, is like nowhere else in the world. Manhattan is such a diverse and fascinating place; it's possible to sample food from almost every culture on earth here. There is an almost constant buzz of excitement in the air, especially amongst the hustle and bustle of Times Square, which is the scene of incredible New Year's Eve parties.
By far my favourite activity is taking the trip to the top of the Empire State Building, the view is incredible, especially at sunset, not ideal if you have vertigo though! Every time I have been to the 'big apple' I've been drawn to the scene of the 9/11 atrocities. Seeing where the Twin Towers once stood never fails to make me stop and become acutely aware of the eerie calm and stillness that seems to engulf the area. A truly unforgettable encounter.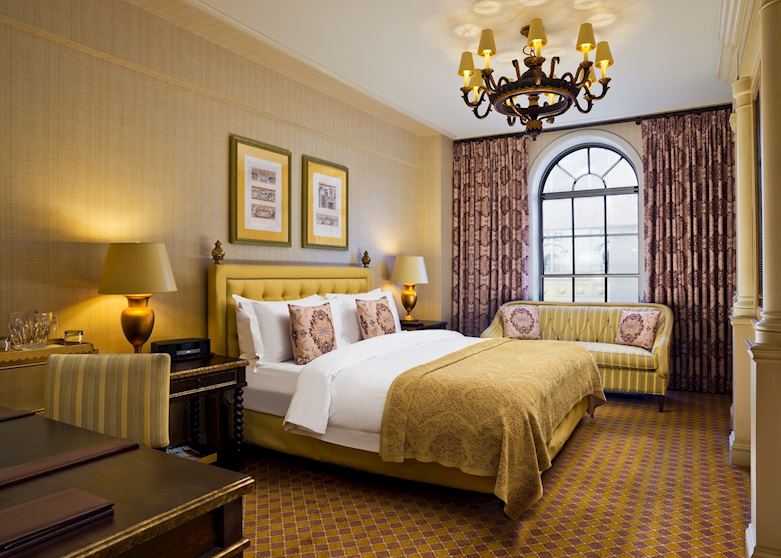 USA
By far my favourite accommodation has to be the St. Regis in Washington D.C.
The architecture of the 1920s building is still maintained impeccably throughout, and the grand entrance into the hotel makes you feel really welcome. The hotel's location is brilliant for getting about in D.C. and the White House is only a five minute walk away. There is an amazing onsite restaurant that serves the most incredible caramelised Muscovy Duck – I highly recommend it!
After I had explored Washington fully, getting back to the hotel and joining in the daily champagne tasting was brilliant, a great way to relax in style.
I'll never forget when…
Driving along the Pacific Coast Highway en route to San Luis Obispo, the amazing sight of thousands of huge elephant seals on the Piedras Blancas Rookery, blew me away. The sheer volume of them in such a small area was incredible and watching them from just 20 metres away was unforgettable.