My passion for travel started when I travelled to Brazil for three months as part of my university course to study the language, meet the people and experience their culture. This ignited a life long passion to not just visit, but live in other countries to really get to know them and experience them like a local. After completing university, I moved to Canada and lived in Vancouver for four years; I still regard these and some of the best times of my life and loved my time there.
After returning to the UK for a year, I then moved to New Zealand, living in Auckland and Wellington — with some time in Melbourne, Australia — in the middle. The lakes, mountains and rolling hills and coastline really make you appreciate how incredible this world is and I have always wanted to share this passion with others. I feel I can help others get the most out of their holidays from my knowledge and past experiences — this is why I joined Audley.
Speak to Michael

Start planning your trip to Canada with Michael
01993 838 755
Q&A with Michael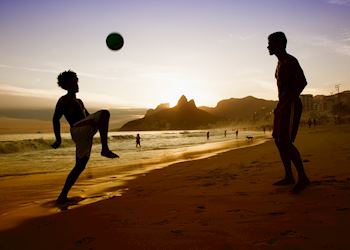 What's your most vivid travel moment?
I worked at a soccer school in Rio de Janeiro, called Bola Pre Frente, set up by Brazilian World Cup winners, Jorginho and Bebeto. It was built in their home town to support young children as they are only able to attend school for half a day, and it gave them somewhere to learn and play football in their spare time. Working with the children and getting to know them was one of the most valuable experiences of my life and taught me lots about the opportunities I was given that aren't available to everyone. The relationships I built just in one week have lived with me the past 14 years and are memories I will cherish the rest of my life. We were lucky enough to travel back to Bola Pre Frente after our week was finished to play in a game with their sponsors, so I am proud to say I played football with a winner of the World Cup.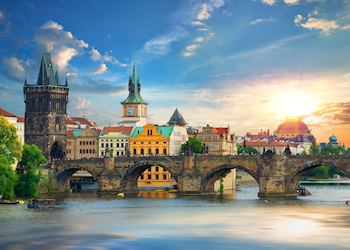 Where would you love to travel next?
I have always wanted to experience Eastern Europe so, I will fly to Prague, then take the train to Vienna, Bratislava and Budapest. In two weeks, I think this is a great amount of time to really experience each location at a relaxed pace and feel more like a local.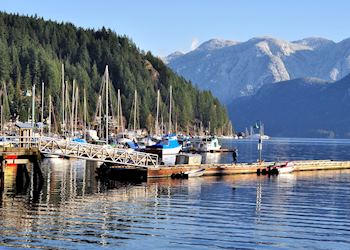 Your best piece of travel advice?
Never miss the opportunity to speak to the locals, they will give you the best and most up to date advice whilst in country. I've spoken to locals who told me about the best driving routes or local restaurants as things can change quickly and most people you strike up a conversation with are very nice.