Natalie, USA Specialist
Natalie has been fascinated with the United States of America from a young age, as she traversed across parts of northern California, while visiting family just outside San Francisco.
Choosing an American studies course at university, she had the opportunity to now study in the US and decided on Louisiana State University, immersing herself in life in Baton Rouge. While here she toured the major cities on the east and west coasts, her fondest of which included Miami, Washington D.C. and Seattle.
Since leaving university she has visited destinations in both Europe and South Africa, but it's the US that always draws her back to explore new and interesting areas. Highlights of her recent travels back include picking fresh oranges in Florida, whale-watching off the coast of Cape Cod and Mardi Gras in New Orleans — all of which she can't wait to share with you.
Speak to Natalie

Start planning your trip to Canada & the USA with Natalie by calling 01993 838 728

Deep South
This incredible city has something for everyone and every time I visit, I find something new. It's full of fantastic history and great people, plus it's a relaxed and friendly city that is always welcoming to visitors.
From the food to the music on every street, to the beautiful architecture, New Orleans (the Crescent City) really is a charming and wonderful destination.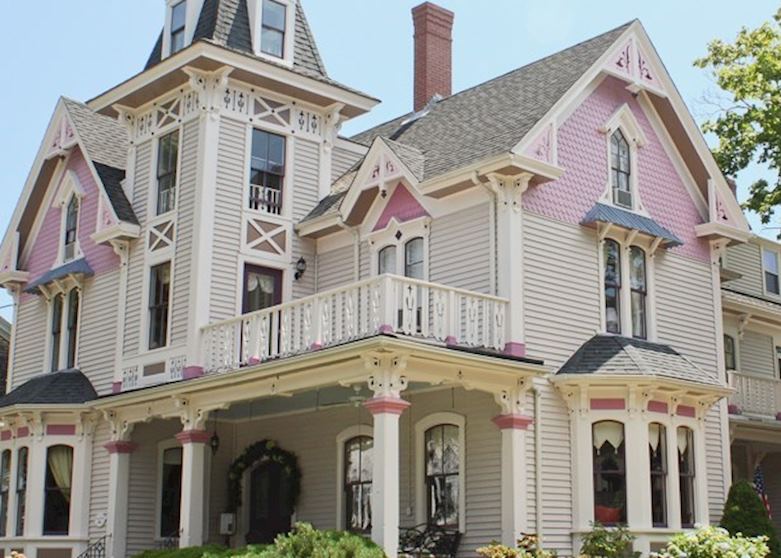 New England
I would definitely recommend staying at the Belfry Inn and Bistro, which is a combination of a restored Victorian home, a village house and a gorgeous abbey.
In peaceful Sandwich, at the bottom of Cape Cod, the Inn is perfect walking distance to Main Street. I loved the personal treatment that I received, including receiving great recommendations for making the most of the area.
It's also a 20 minute walk or a 5 minute drive down to the stunning boardwalk area by the ocean, perfect for watching the sunset on the beach.
I'll never forget when…
An amazing travel experience was going backstage at the Grand Ole Opry in Nashville, Tennessee. The auditorium itself was beautiful and behind the scenes was very interesting. There were a few exciting famous faces and the energy was incredible. I loved Nashville and this was definitely a highlight of my time in the city.