Anthony, China Specialist
Anthony started travelling the world from a young age. China, with its beautiful landscapes, long and colourful history, and diverse cultures and people, has always been a country of particular fascination for him.
This interest intensified when he moved to Beijing to teach English. In the years that he lived there, he became fluent in speaking, reading and writing Mandarin, skills which opened up the whole country to him. He took advantage of his free time to climb some of the world's most picturesque mountains, visit many of China's cities, visit Buddhist and Daoist temples, and taste the best of China's regional gastronomic delicacies, all the while interacting with the friendly people he met along the way.
Since joining Audley, he has returned to China to explore the country further.
Speak to Anthony

Start planning your trip to China with Anthony by calling 01993 838 317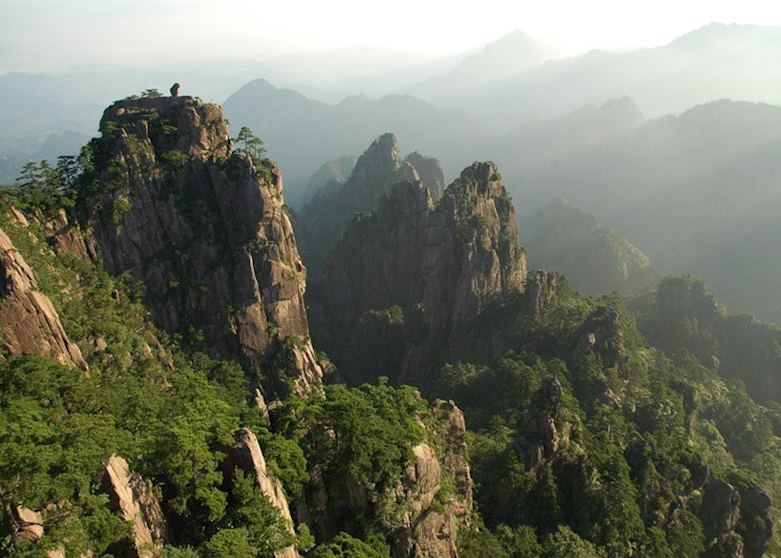 China
Huangshan, which means 'Yellow Mountain', is located in Anhui Province just four hours' ride by high-speed train from Hangzhou. It's a UNESCO World Heritage Site and one of China's most magical mountains. Having inspired the composition of over twenty thousand poems, countless landscape paintings, and even serving as inspiration for James Cameron's floating summits in his film Avatar, Huangshan is a location well worth a visit.
Shrouded in ethereal mists for most of the year, but just as beautiful in bright sunshine, the mountain consists of several imposing granite peaks, peppered with mountain pines which grow from small cracks and crevices all over the rock. It's one of my favourite places in Asia.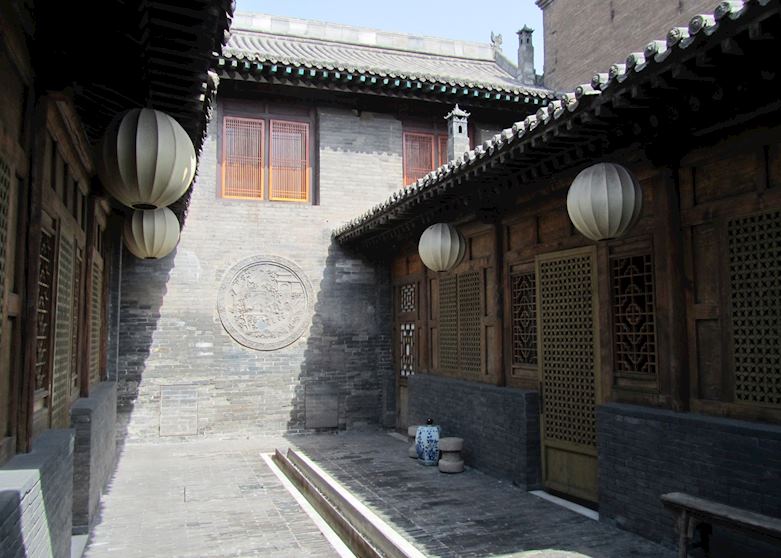 China
When you visit the ancient walled town of Pingyao, China's financial hub in the late Qing Dynasty, I recommend staying in the tranquil courtyard rooms of Jing's Residence.
Converted from an 18th-century mansion, this boutique hotel stands apart from bland, international chains. This is one of my favourites because it has stayed true both to the style and character of the town. Its 19 rooms offer a sense of calm and relaxation that make for a wonderful respite after being in the bustle of the big cities.
I'll never forget when…
I was visiting Mount Hua (Huashan), just half an hour on the bullet train from Xi'an. It's a beautiful mountain, which in good visibility has outstanding views from the top. As the cable car reached the top, heavy clouds rolled in, cutting down visibility to just a few feet.

Feeling rather disappointed, I continued to hike up the mountain until I reached my basic accommodation on the eastern summit. As luck would have it, a few hours later the clouds began to disperse, transforming the landscape into mystic scenes of rock, pine and cloud. The following day, the wispy clouds thickened into a vast sea of low-lying cloud and the backdrop of distant peaks became visible. It was a photographers' dream.