I first became interested in Japan as a teenager, falling in love with its timeless culture and the poetic sound of the language. After a long time spent planning, I set off for Japan on my own, my first solo international trip. I spent five weeks exploring the mainland as well as touring the southern islands to immerse myself in Japanese culture and food.
After completing my master's degree in archaeology, I got certified to teach English as foreign language in order to return to Japan and experience what it was like to live and work there. I taught English for a year in Nagoya, a city ideally located to make short trips to many of Japan's most important cultural cities and sites. In my free time I explored the country more extensively and, with the passing seasons, got to experience the beauty of Japan with new eyes.
Speak to Megan

Start planning your trip to Japan with Megan by calling
01993 838 163

Japan
Historic Takayama is a 17th-century city surrounded by the Japanese Alps. It's an atmospheric place to explore and provides easy access to the UNESCO site of Shirakawago and the historic city of Matsumoto, as well as to Hida which is renowned for its beef, lacquerwork, weaving and dyeing. I especially loved the Hida Folk Village with its thatched Edo-period houses. The fires in the old houses are lit every day to preserve the wood and it's captivating to see the smoke drifting slowly through the doorways. A cycling tour is a great way to get around and take in the scenery.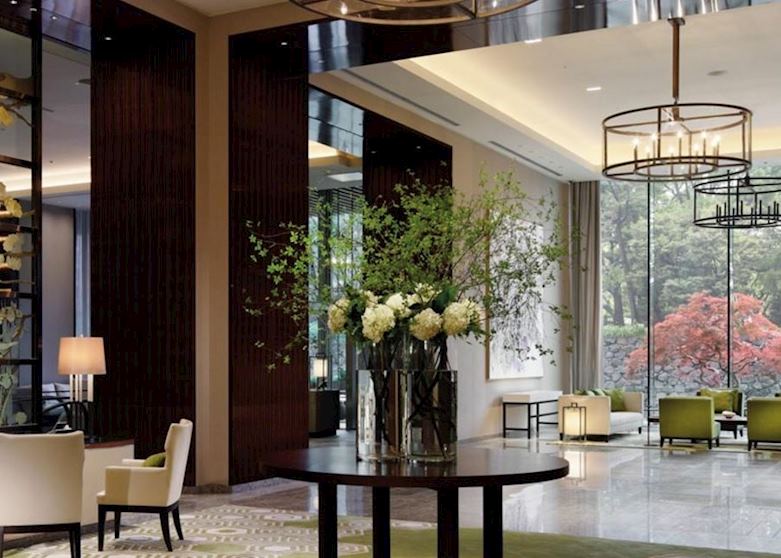 Japan
The renowned Japanese-style afternoon tea at the Palace in Tokyo comes with a choice of 48 varieties of tea and is beautifully presented in black lacquer boxes. It's a taste of the attention to detail lavished on every aspect of this sleek and stylish hotel. After a day exploring the city, nothing is quite like watching the sun set behind the Tokyo skyline from the Royal Bar, rooftop terrace or from the comfort of your own balcony. The balcony rooms overlook the official residence and gardens of the Imperial Family: a perfect view of traditional Japan encircled by its modern cityscape.
I'll never forget when…
I was extremely lucky to arrive in Tsumago, a preserved Edo-era post town, on the day of their annual fire festival. It was mostly attended by locals and they were so welcoming; including me in their traditions, toasting the end of summer with sake, and teaching me the local Kiso dance. Despite near torrential rain, the fires burned brightly, and the voice of the Shinto priest chanting his invocation mixed with the sound of rain on the rooftops. We wrote wishes on small planks which we put into the fires, before moving into the village hall for taiko drum and traditional dance performances.