Bex, Malaysia & Vietnam Specialist
I took every opportunity I could to travel during university, from Costa Rica to Fiji and everywhere in between, but it was Asia that really grabbed me. After graduating and spending two years working in PR and marketing, I knew that I hadn't quenched my thirst for travel and I decided to move to Hanoi, Vietnam where I taught English for six months.
I used Hanoi as a launch pad to explore. I fell in love with Malaysia when I visited for a wellness retreat, I chased my love for all things botanical during a trip to Singapore, and I completed yoga teacher training while in India.
On my return, I couldn't stop telling stories about the history, food and incredible people that I had encountered during the year and knew that what I wanted most was to enable people to experience South Asia in the way that I had.
Speak to Bex

Start planning your trip to Southeast Asia with Bex by calling 01993 838 578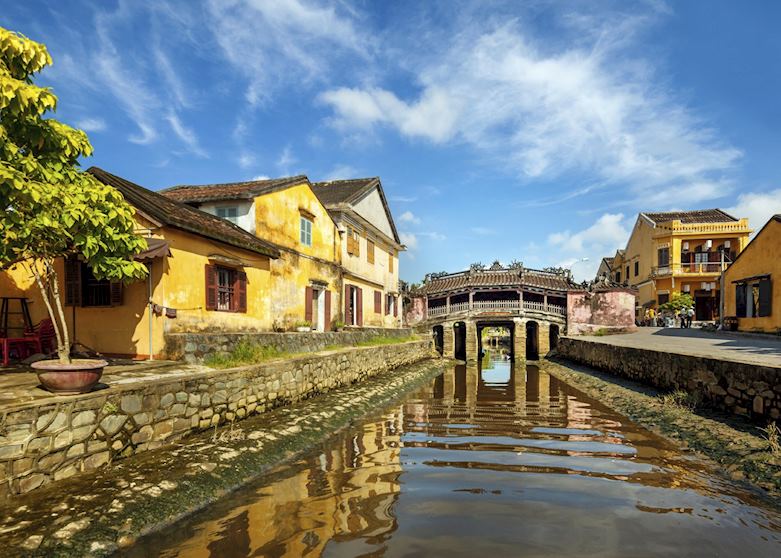 Vietnam
Steeped in history, yet tranquil and understated, My Son was once the hub of political and religious life in the Champa Kingdom and is home to the most extensive set of Cham ruins in Vietnam. The partially ruined temples, some of which are over 1,500 years old, are set in a lush valley surrounded by two impressive mountain ranges and the scenic setting along with the site's history made it an unforgettable place for me. If you can, get there early in the morning and take a moment to sit and listen to the sounds of nature around you before looking at the ruins.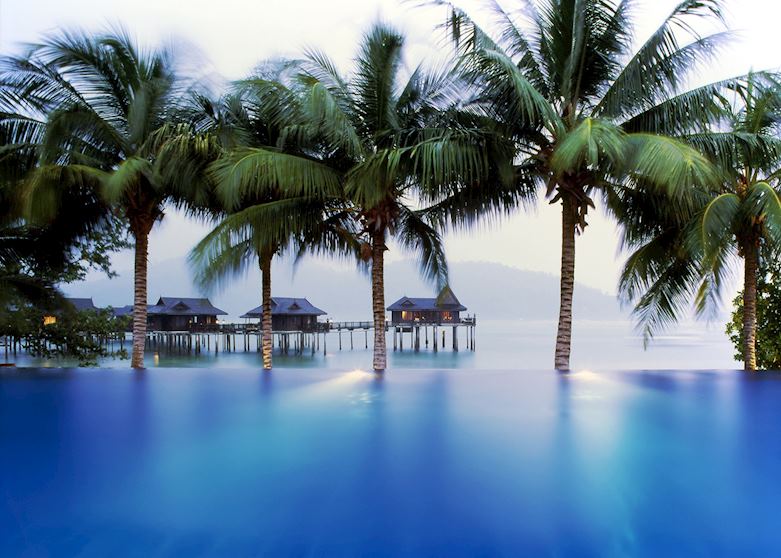 Malaysia
As soon as I made the short boat trip over to the private island of Pangkor Laut I knew that I wouldn't want to leave. On first appearance, it's breathtaking with its emerald waters and thousands of acres of rainforest. Once you've spent some time there you get drawn in even more. Spot fruit bats, monkeys and hornbills while you relax, and become best friends with the incredible staff, who make you feel so at home during your stay. On top of all of this, I enjoyed some of the best food and spa treatments I've ever experienced.
I'll never forget when…
Staying at a homestay in the Mekong Delta, I made an unexpected connection with my hosts that has remained with me ever since. On arrival, we had seemed worlds apart, but sharing new skills forged a connection that overcame all the language and cultural barriers. I helped them ground rice flour and cook Vietnamese pancakes, while I practised my Vietnamese and they their English. We laughed, created and shared in a way which I did not think would be possible with only a smattering of common words but it made me truly feel like a part of their family.