Katie , Southeast Asia specialist
Katie's wanderlust first set in while she was attending the University of Vermont pursuing her degrees in Geography and Tourism.
Upon graduating she moved overseas and spent a year living in Australia, which served as an introduction to life abroad and was a decision that changed the course of her life. On the way back from Australia she spent six weeks in Thailand, where she fell in love with the country and the locals.
Katie enjoyed the next few years spent summering on Nantucket, backpacking through Central and South America, and living in Boston, but felt compelled to return to Southeast Asia. Eventually, she continued adventuring around her favorite parts of the world before settling down in New Zealand for a year. Upon her return to Boston, she joined the Audley Travel team and has enjoyed experiencing Southeast Asia the Audley Way.
Speak to Katie

Start planning your trip to Southeast Asia with Katie by calling 1-844-530-5045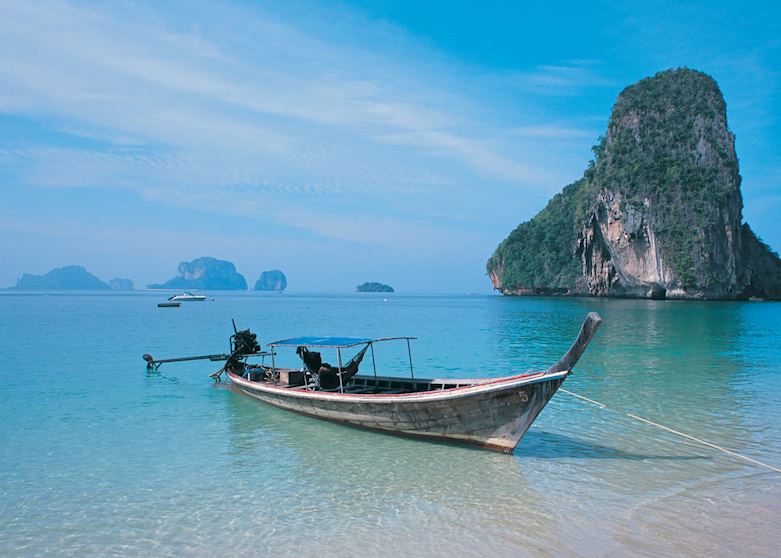 Thailand
Railay beach in Krabi is a place of great memories for me. On my first trip to Thailand I spent weeks there climbing, kayaking, and practicing yoga. It was my first big solo adventure and a place of self-discovery. The landscape and views make it harder to leave every time I visit.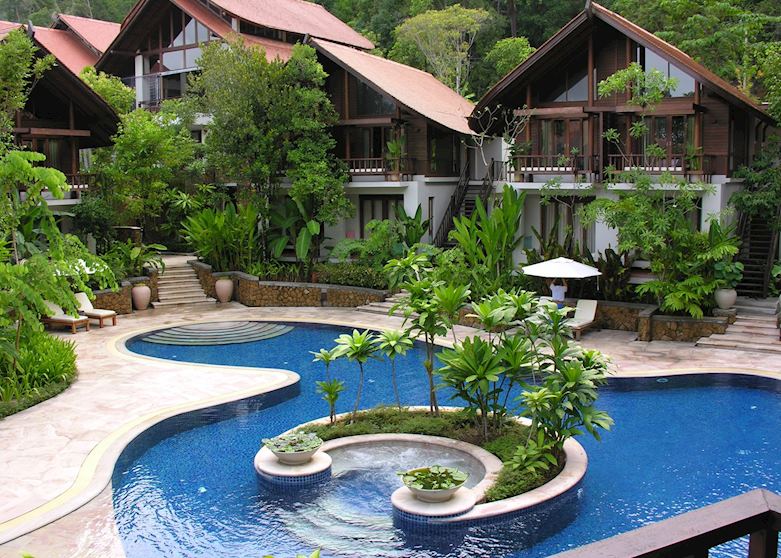 Thailand
The Tubkaak has it all! It is located on a white sandy Beach, has luxury rooms, delicious food, and a very welcoming staff. My favorite part is walking down to the beach in the early morning and settling into one of the hammocks with a good book and an amazing view!

I'll never forget when…
One of my favorite things on my trip with Audley was visiting the MandaLao Elephant Sanctuary just outside of Luang Prabang. Hiking into the wilderness and meeting the elephants was spectacular! We walked with them through the jungle down to the river where we got to feed and bathe them, all the while surrounded by panoramic views which made for some perfect photo opportunities.