Emma, Southeast Asia Specialist
With a love of the natural world, I always knew I wanted to travel, but I officially caught the bug when I went on a six-month backpacking trip to Australia and Southeast Asia during a year out from my studies.
I loved learning all about new cultures, seeing some of the ancient wonders of the world, and observing the amazing wildlife. I got my scuba qualification and discovered a whole new world beneath the sea, which has become a theme for a lot of my travels since.
I've now been back to Southeast Asia several times to explore as many countries as possible. Vietnam stands out as one of the most impressive as I've had some of my most memorable experiences there. The top one was caving in Phong Nha. This was a two-day expedition which took me trekking through the jungle to three caves hidden deep within the national park.
Speak to Emma

Start planning your trip to Southeast Asia with Emma by calling 01993 838 169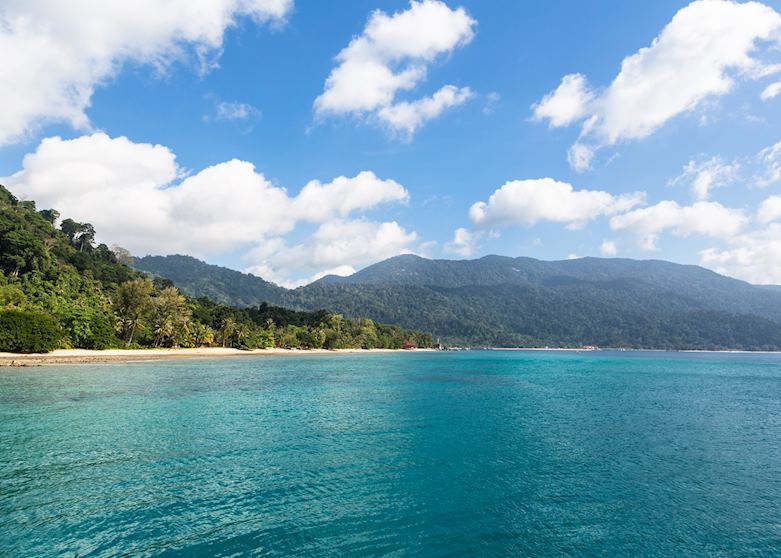 Malaysia
Sitting just off the east coast of Peninsular Malaysia, Tioman Island is an unmissable destination in my opinion. It's small and fairly remote, and the best way to get around is by boat, making it a blissful island retreat. The soft, sandy beaches are backed by jungle that's teeming with monkeys and monitor lizards, and the great thing is that they're not shy. The island is also surrounded by coral reefs and an array of marine life; snorkeling from a boat or the beach, you can see reef sharks, turtles and barracuda.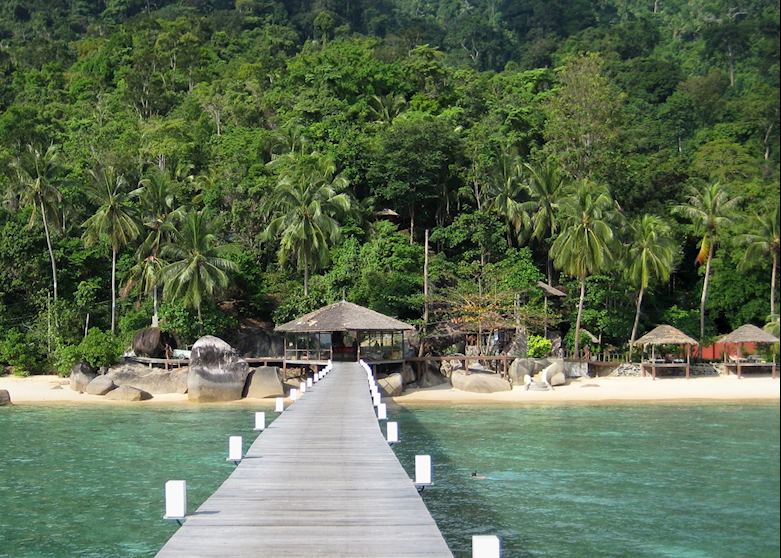 Malaysia
For rustic indulgence on the edge of the jungle and only a few steps from the beach, Japamala on Tioman Island is a great choice. It's a quiet island that has retained its natural beauty, and Japamala sits in a secluded area with impressive snorkeling right off the jetty. The service is faultless and the food very good, while the complimentary cocktail hour at sunset made me fall in love with the place all over again. The stylish rooms provide comfort and security amid dense jungle, so you can enjoy a touch of nature with no need to worry about the wildlife.
I'll never forget when…
I love exploring natural wonders, but seeing inside some of the biggest, unexplored caves in the world during my time in Vietnam was a highlight of all my travels. The trek through the jungle was the beginning of the adventure, and incredible all on its own, but the three caves just blew me away. When I finally got inside, our torches brought the darkness to life and the rock formations were out of this world. As the area is protected, the caves remain largely untouched so even sand sits in patterns where water left it so long ago.