Sean, Southeast Asia Specialist
An interest in ancient history and an enjoyment of sweeping landscapes first took me to Asia on a gap year in 2011, where I taught English in the compound of a monastery outside of Siem Reap. Learning about local religious tradition against the backdrop of the Angkorian temples was an enviable introduction to the complexity of Asia and it provided a good grounding as I explored the region extensively.
Although studying world religions at university saw extended trips through Germany, Peru and India, after graduation I returned to Southeast Asia on a eye opening trip to Indonesia. The combination of sprawling ruins, thriving cultures and sublime mountain sunsets reinvigorated a passion for the region and set me off on a career in travel.
Since joining Audley I've taken trips in Myanmar, Indonesia, Vietnam and revisited the majestic temples of Siem Reap.
Speak to Sean
Start planning your trip to Southeast Asia with Sean by calling 01993 838 187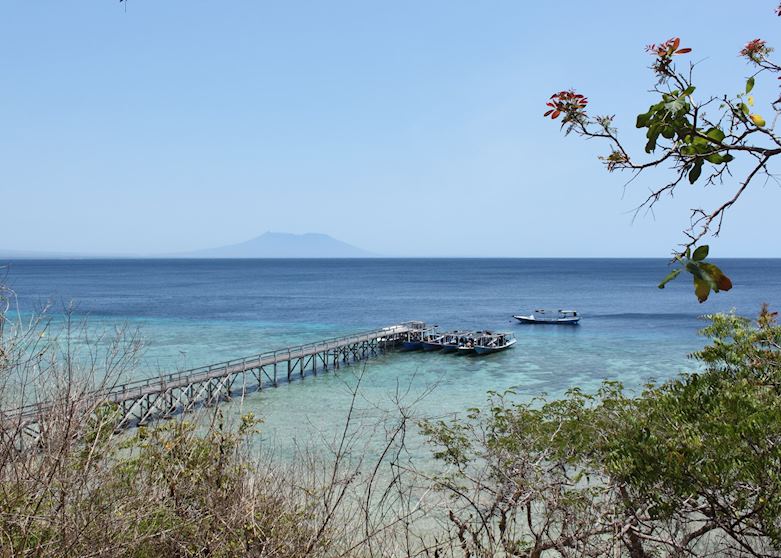 Indonesia
Both mountainous and coastal, with rainforest, mangroves and dry savannah, Bali Barat National Park in the northwest of the island is a most special place. The hotels within the park work seamlessly with nature and are often host to small herds of wild deer as well as troops of monkeys. Vividly-feathered birds flit through the trees, kaleidoscopic shoals of fish make the coral reef snorkeling some of the best in the world, and the forests are teeming with wildlife. Hike, dive, snorkel, kayak or simply sit back and relax, the park offers a very different perspective on the popular island of Bali.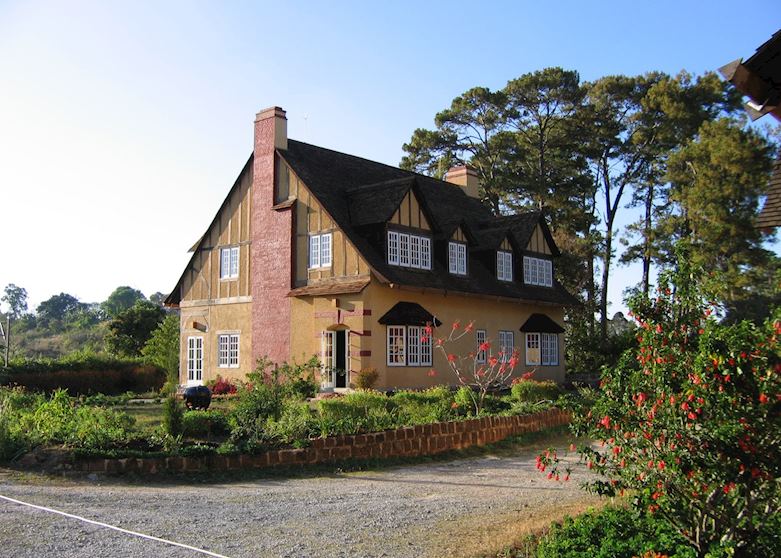 Myanmar (Burma)
An English, colonial-era residence built in 1909 in a Burmese hill station, the Amara Mountain Resort in Kalaw bursts with authenticity and local character. The rooms are understated with simple but elegant decor and open fireplaces to warm guests on cold nights. The historic setting gives the hotel an atmosphere that is both quaint and quirky with English-style country gardens and fruit orchards surrounding the house. There's also a small spa and great food served in the convivial restaurant which overlooks the gardens and the surrounding forest.
I'll never forget when…
Watching the sun set on the Komodo Islands in Indonesia from a drifting boat, I was treated to an a view of thousands of flying foxes passing overhead. The vast natural migration occurs nightly when the bats leave their island home to go in search of fruit, nectar and blossoms. They are the largest bats in the world and can travel up to 60km (40 miles) in search of food. Here, they swoop and flutter overhead in a sublime display, which, set against the backdrop of a vivid setting sun, added immensely to the feeling of awe.