Amelia, South Africa Specialist
As a diplomat's daughter, Amelia spent her childhood years moving around the world. Born in Washington D.C., attending nursery in Angola and primary school in Egypt, travelling is in her blood. Moving to a school in the UK, she spent her holidays exploring countries such as Saudi Arabia, Brazil and Algeria. Before going to university to study Business Management with International Relations, she went on a six month trip to New Zealand, Australia, Vietnam, Laos and Thailand.
In 2011, she visited her family in South Africa and went on her first safari. Immediately she fell in love with the wildlife and in 2015 qualified as a safari guide. Since her first visit she has been back to South Africa 10 times and has volunteered on conservation projects in South Africa and Namibia.
Earlier this year, Amelia went back to South Africa with Audley. One of her highlights was self-driving Route 62 and the Garden Route, an area she had never been to before.
Speak to Amelia

Start planning your trip to South Africa with Amelia by calling 01993 838 569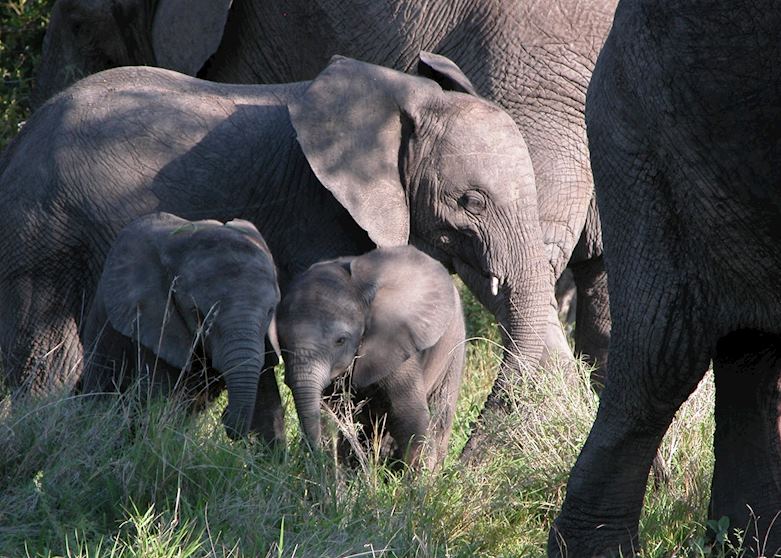 South Africa
One reason why I love South Africa so much is purely down to its vastness. The variety in landscapes is unlike anywhere else in the world I've been. That being said, for me there is nothing like being in the middle of the bush. Beautiful lodges, incredible game and fantastic views all without the crowds of people, going to the Timbavati is everything a safari should be. The wildlife from the big carnivores to the small birds is totally captivating and what continues to draw me back to this incredible country.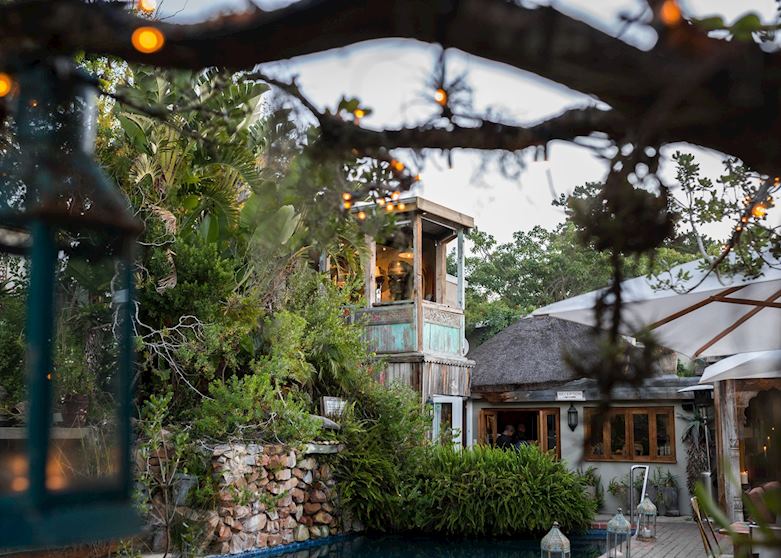 South Africa
On my most recent trip to South Africa I stayed at Emily Moon River Lodge in Plettenberg Bay — and was immediately enchanted.
The story goes that Emily Moon had a passionate love affair with a man called Harry, shortly after he arrived in Africa for the first time. After going their separate ways, they would often find their way back to each other across the vast continent. Having found the spot where the Emily Moon River Lodge now sits — on the Bitou River, Harry believed he had found the place for them to settle. However, whether she ever saw it or not remains a mystery — to me at least. The romance runs throughout the lodge and it really does feel as though you're somewhere special.
The individual suites are beautifully decorated with a mix of Indian and African accents, all with individual views over the vlei (flat) from their private decks. And, as if I didn't love the lodge enough already, you can borrow a canoe and head out onto the river to enjoy the peace and quiet as the sun sets. Absolutely breathtaking.
I'll never forget when…
Having qualified as a safari guide I have been lucky enough to have some incredible sightings in the bush. Although I have come very close to seeing wild dog, I had never seen them in the wild. During my most recent trip with Audley to Timbavati, I had one answer when the guide asked: Are there any special requests? The drive started and we quickly found some lion tracks. The guide and tracker spent around half an hour trying to locate a lioness before turning the truck around and rushing back to the road. Unaware of where we were headed there was excitement among us passengers. Suddenly, we turned off the main track, up a small hill and over the ridge. There in front of us were 26 wild dog. I was over the moon and had an enormous grin on my face for the rest of the evening. Even now, thinking about it, it gives me goose bumps.