Audley client Dr Ian McCurdie writes about his family's Christmas holiday to the Masai Mara in Kenya.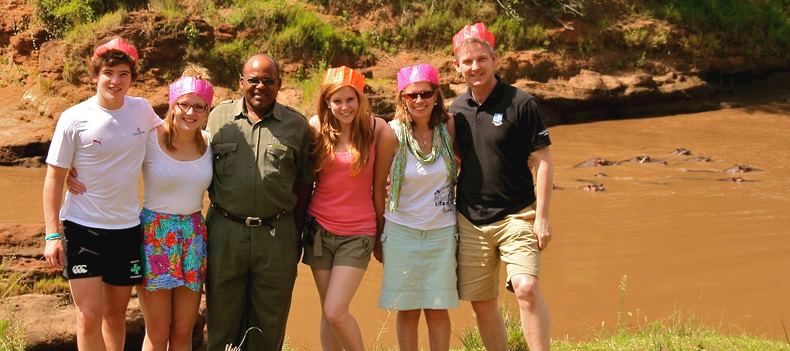 Like so many other families hoping to get away over the festive season, our plans for a dream holiday over Christmas and New Year looked increasingly under threat as the snow and icy weather paralysed the UK's transport network. Seemingly against the odds, our flight to Kenya departed on time from Heathrow on 21st December and so began our family adventure.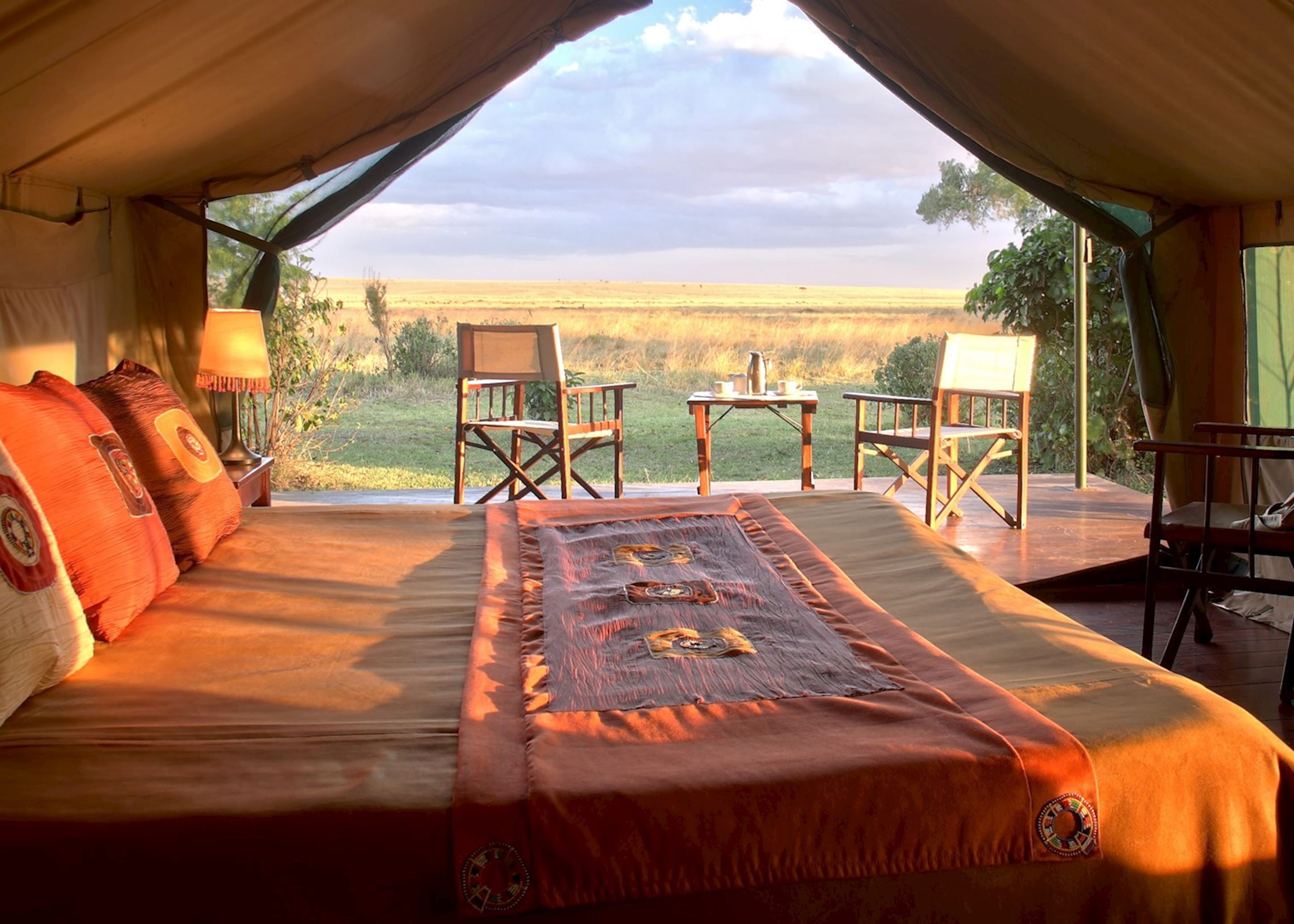 Within 24 hours we were enjoying our first taste of safari in the magical Masai Mara. Driving out from the Governor's Camp with our guide and new friend Joseph, we soon met many of the local residents, including lion, leopard, giraffe, elephant and many more. The abundance of wildlife was truly overwhelming.
That first evening was our daughter Fiona's 20th birthday, which was celebrated in memorable style by a group of local dancing Masai warriors, complete with birthday cake! Our first Christmas away from home a few days later would turn out to be just as special. We were treated to carol singing, roast turkey and even Christmas crackers — who needs snow.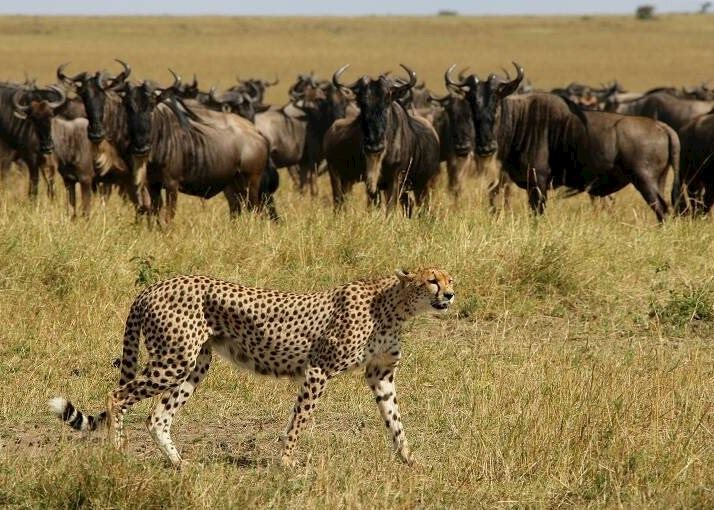 To celebrate a birthday and Christmas far away from home was, not surprisingly, a very different experience, but one that we thoroughly enjoyed. To have spent the time with the wonderfully friendly people of the Governor's Camp among the enchanting wildlife of the Masai Mara made it an experience we shall treasure forever.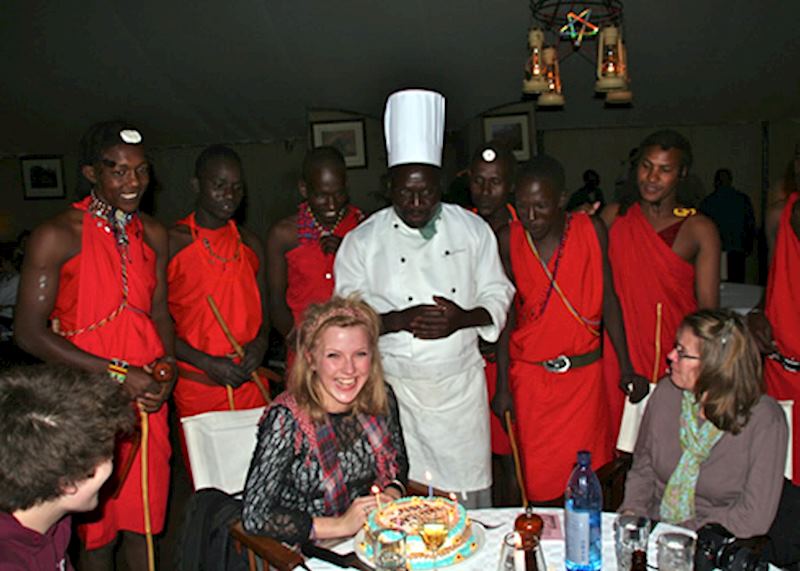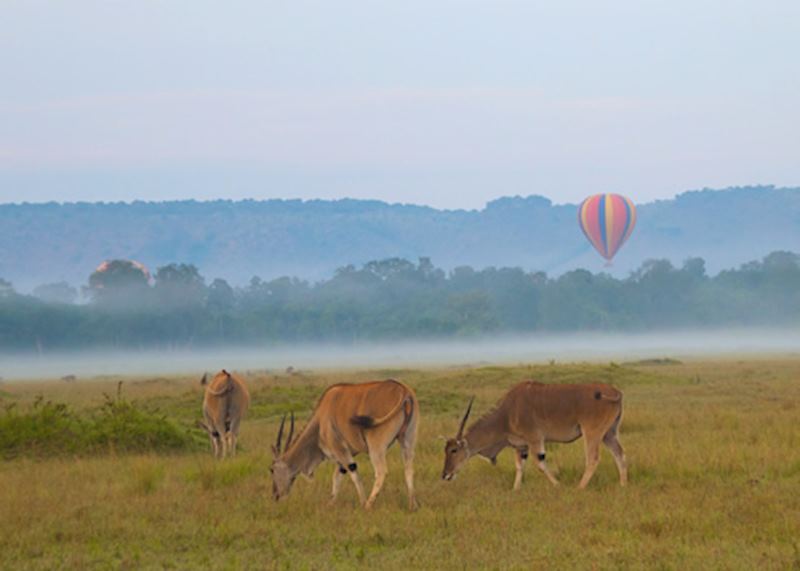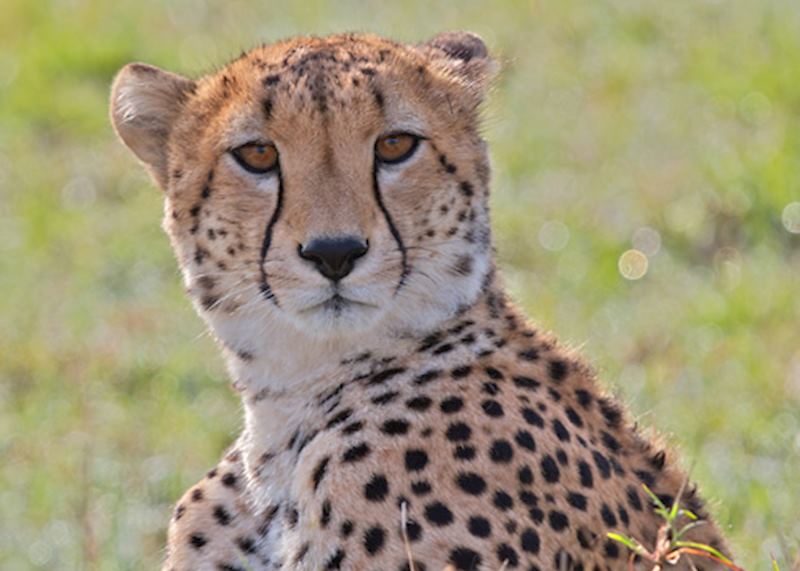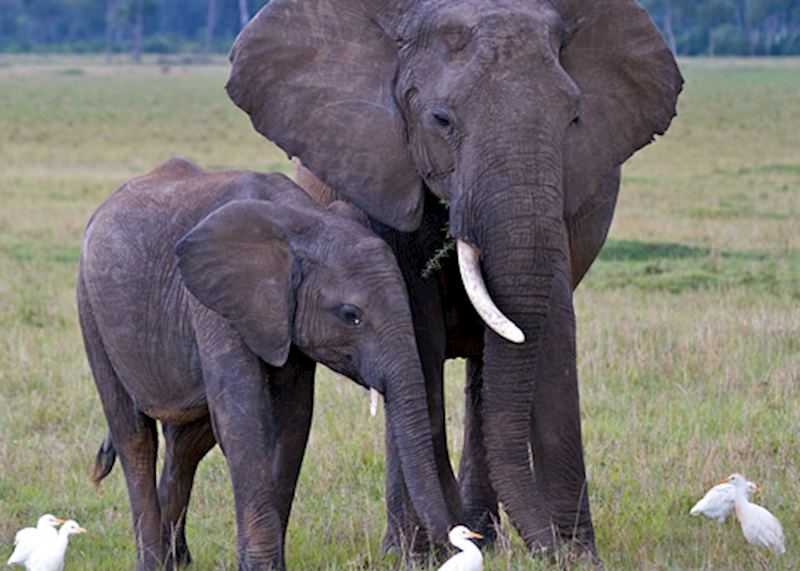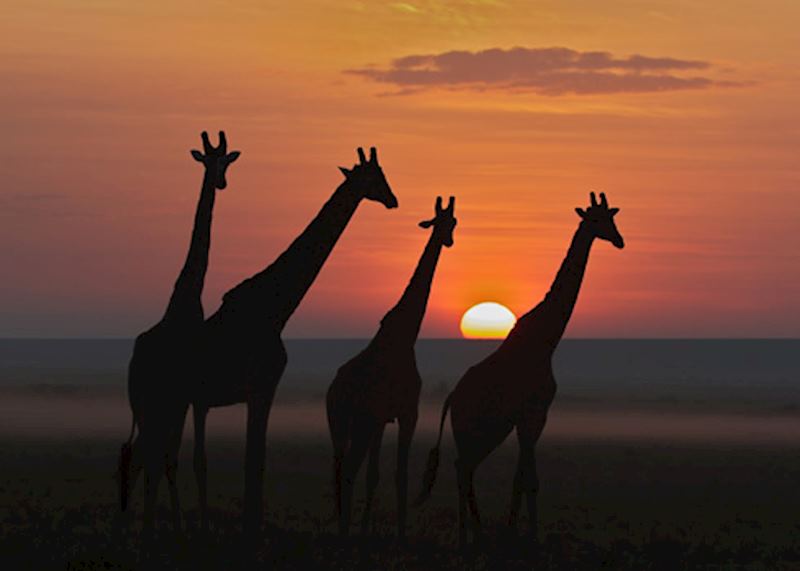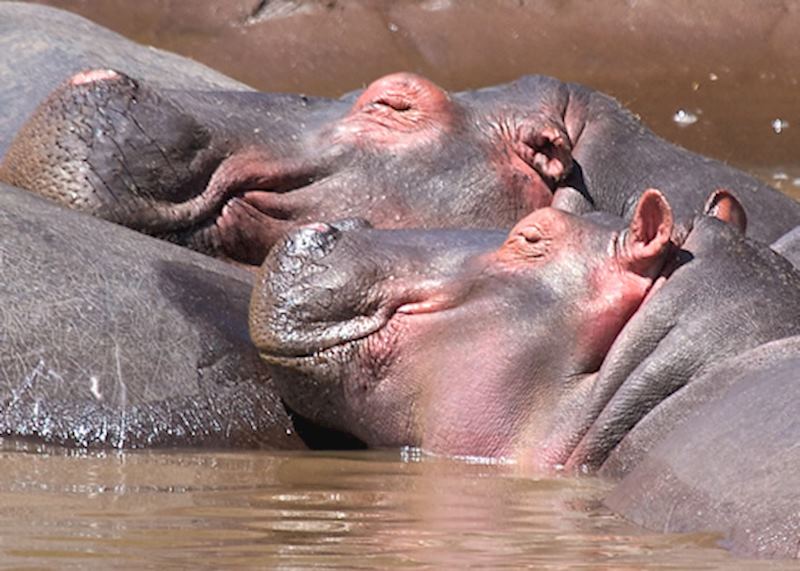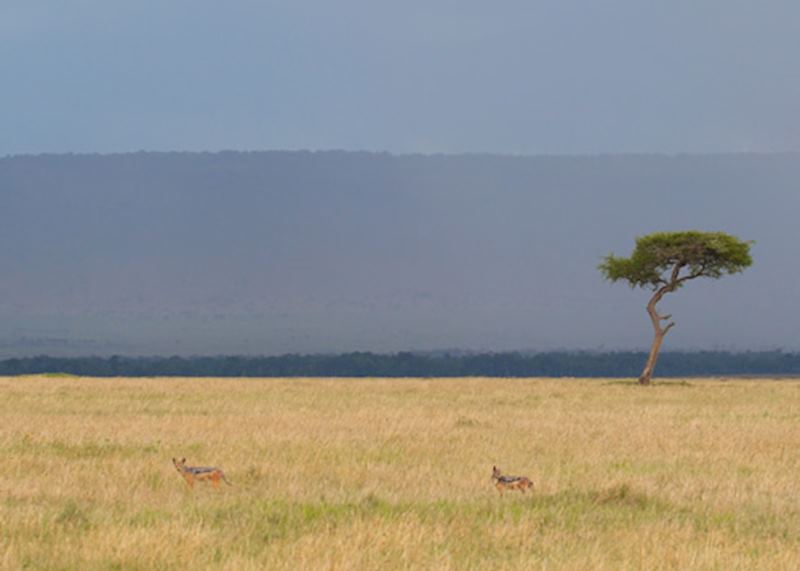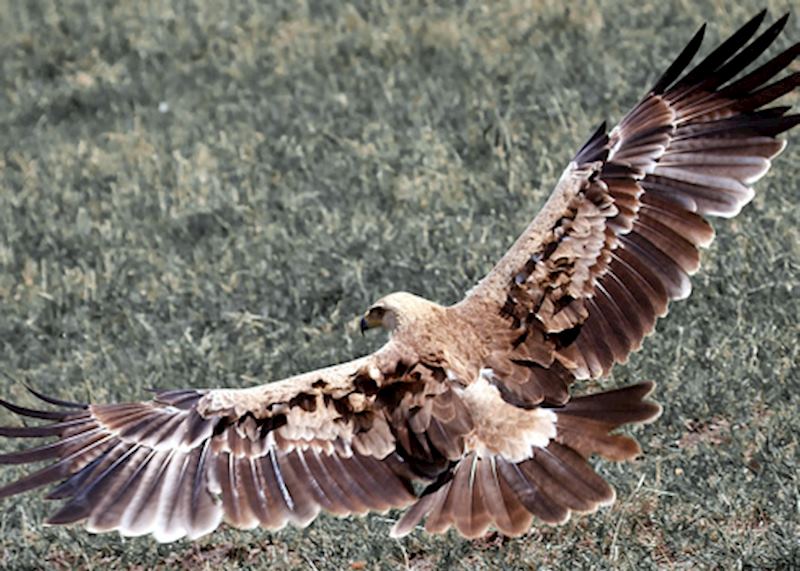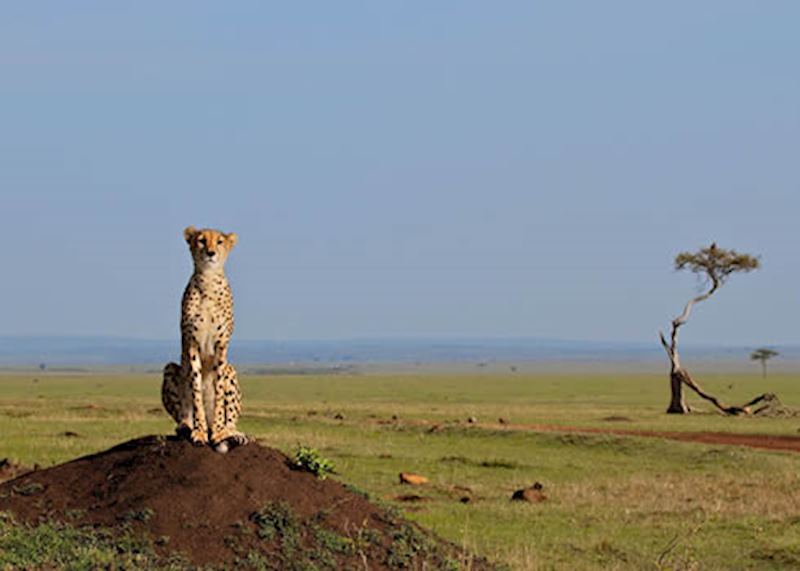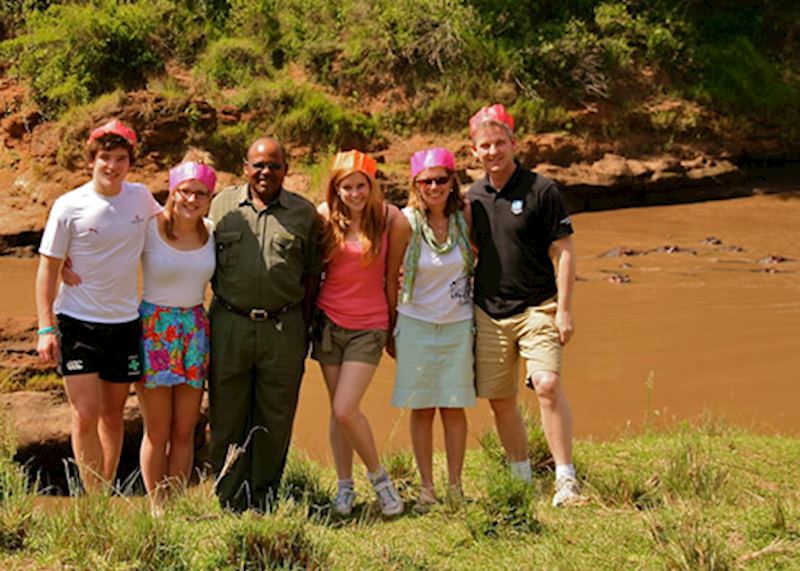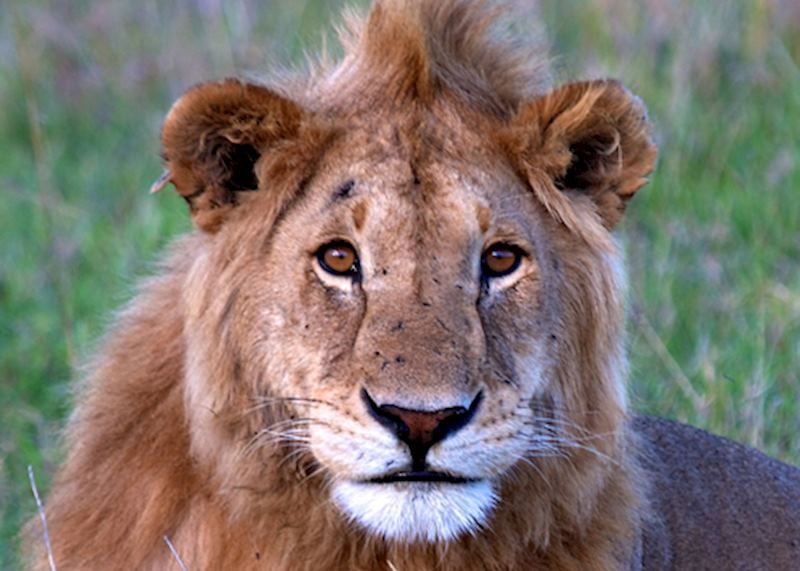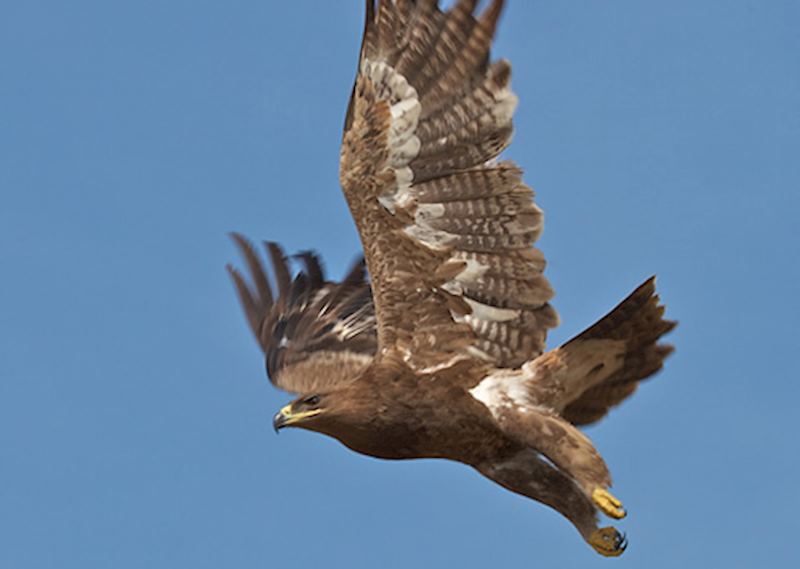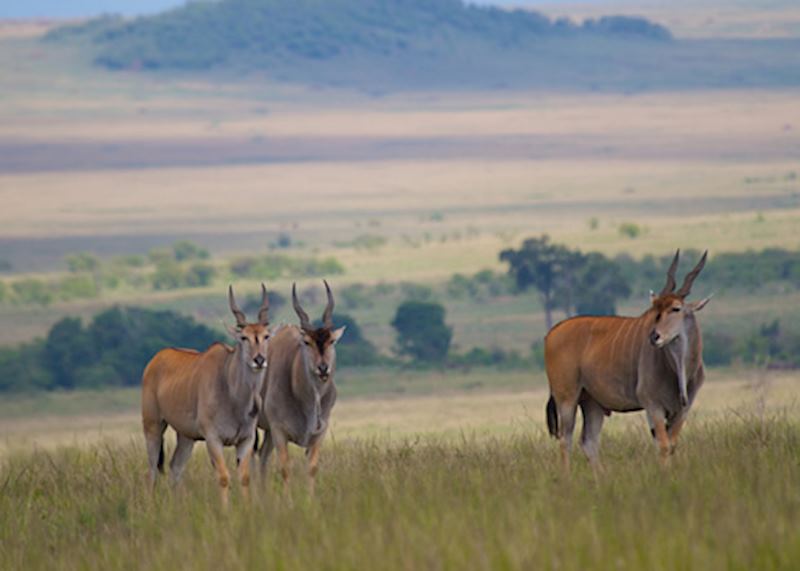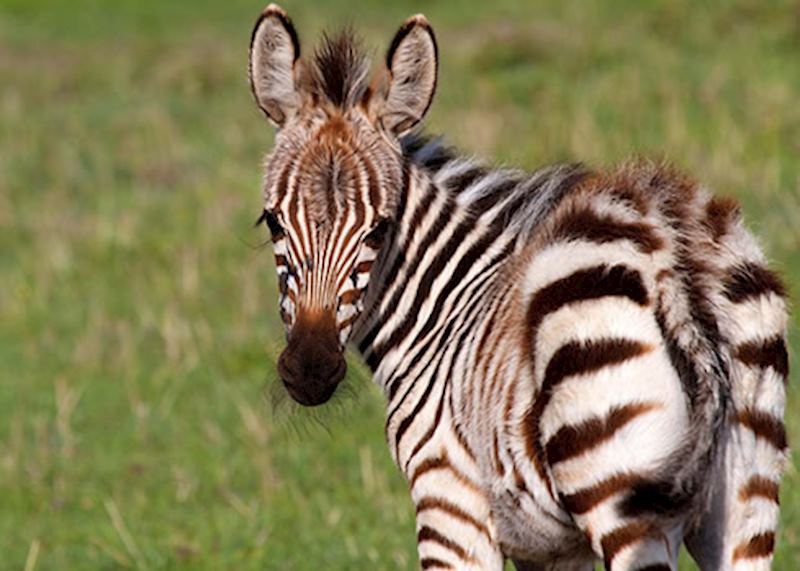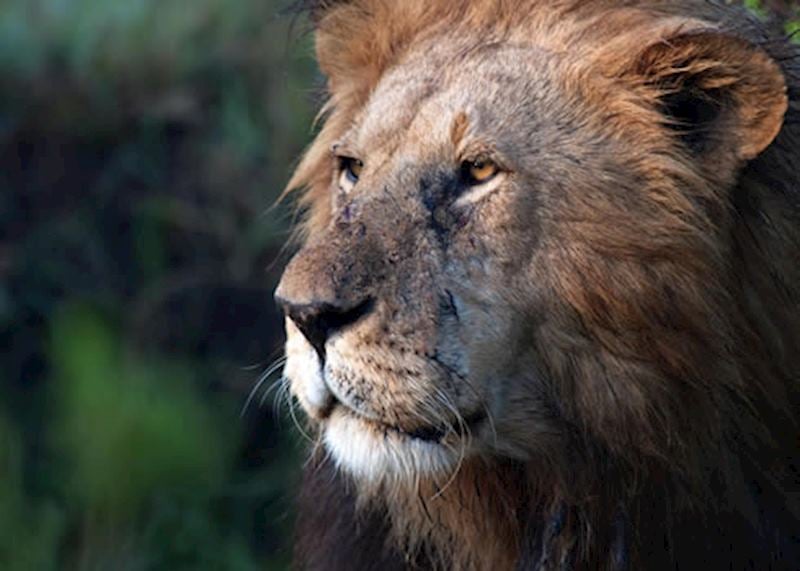 Find out more about tailor-made trips to Kenya
Book a safari holiday to Kenya, the home of the safari holiday. It's a country of wildlife documentaries and is everything you imagine Africa to be.
Further reading