Owain, South Africa Specialist
Having worked for many years in the conservation field, Owain has always had a strong interest in all things wildlife-related. Before catching the travel bug he managed a nature reserve where he ran guided tours, managed livestock, and conducted wildlife surveys. Whilst volunteering with a bird charity in Hungary, Owain discovered a passion for travelling and since then he has been fortunate enough to travel the world.
It was when he arrived in South Africa that he was absolutely blown away by the diversity the country has to offer, including wildlife, history, landscapes and different cultures.
In his spare time, Owain enjoys gardening, bird watching, music, fitness and renovating his house in Oxfordshire.
Speak to Owain

Start planning your trip to South Africa with Owain by calling 01993 838 567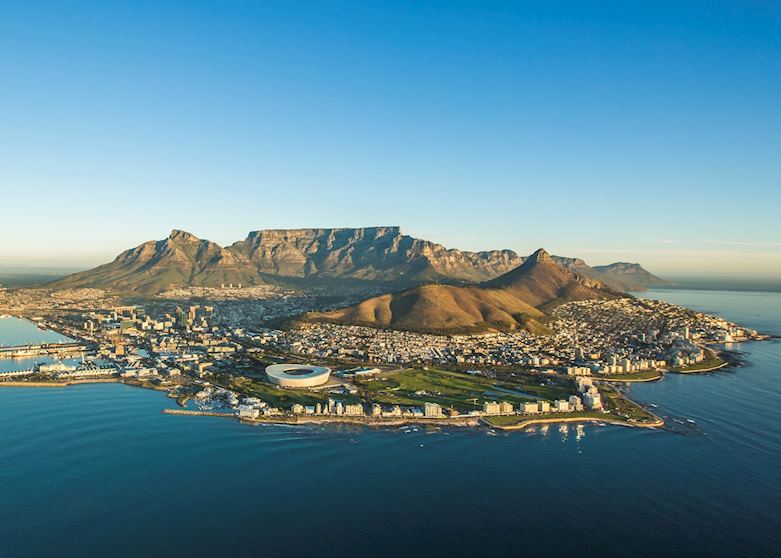 South Africa
There is a good reason why Cape Town has been voted 'Best City' in the world time and time again. This destination has something to offer everyone with mountains, beeches, wildlife, top restaurants and a varied culture. A short drive from the city you will find yourself in beautiful and dramatic landscapes, which can either take you on breathtaking coastal roads or through rolling vineyards where the cultivation of grapes dates back to the 1600s.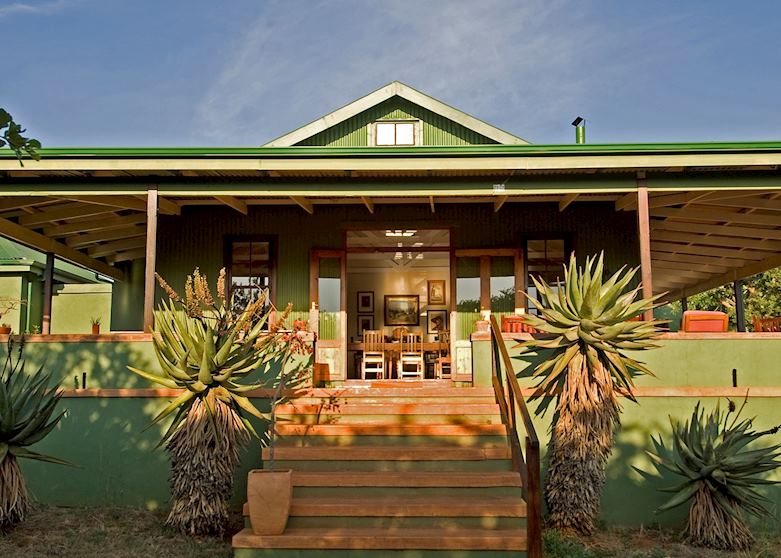 South Africa
The Three Tree Hill lodge lies within the Mfazimnyama valley of the famous Drakensburg region. This family run lodge has all the ingredients to make a perfect stay for a romantic few days or an activity packed family get away. Each lodge offers privacy, luxury and a personal touch that the owners, Simon and Cheryl, put into every part of your stay. Head out for one of the many walks with Simon and take in the sounds and sights of the bush.
I'll never forget when…
De Kelders offered a welcome stop for me as I travelled the beautiful south coast. Nothing quite prepared me for the incredible experience of viewing the southern right whales breeching in Walkers Bay. Watching the sun set into the distance and then later on, the night become ablaze with stars made it an unforgettable day.